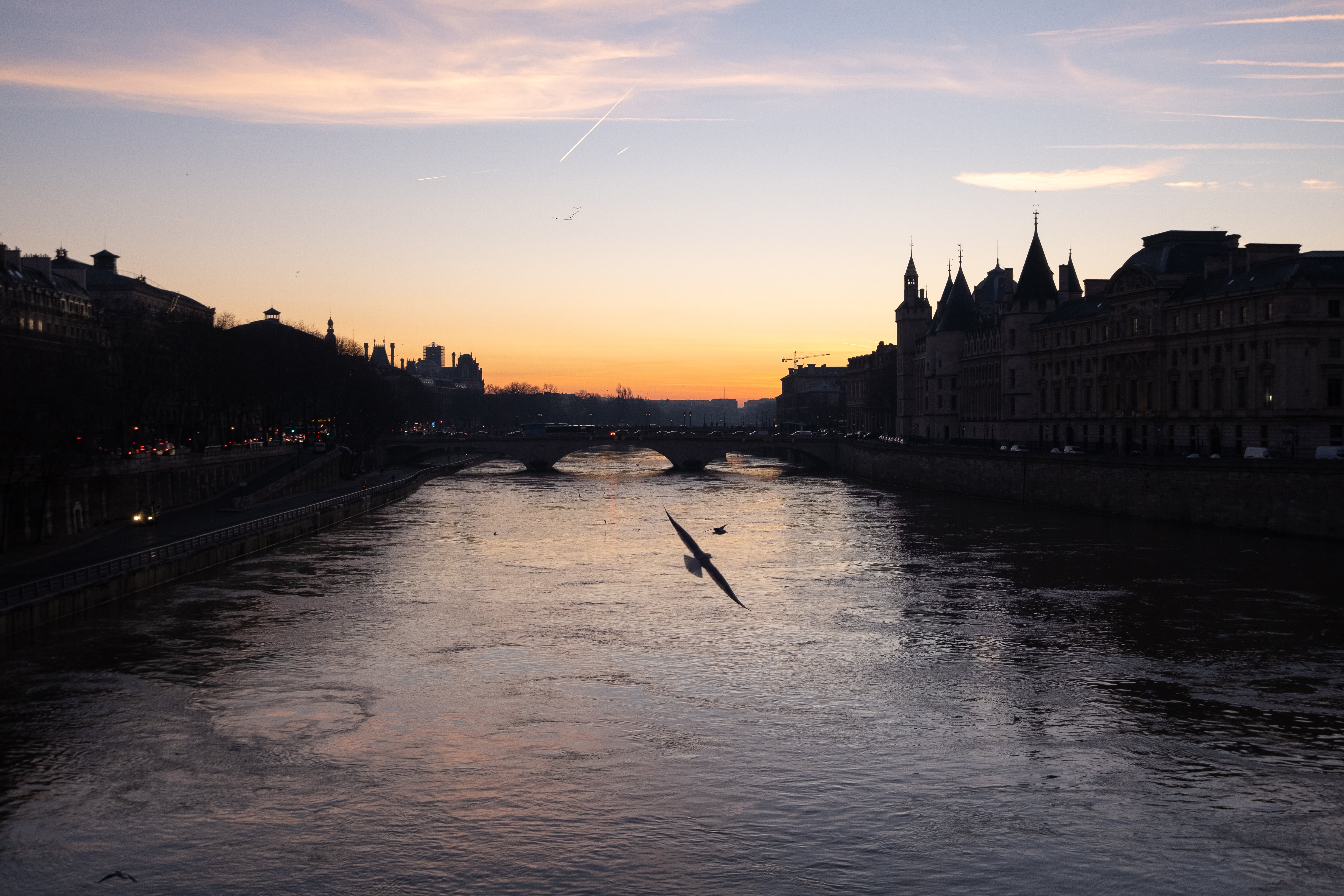 Slightly wearied by our continuous travels, we reached Paris in the morning of the 30th, and the views were simply stunning.
This was my first time shooting in the golden hour in the morning, and the hype is real!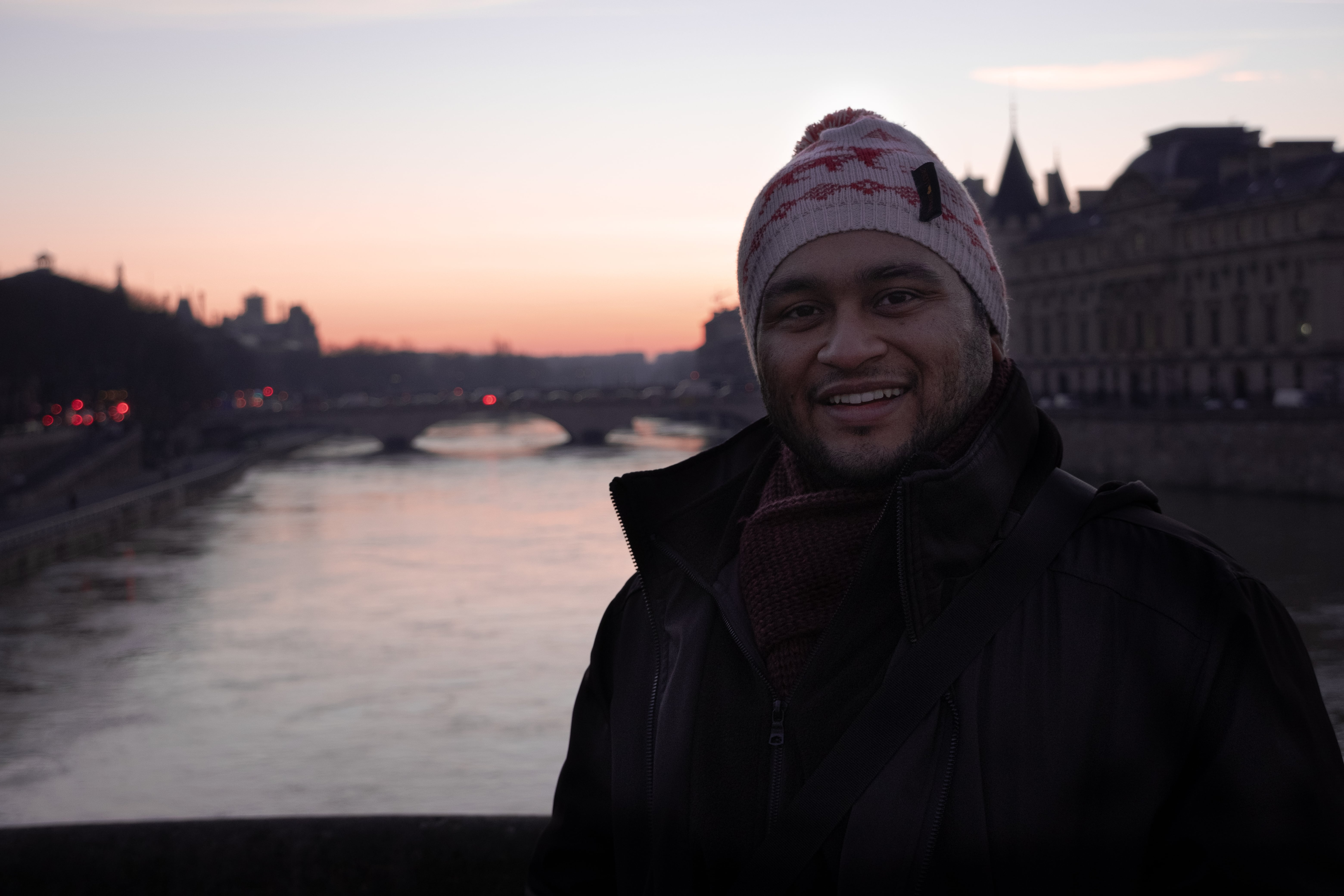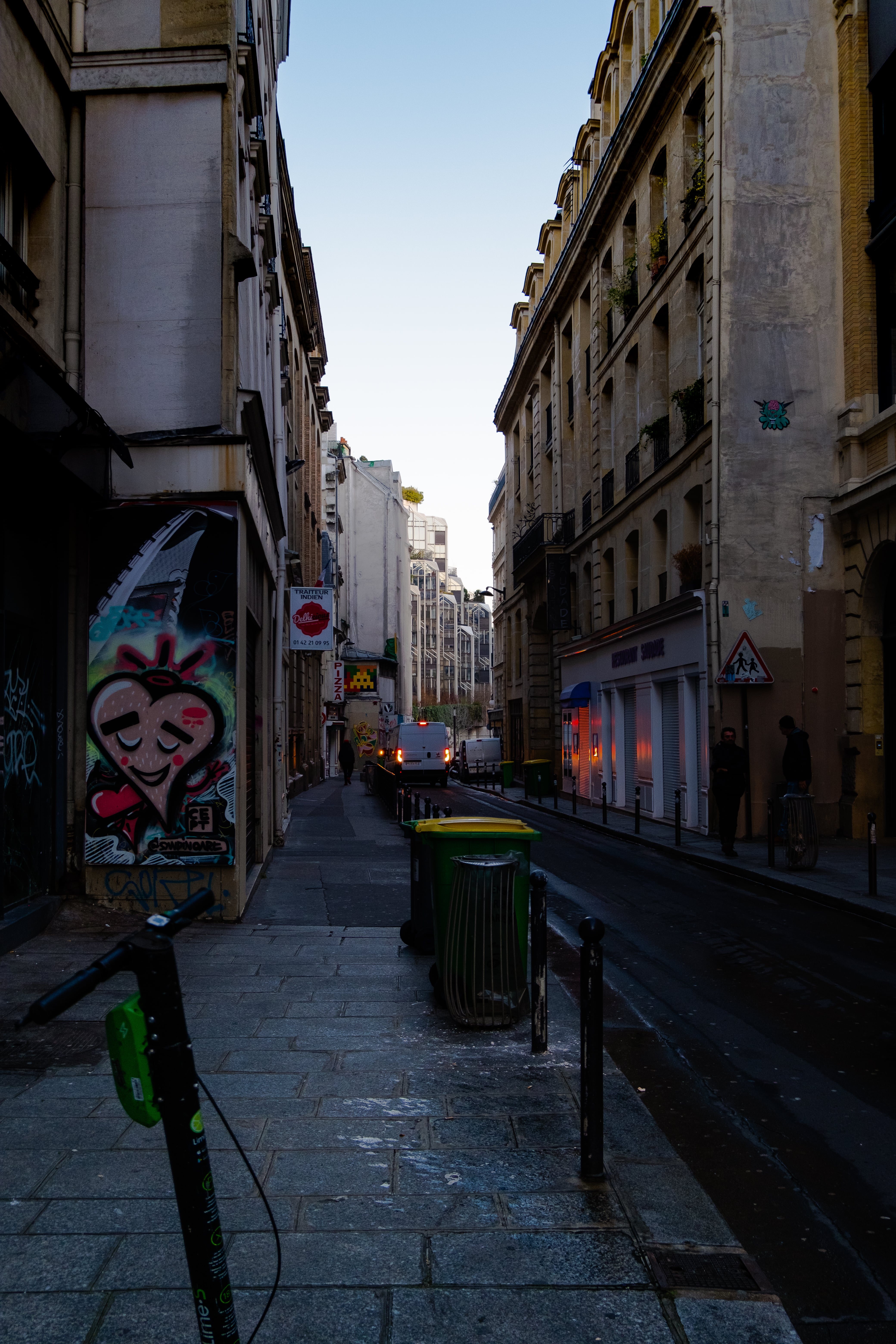 We were able to make a pitstop at the Paris office of Facebook, courtesy Manan Tomar. The views from the top balcony were too good.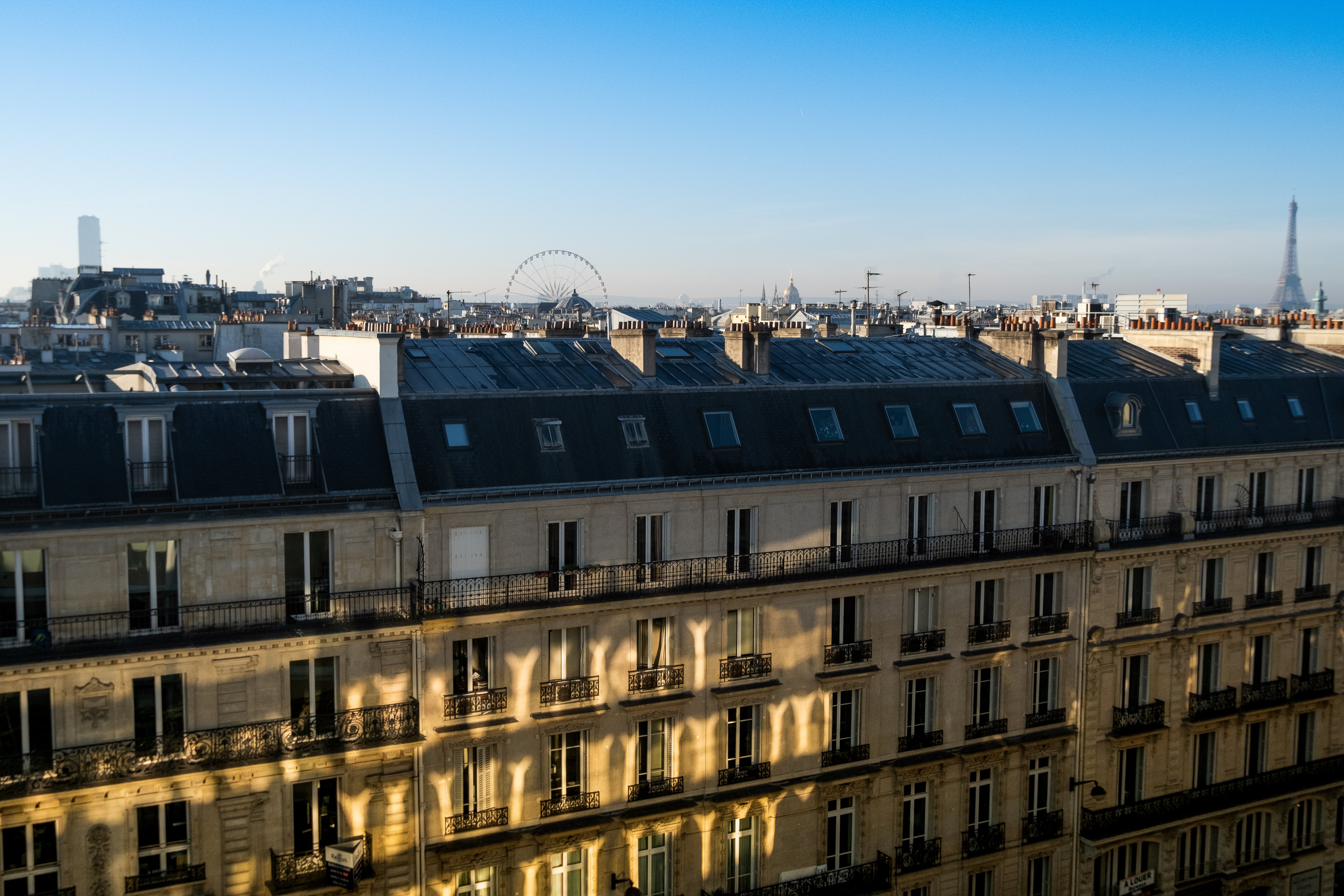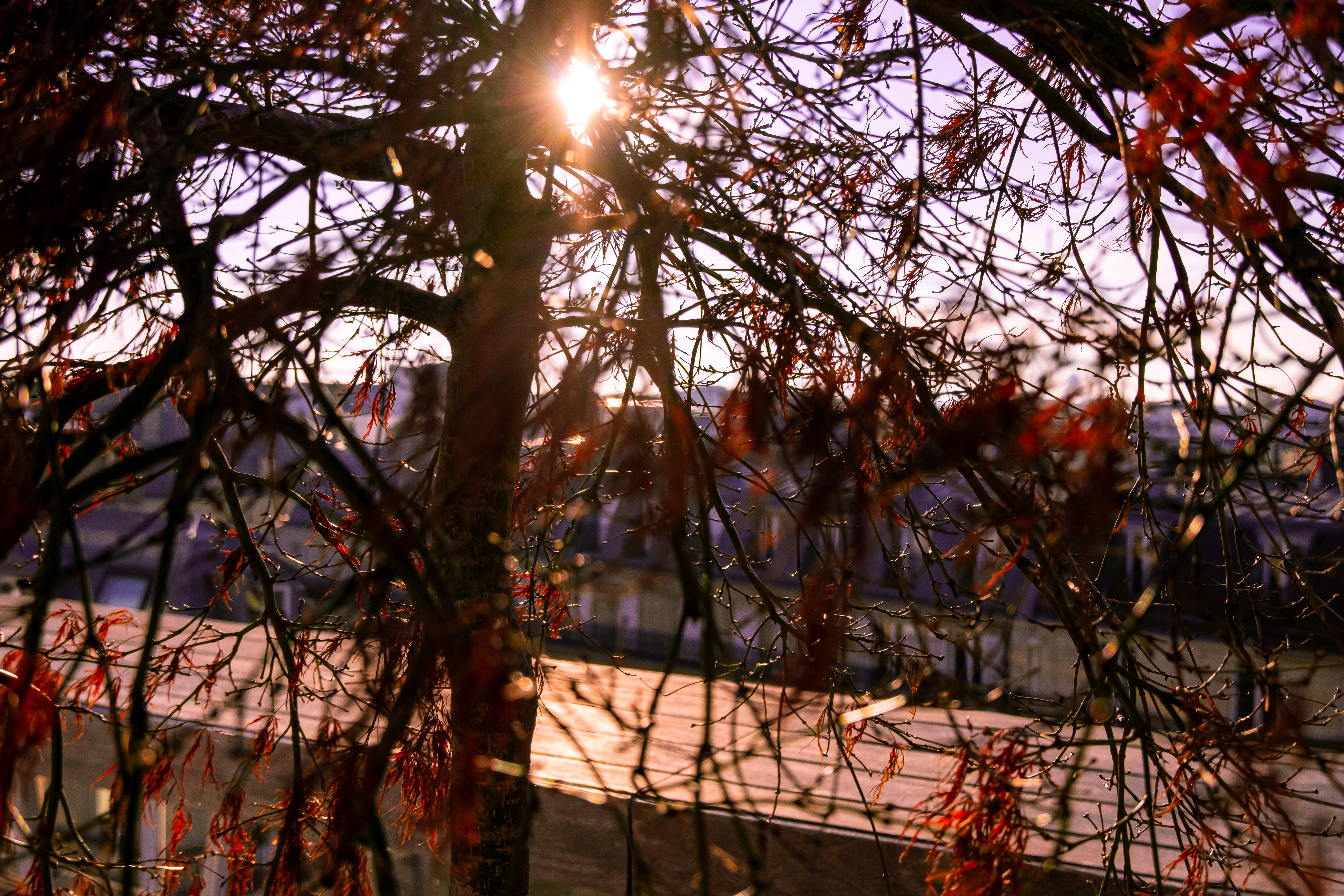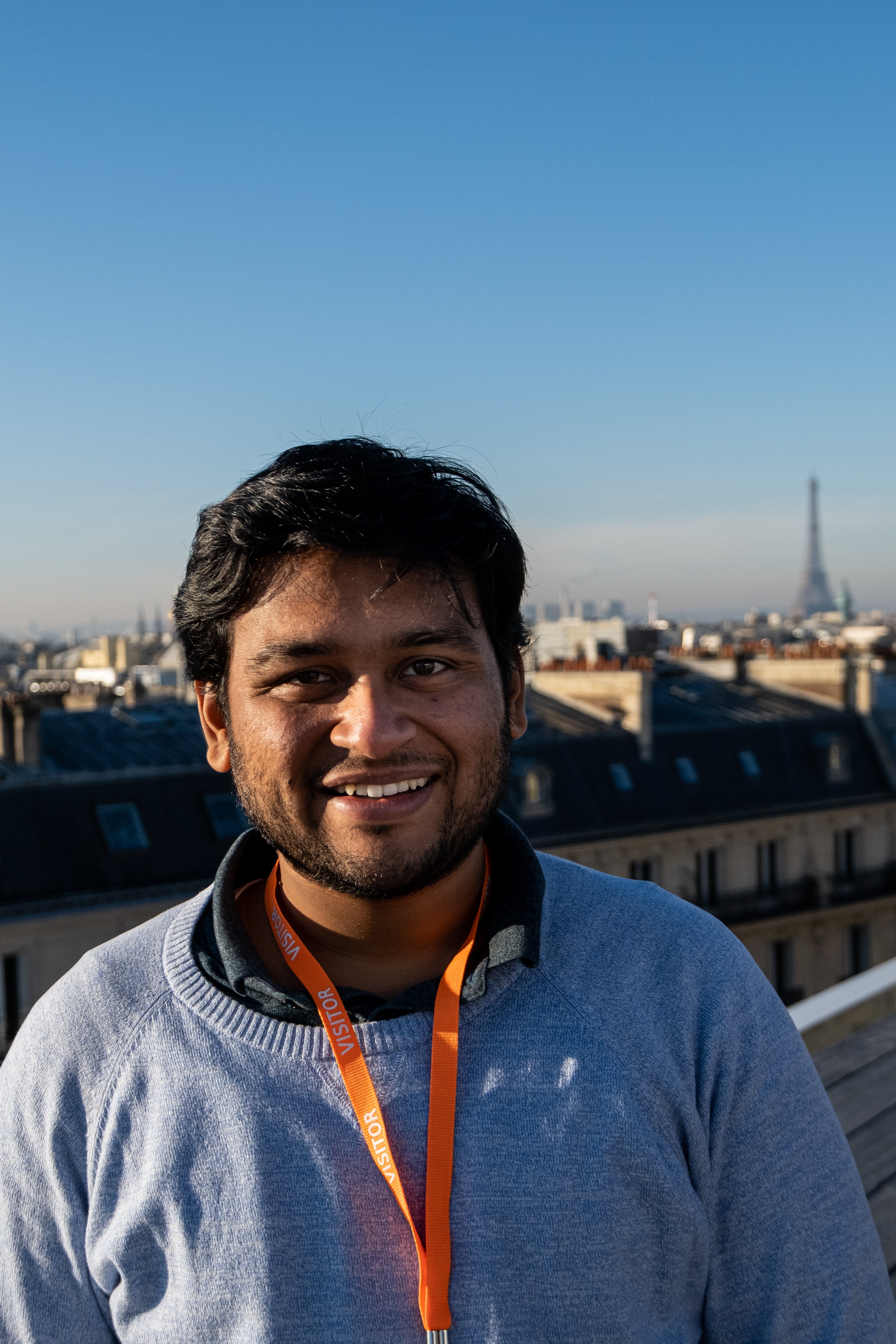 The next morning saw us visit the Arc de triomphe.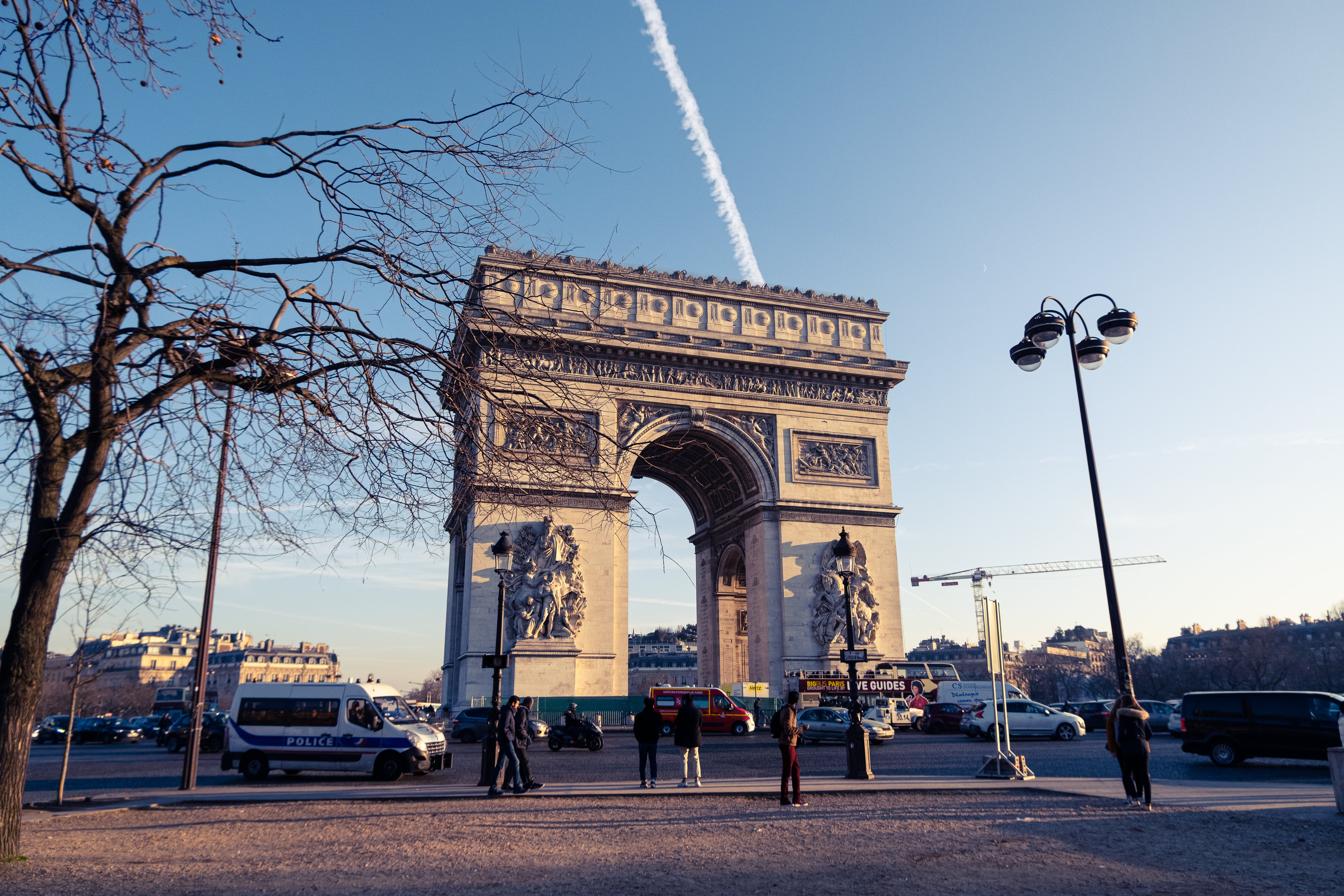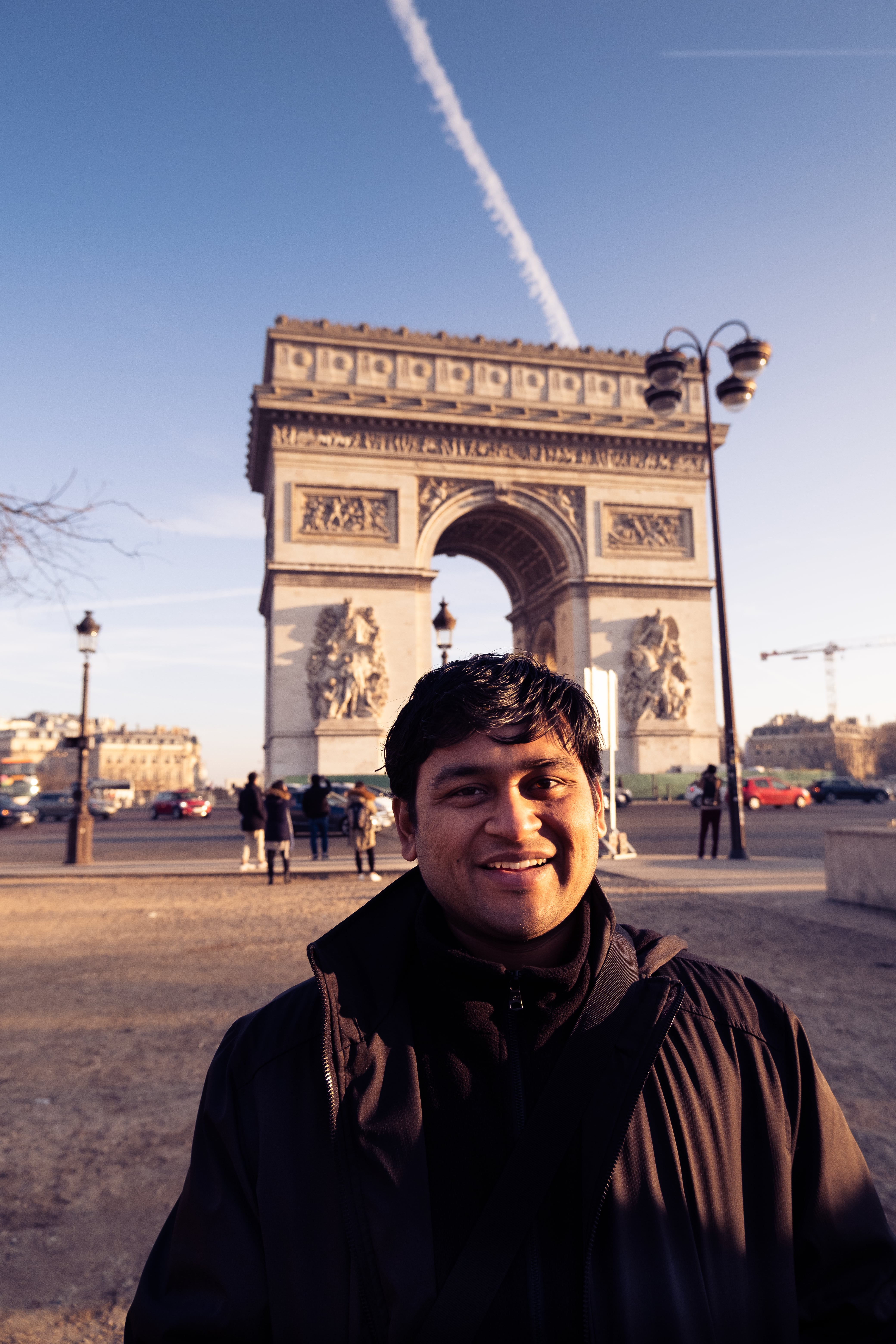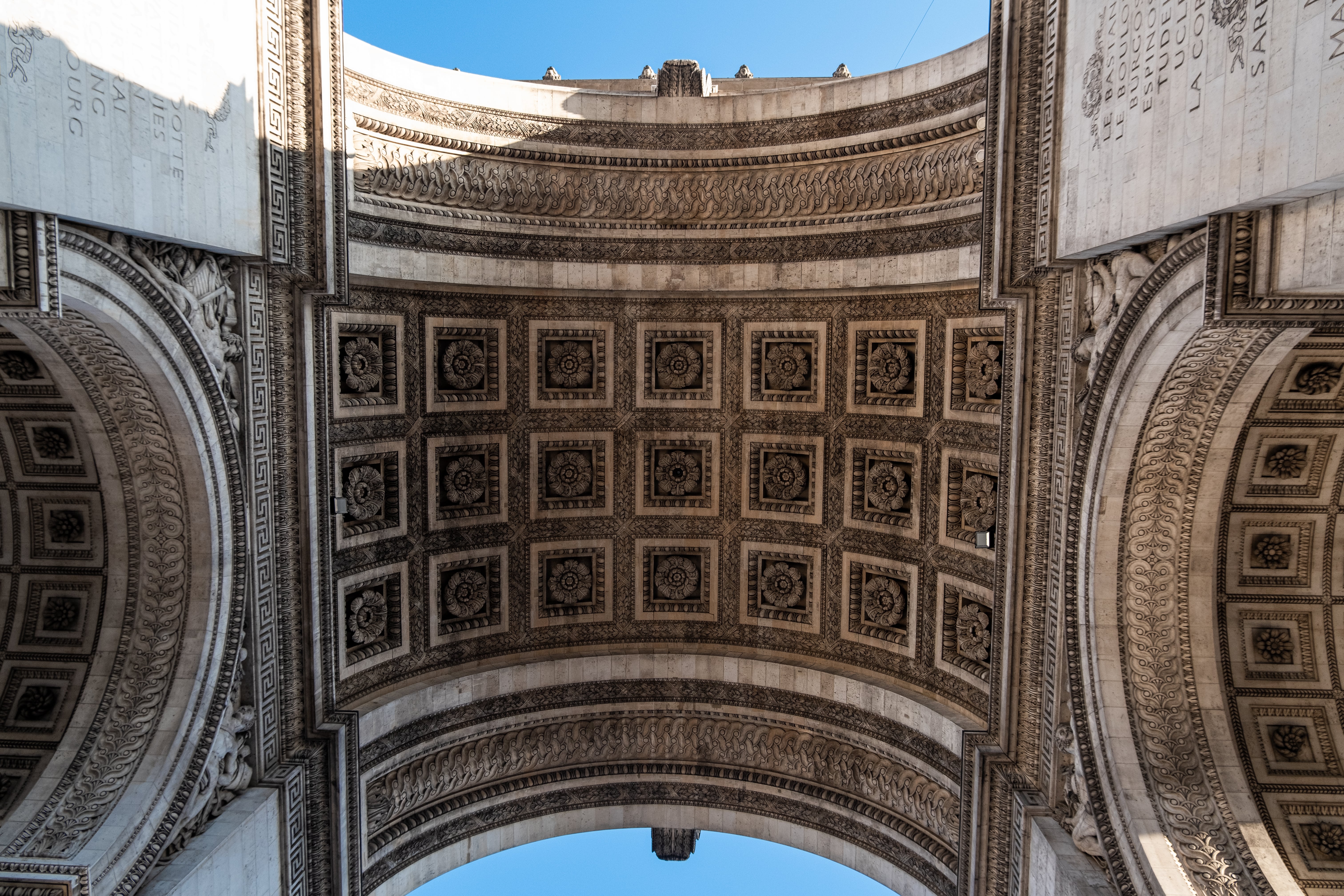 Off to the Eiffel tower!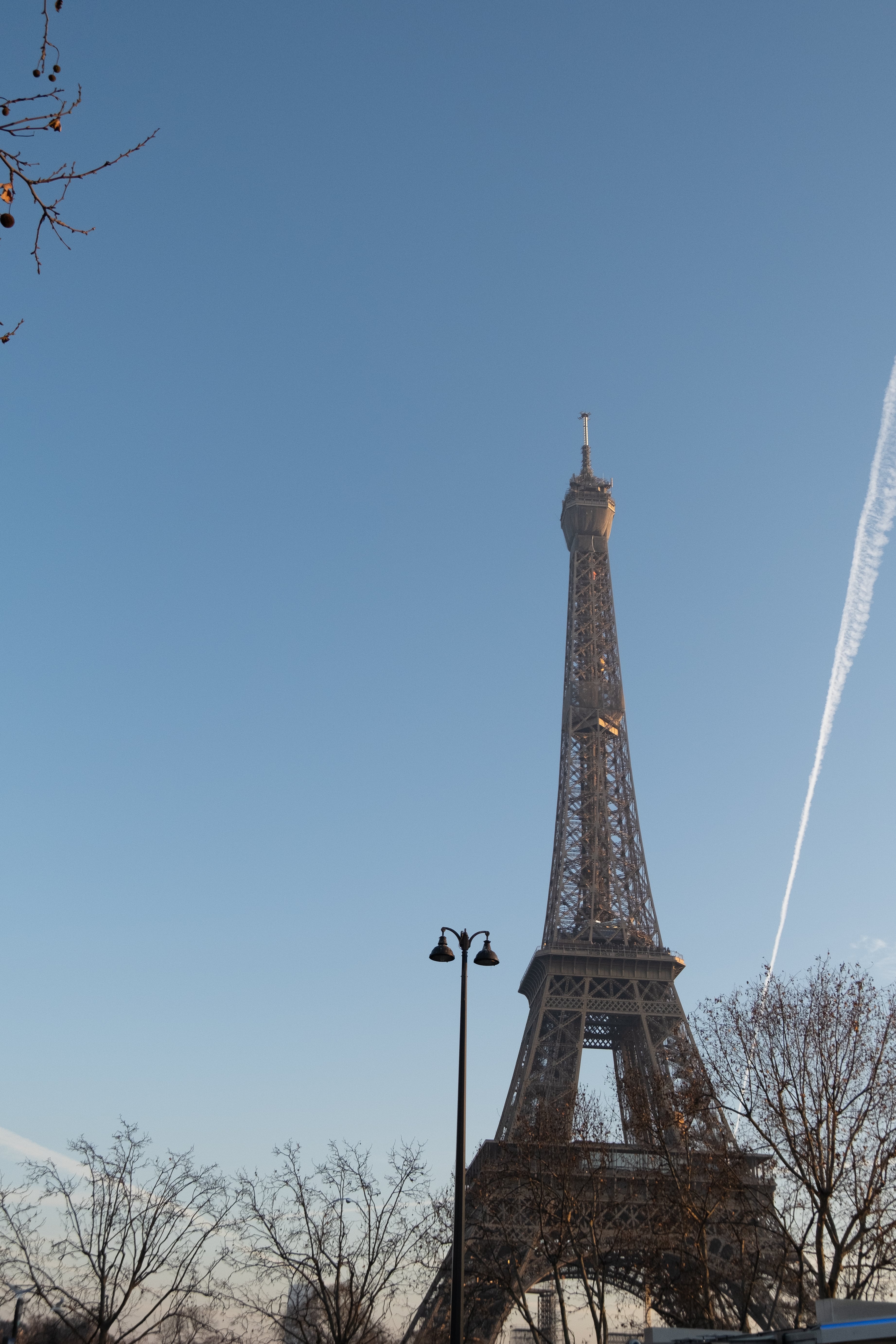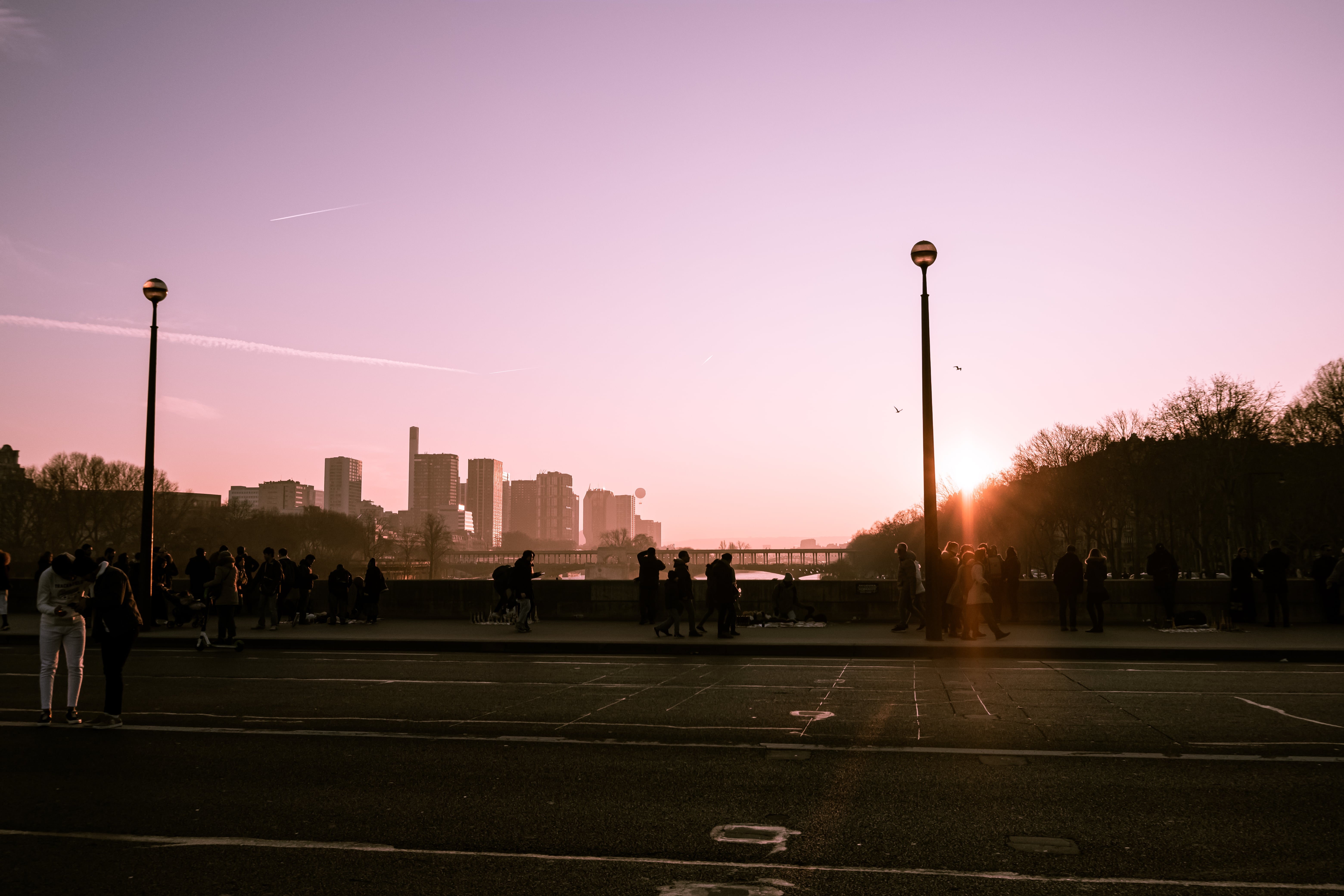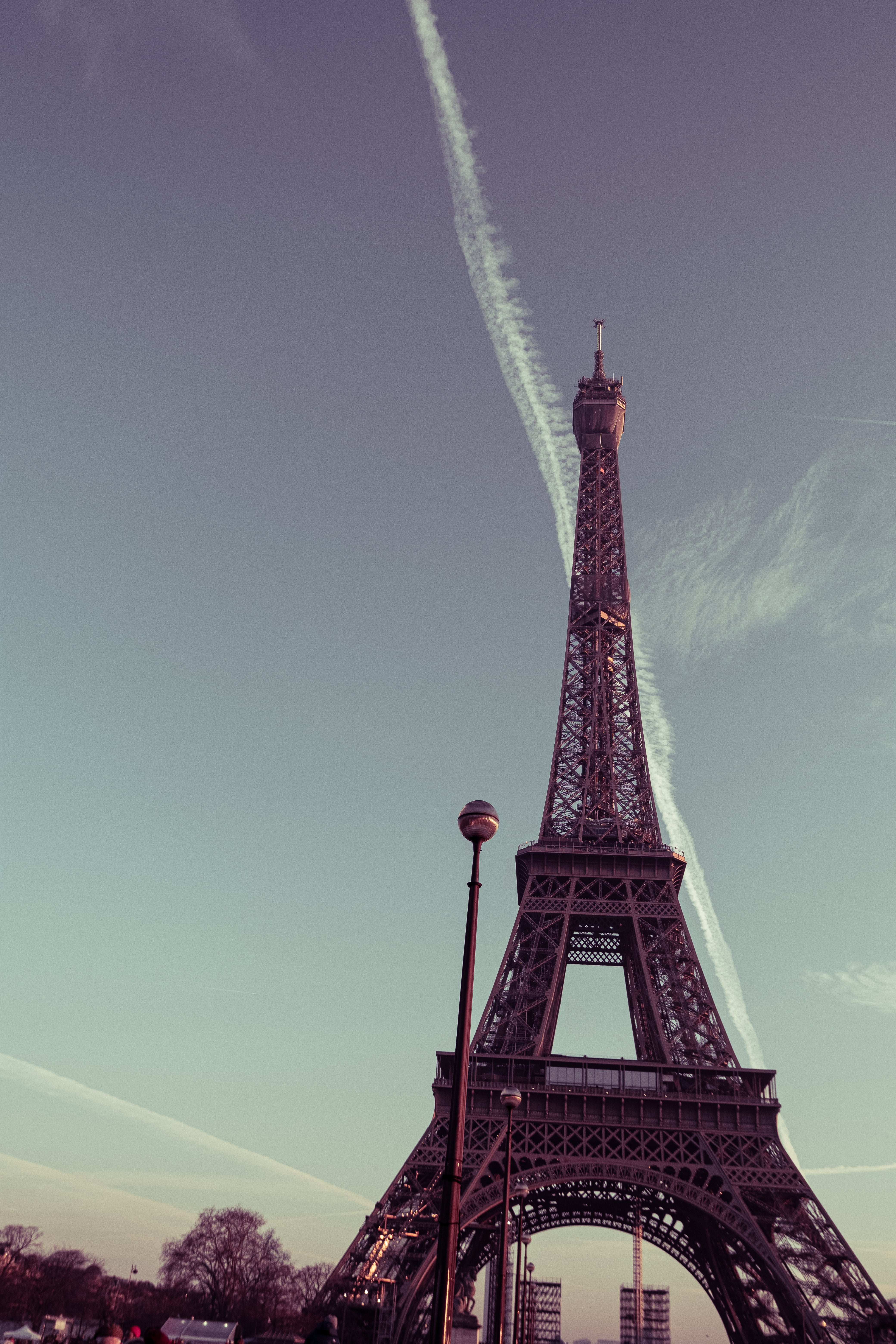 Although it took us ages to get to the top, the views were breathtaking!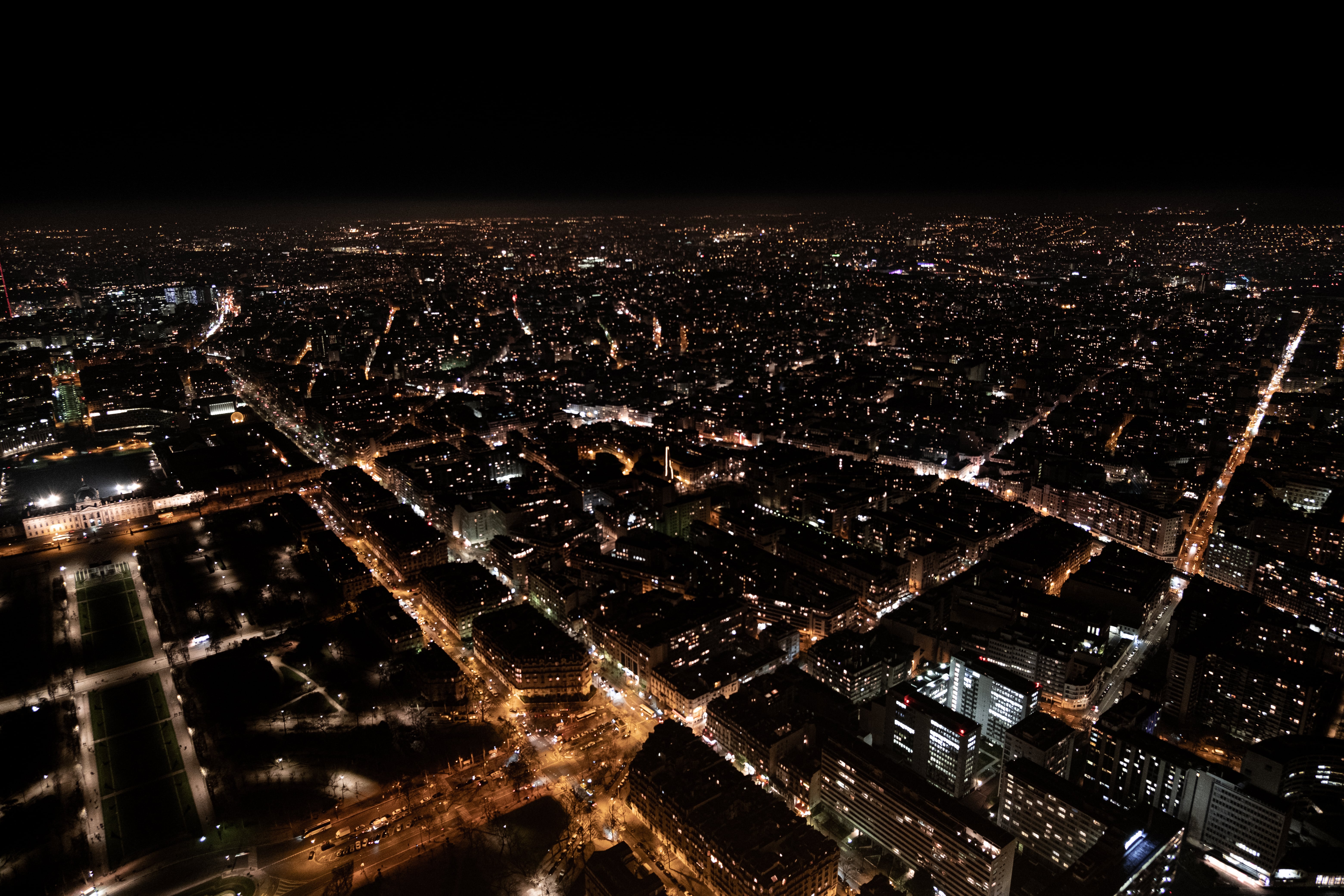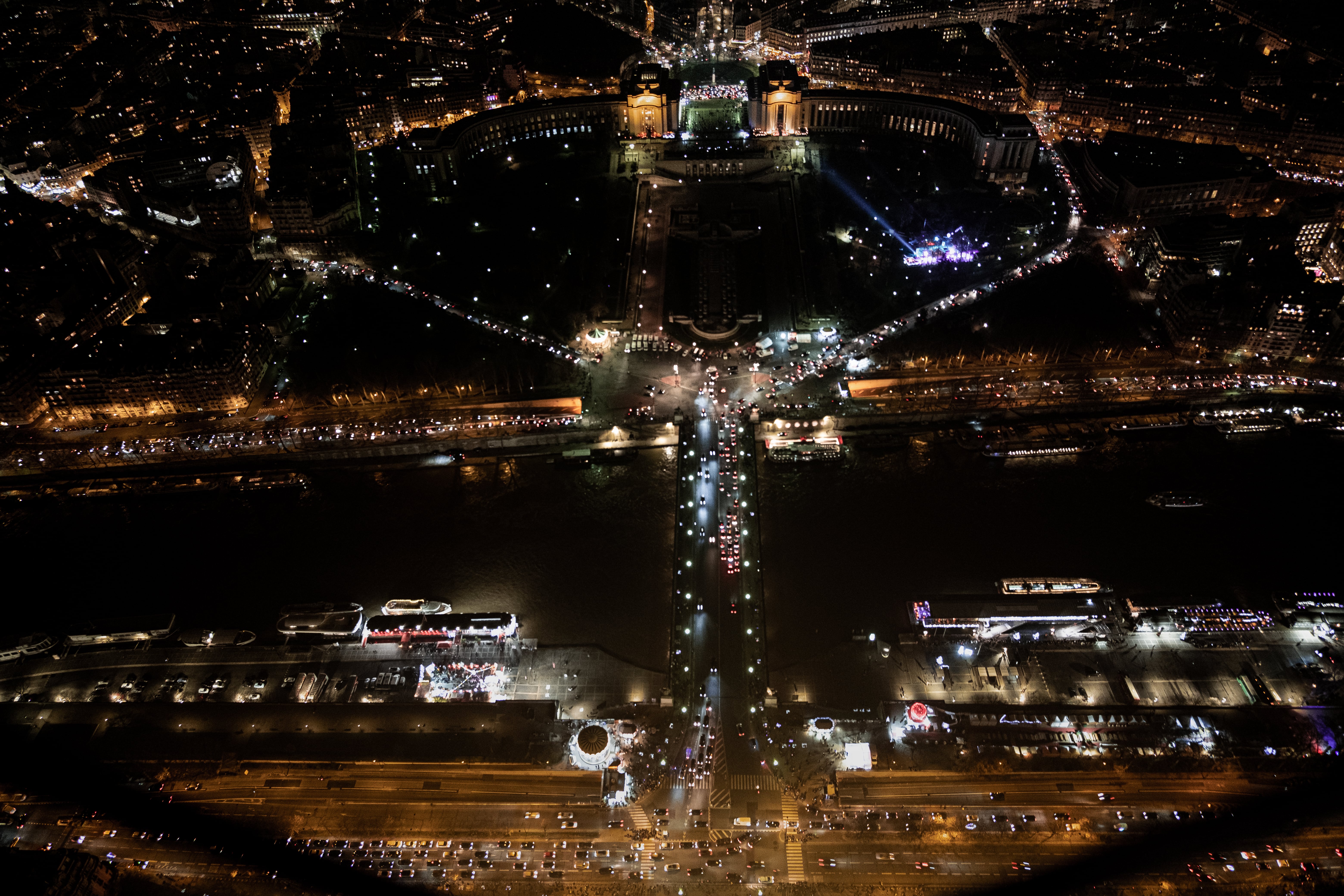 We even managed to do a video call with the IITM fam for new year IST.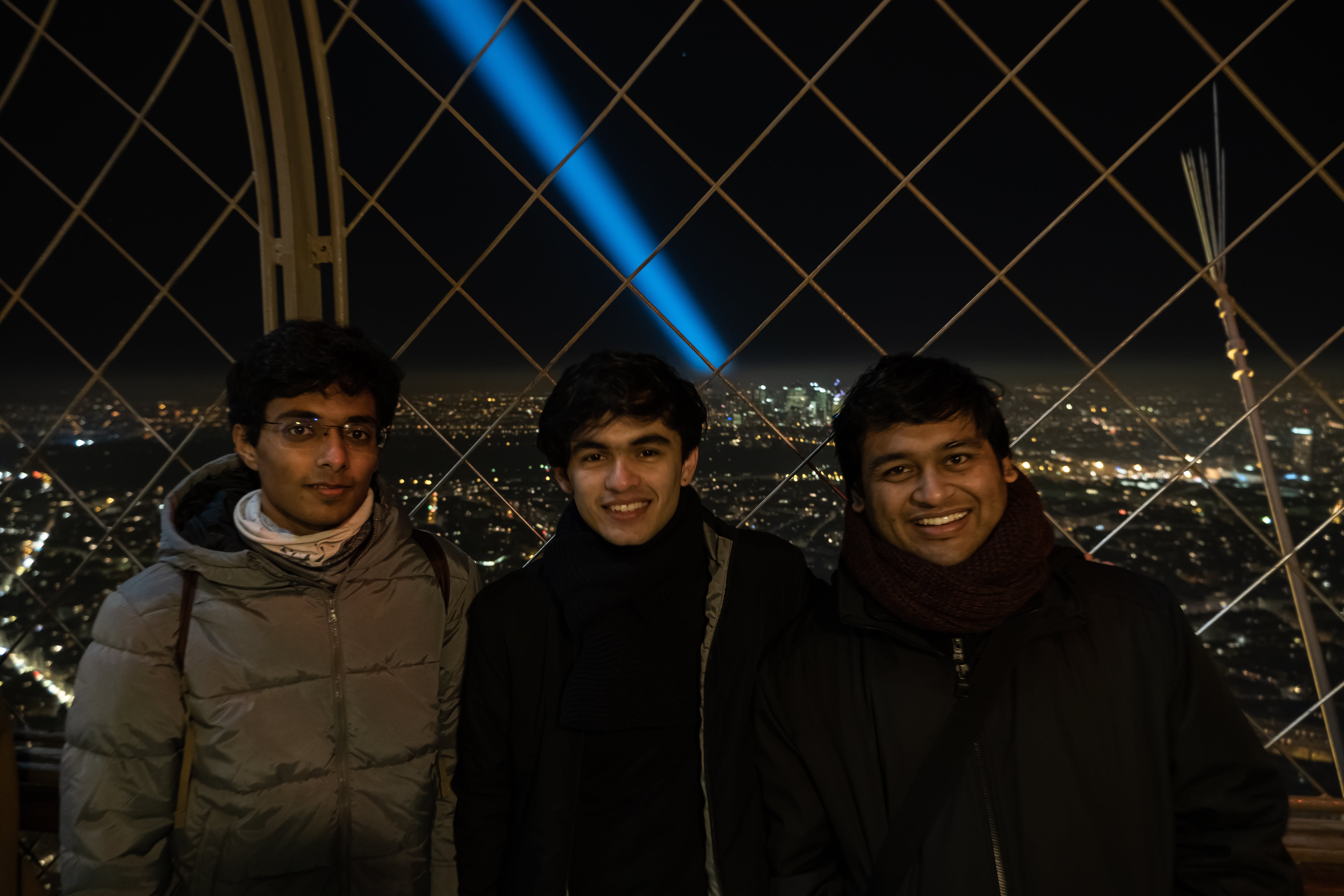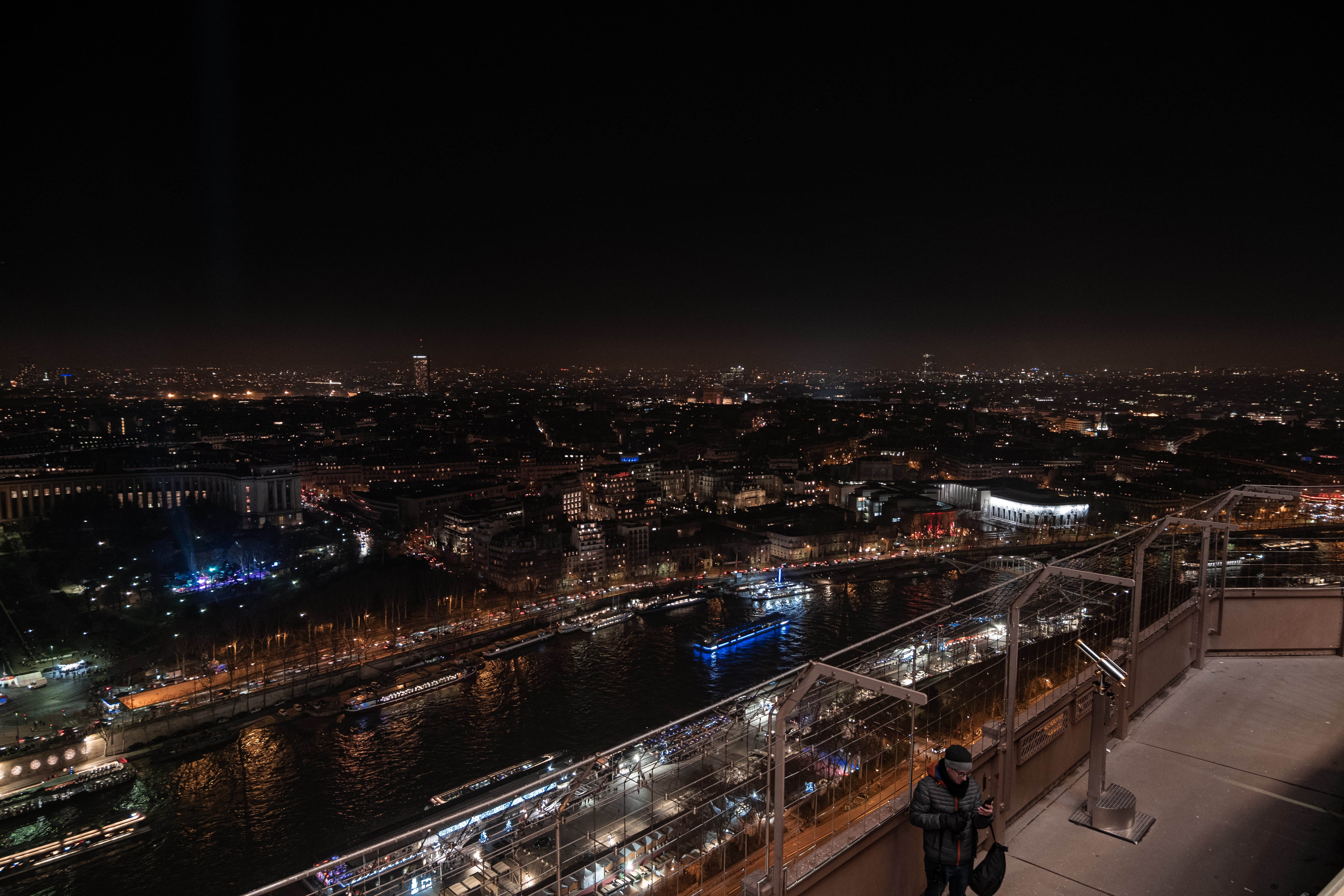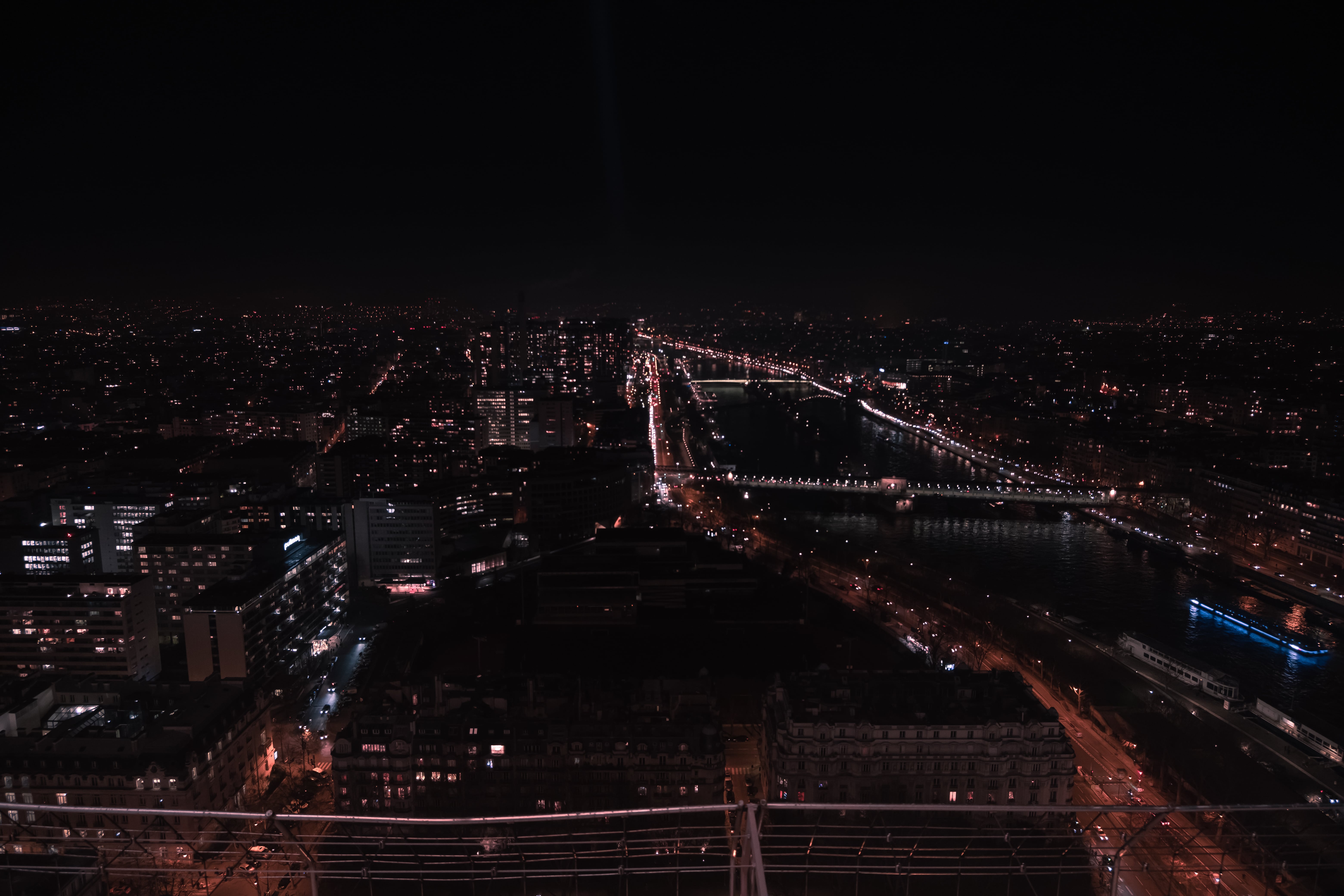 Ended the day, the year and the decade, all at the same time, on the one and only Avenue des Champs-Élysées.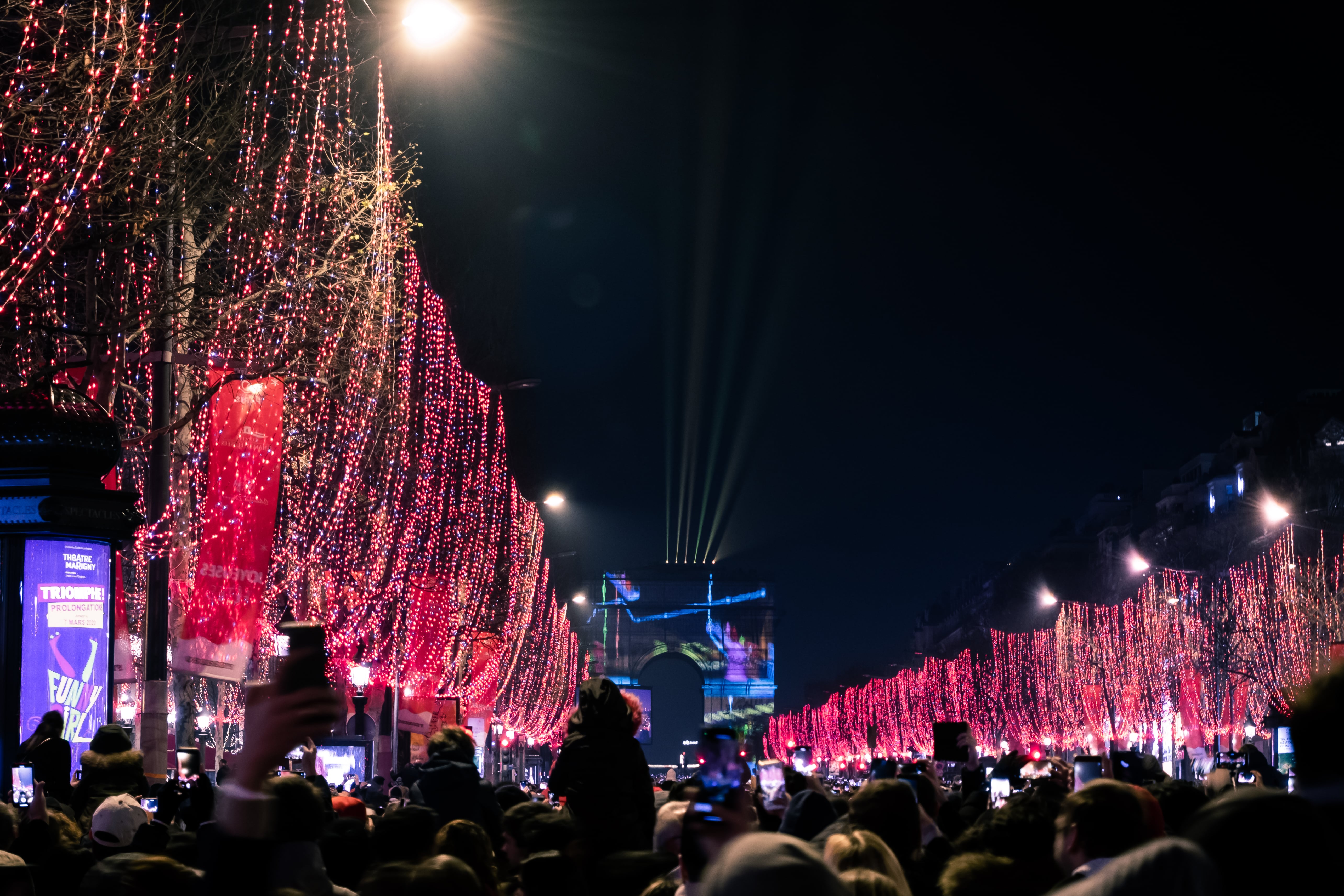 The new year fireworks!