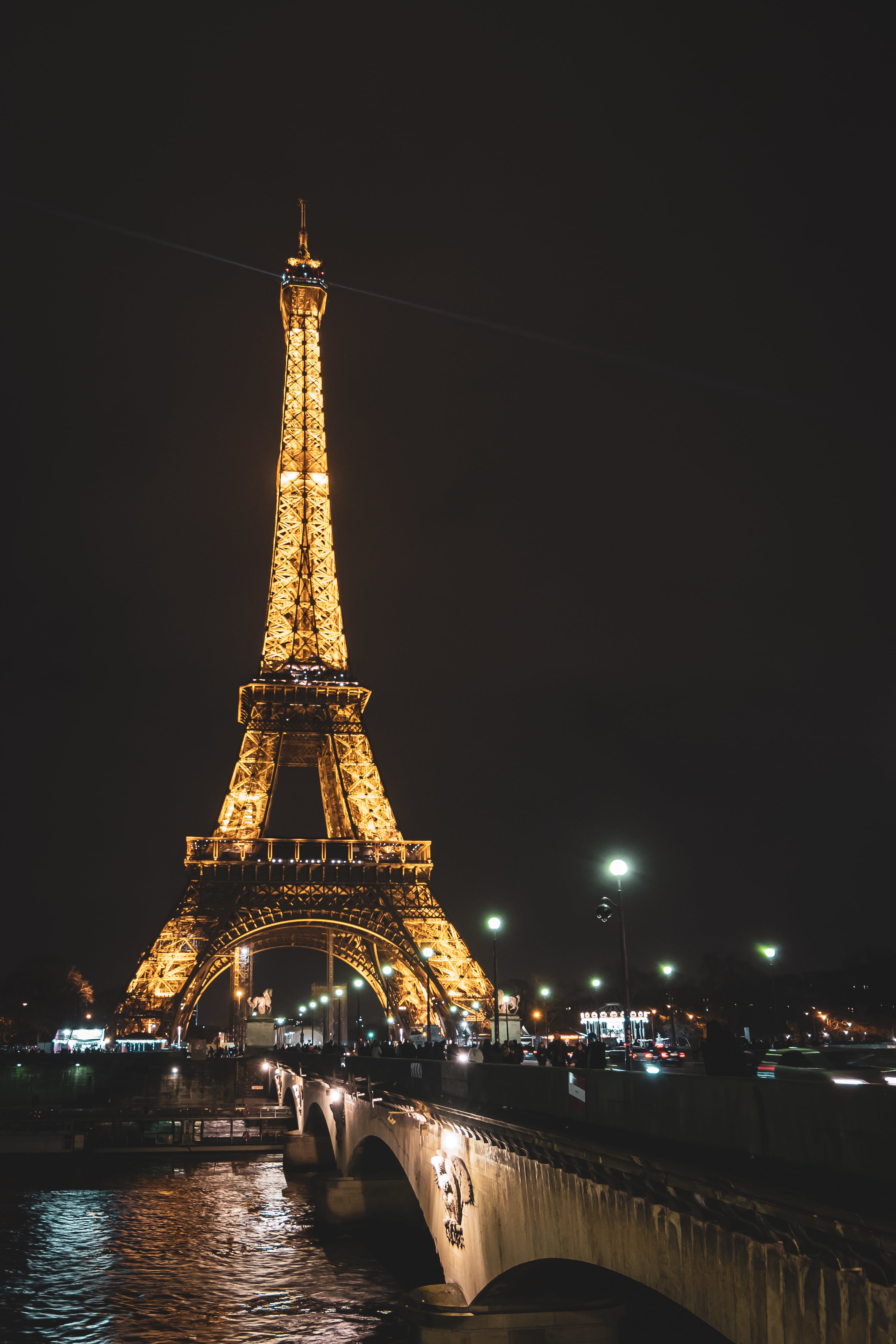 Christmas in Paris was just magical.
Note to self, always check the public transport situation in Paris. Planned industrial action can ruin your own plans.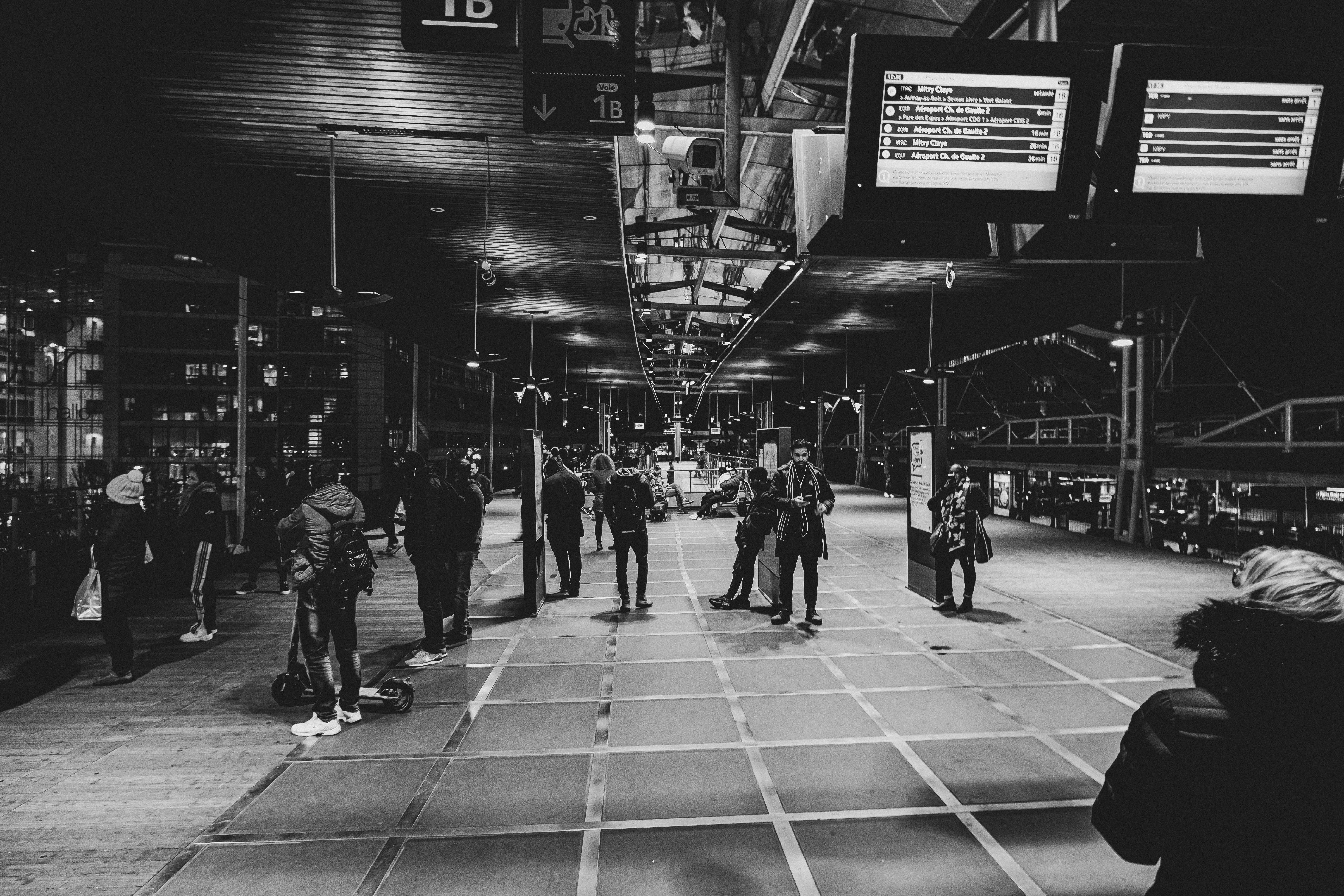 Shashwat Joshi was my partner in crime for this trip.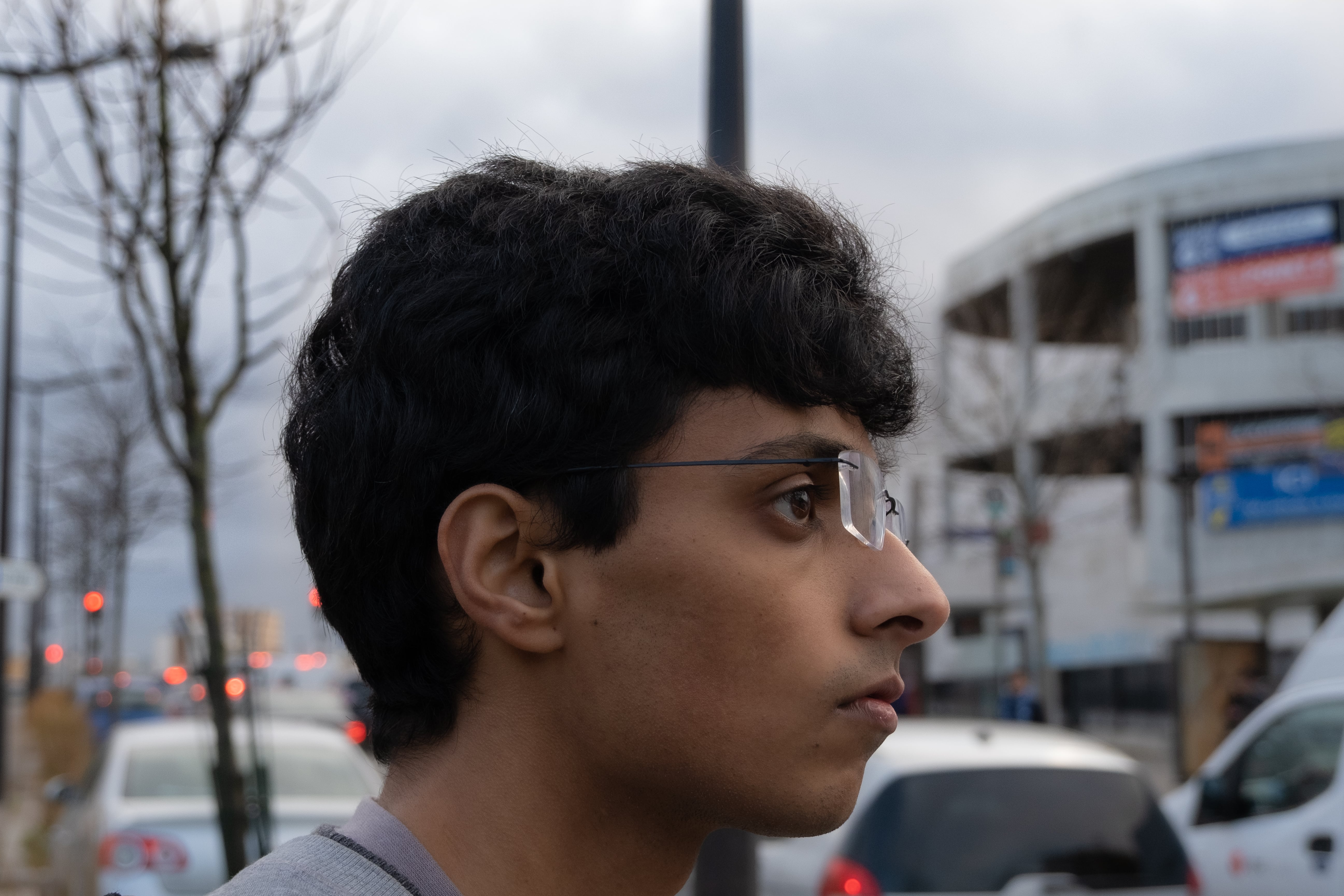 It was an adventure into itself each day to reach our hotel, which was unfortunately in Zone 5 near the airport.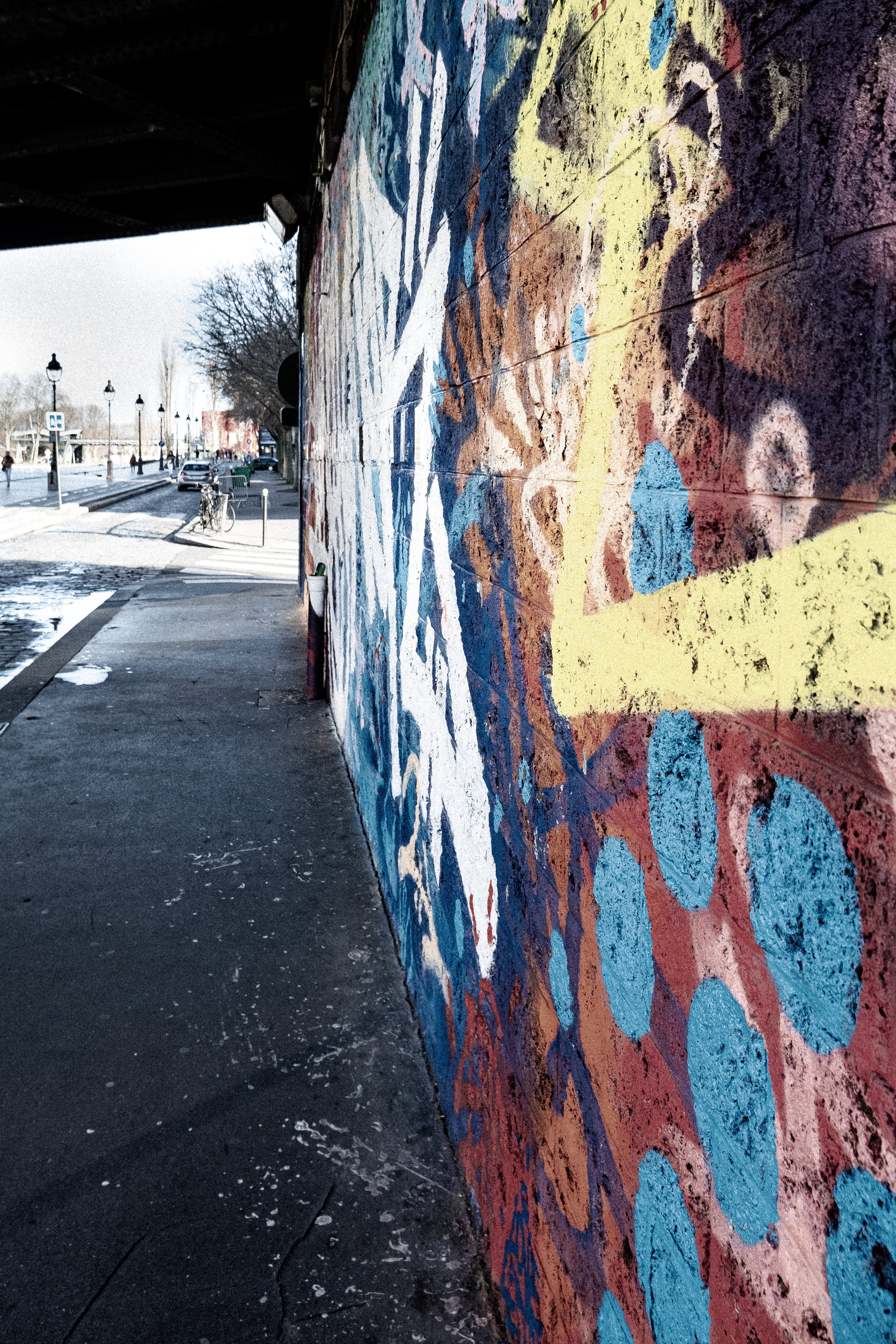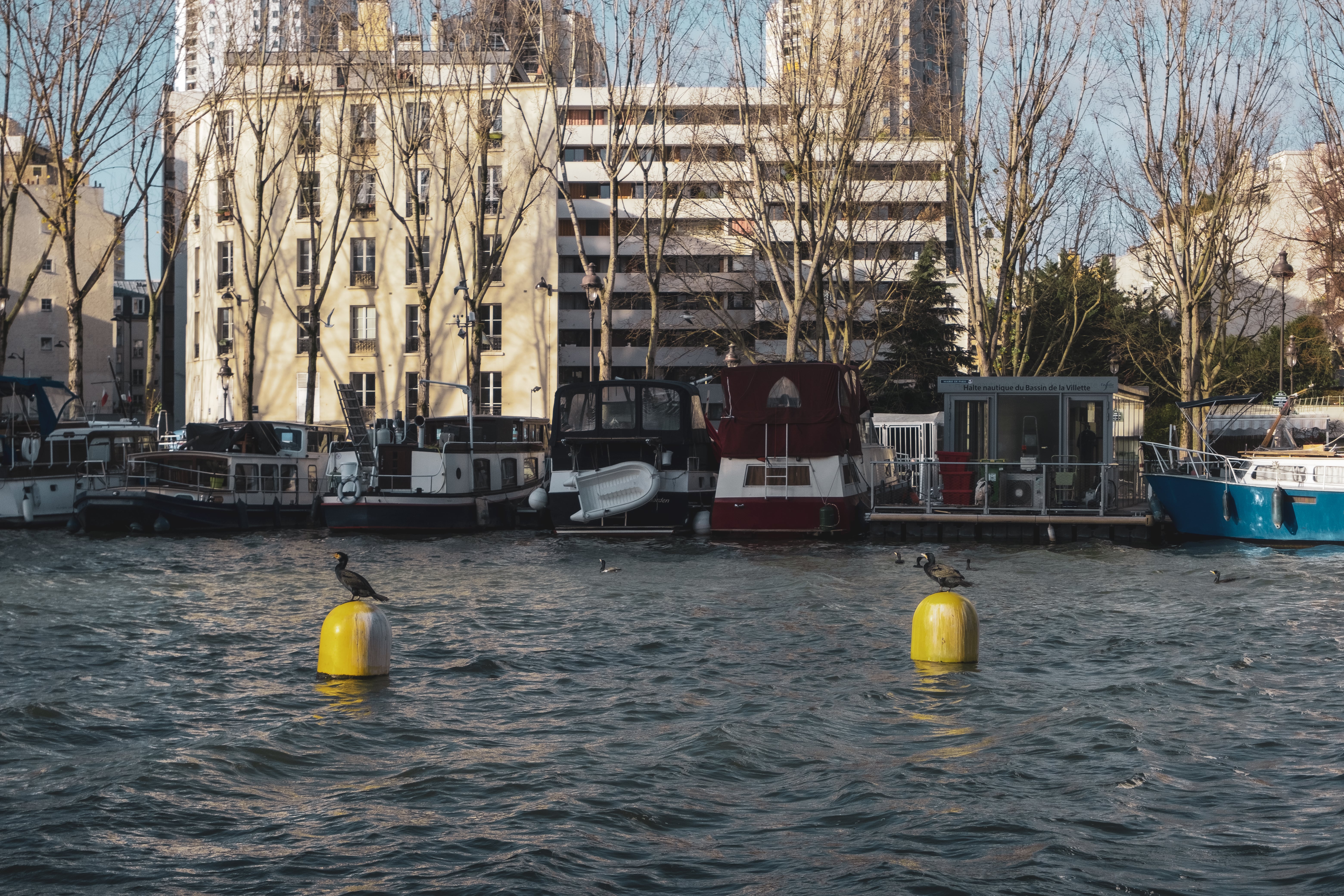 Cheesecake and eclairs!!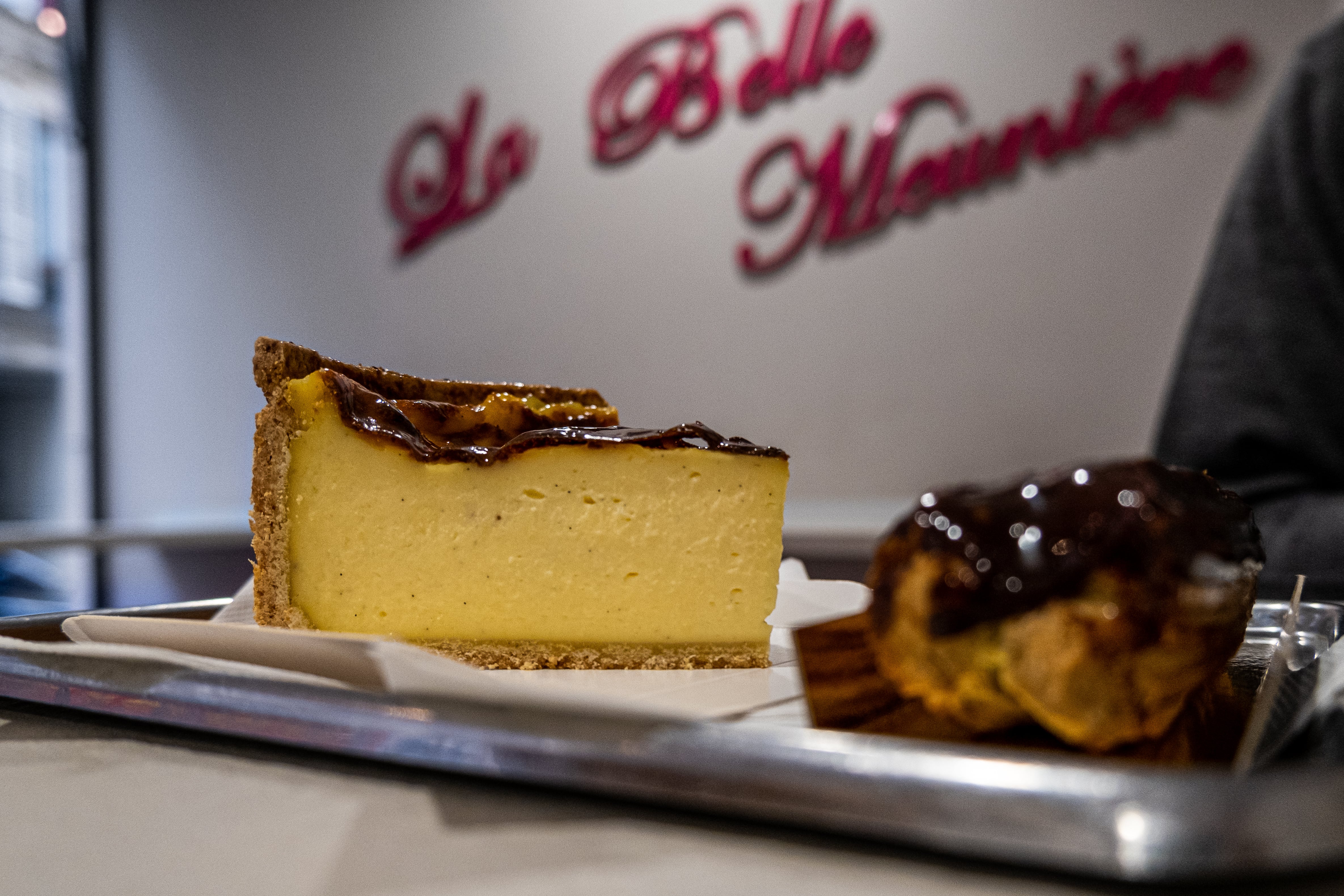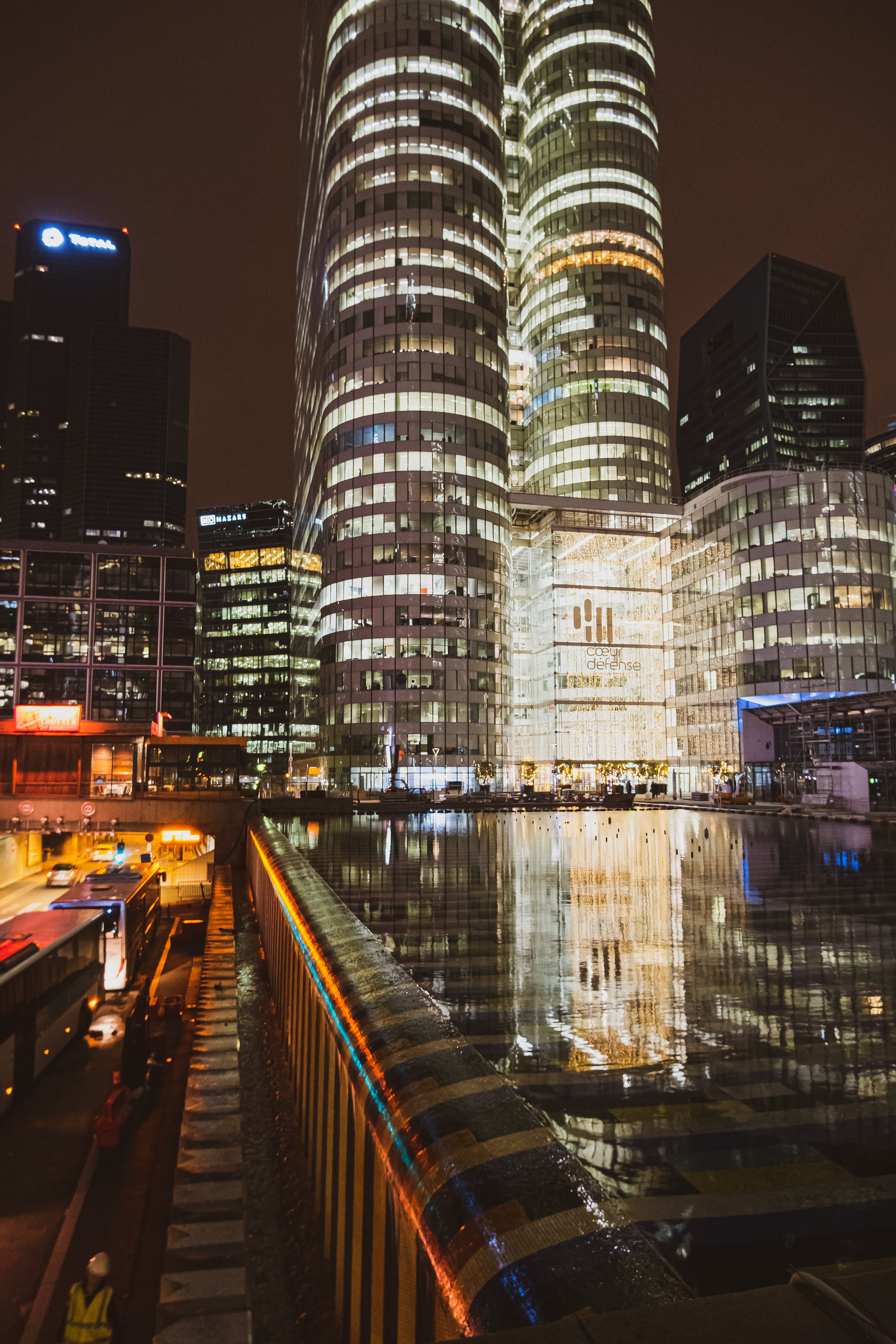 The Christmas market in front of the Grande Arche was magical.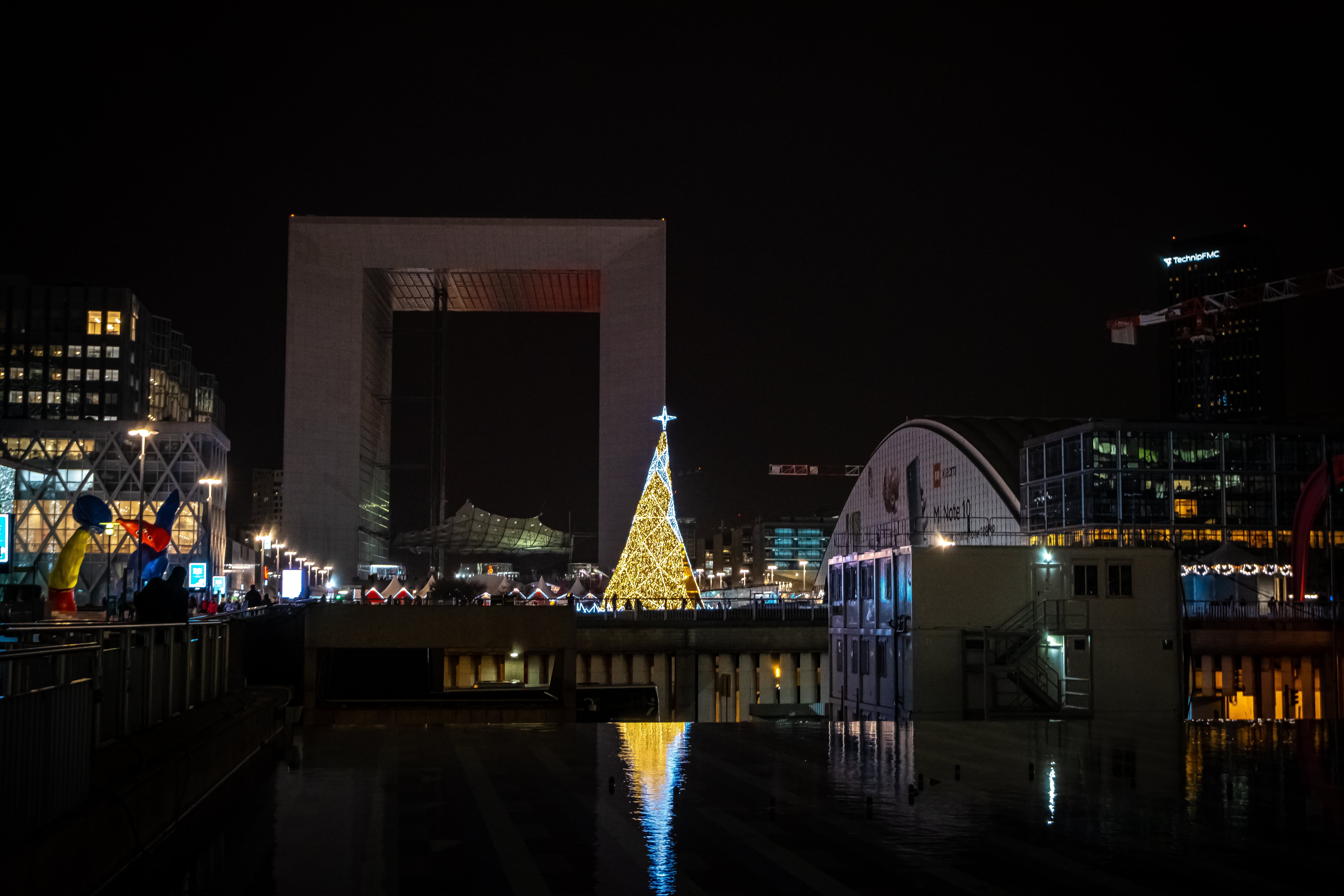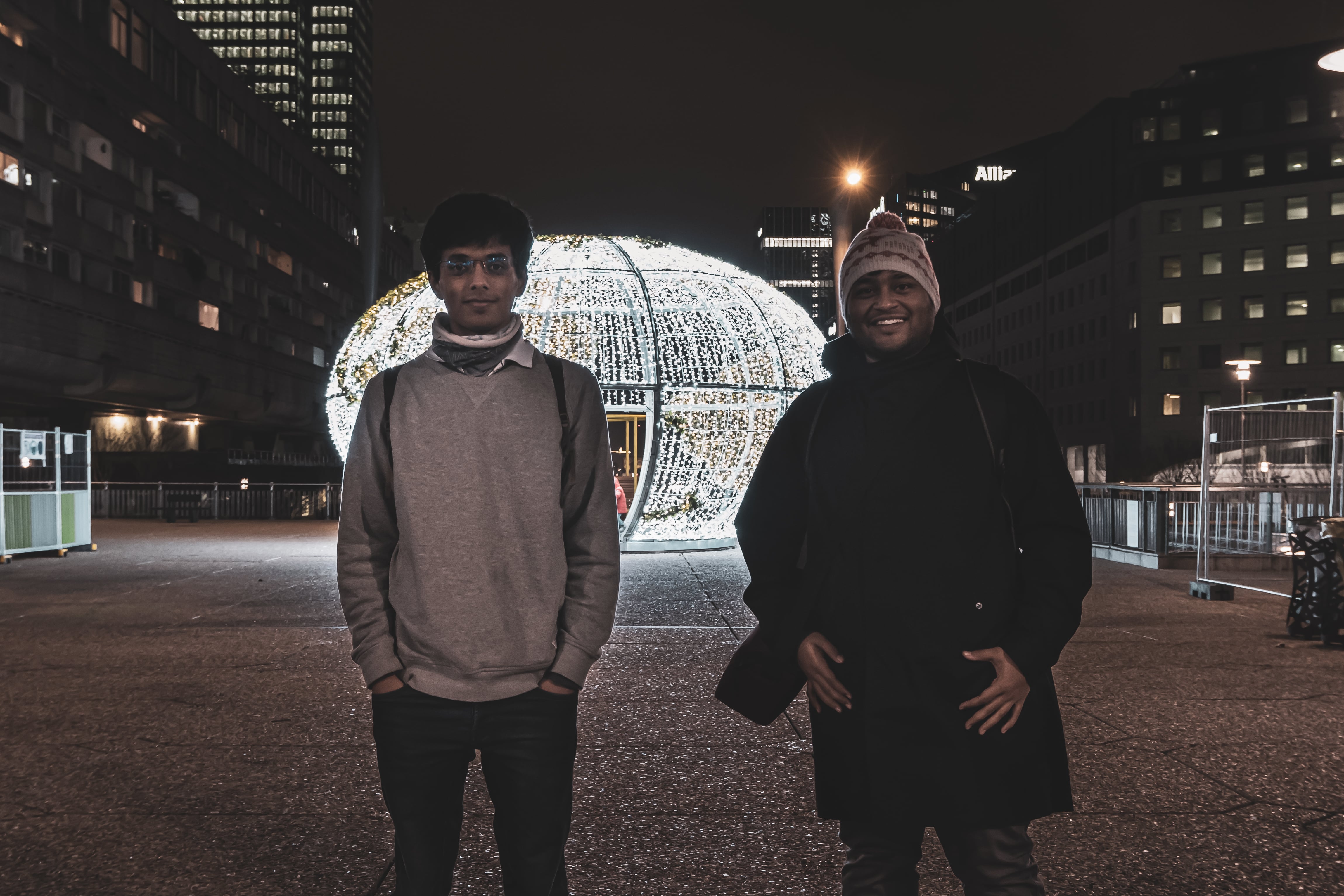 Galeries lafayette was lit!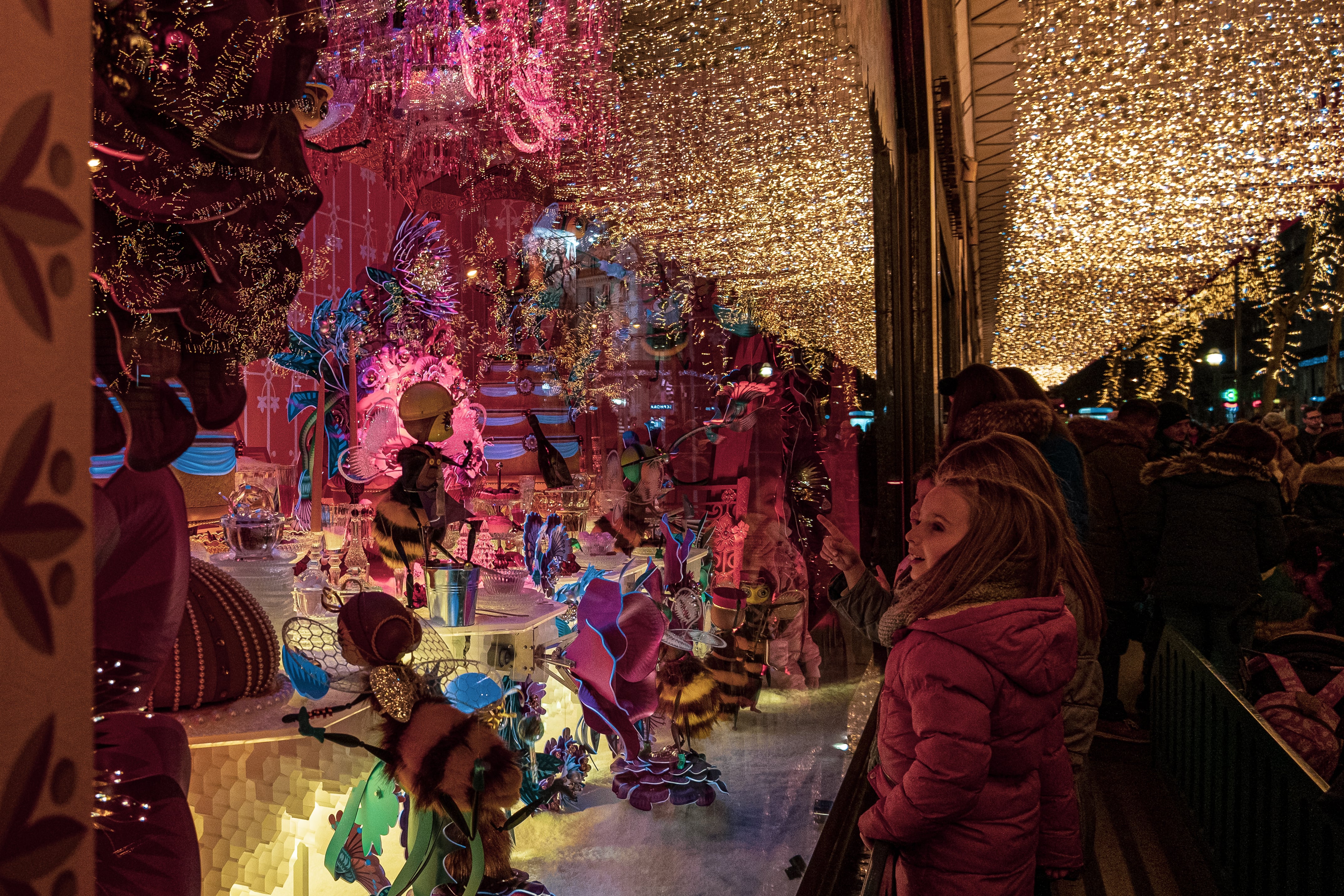 Off to the Eiffel tower.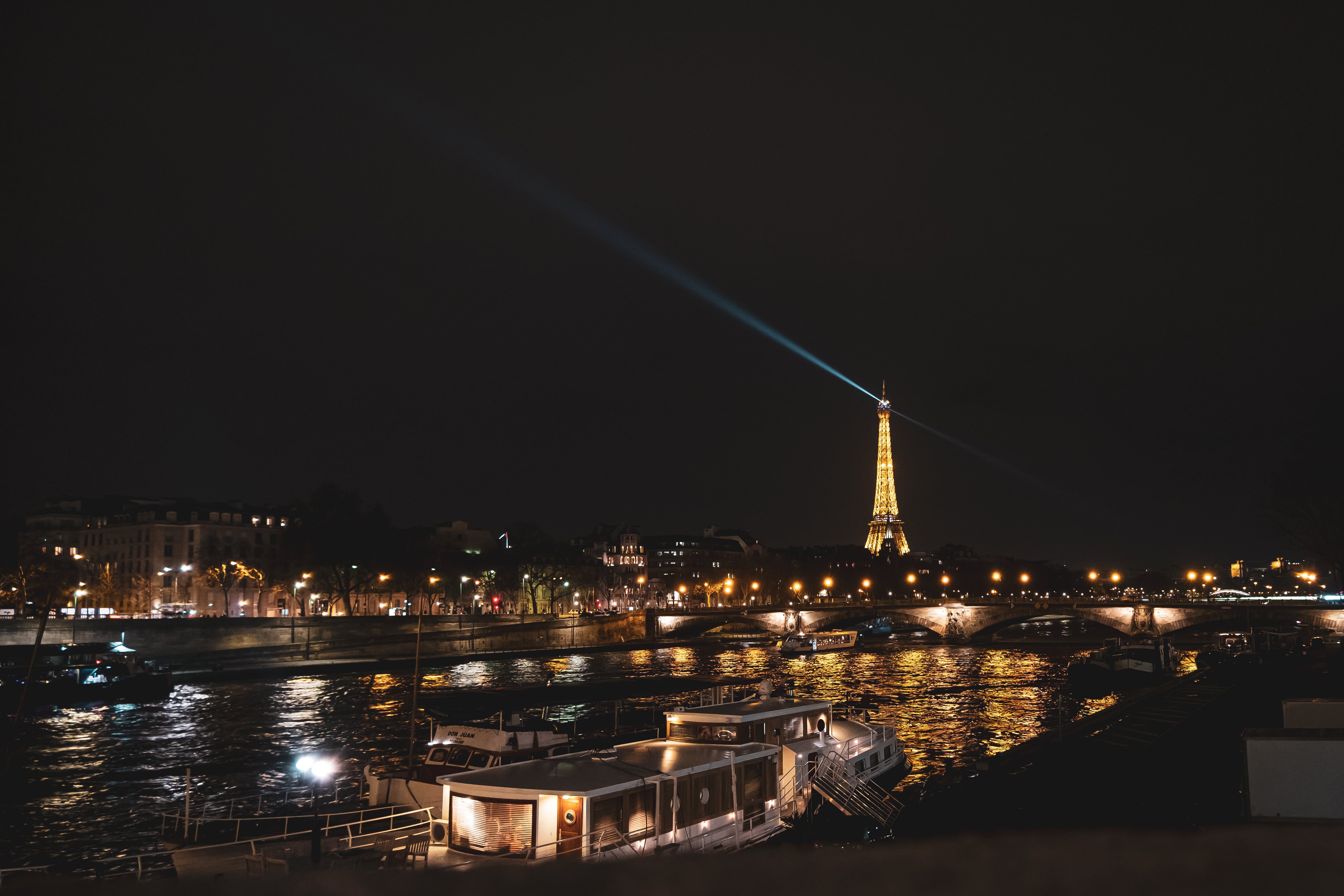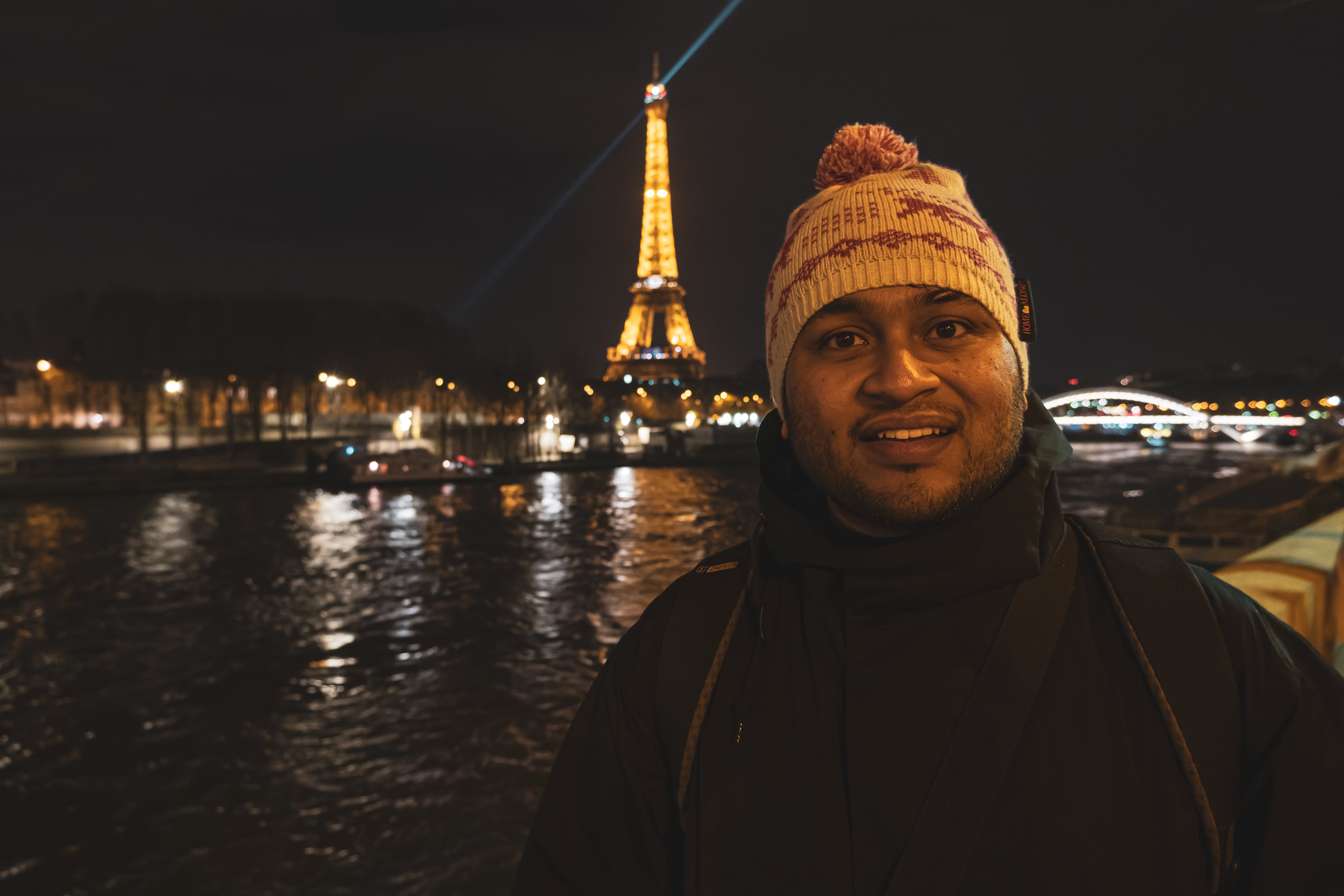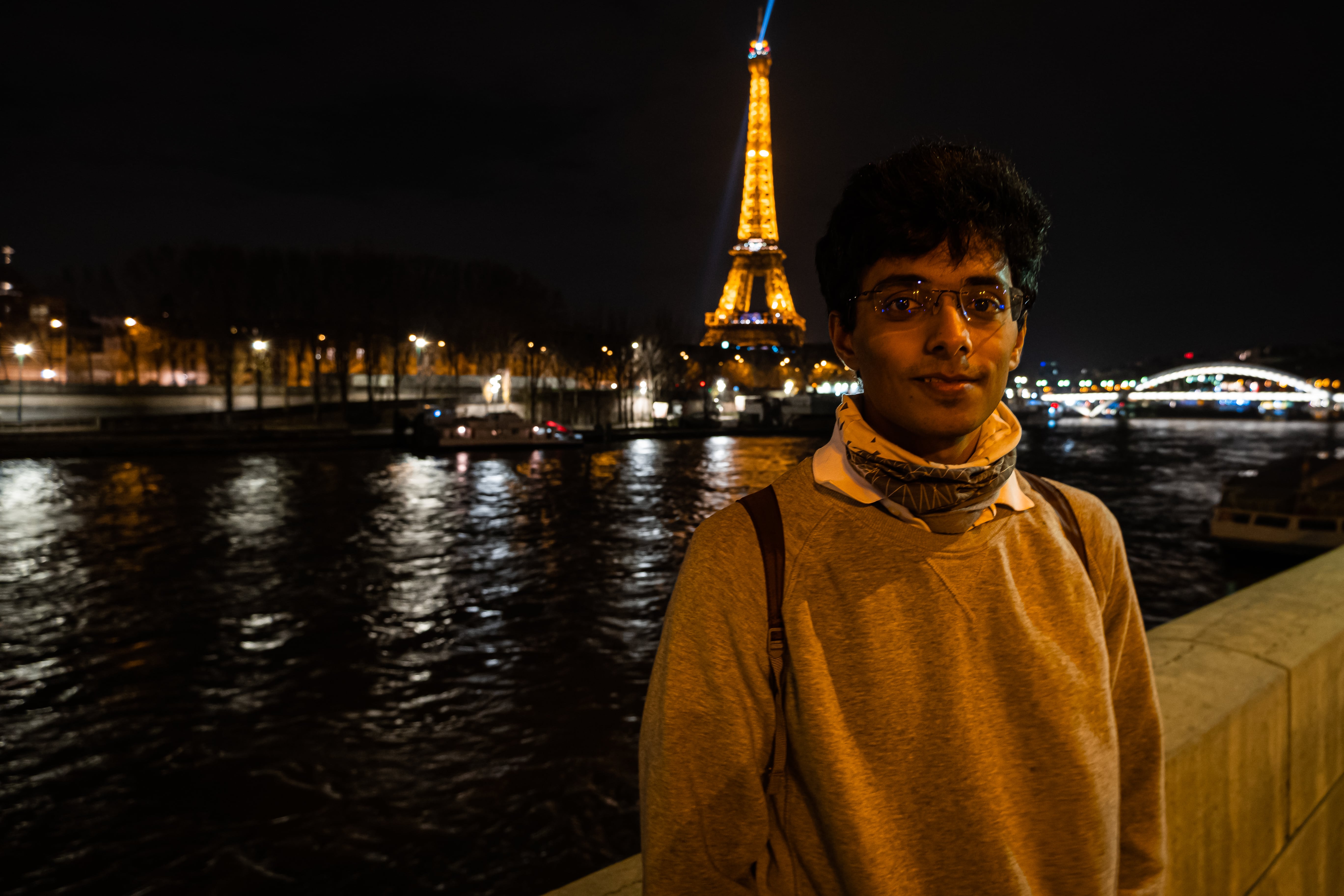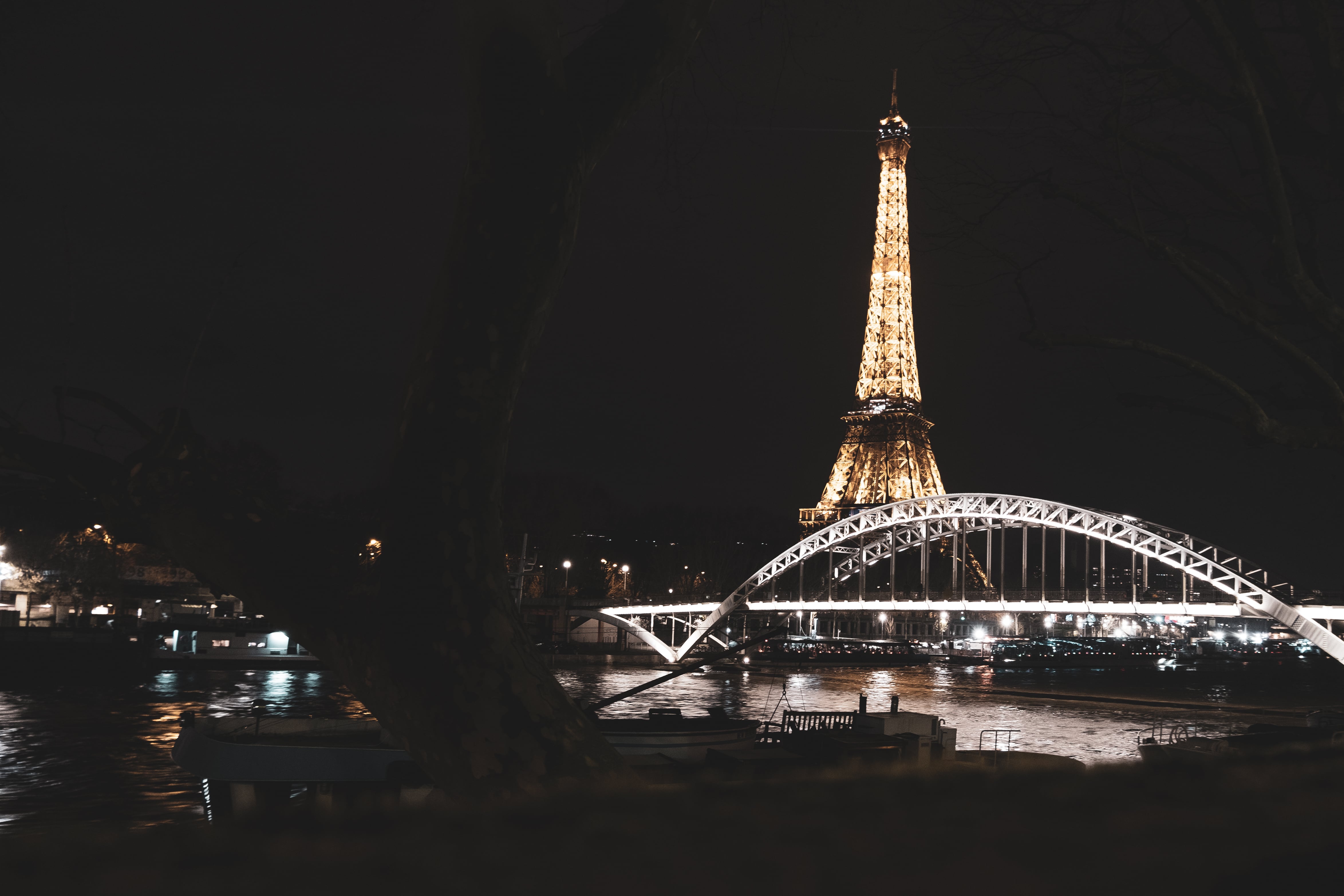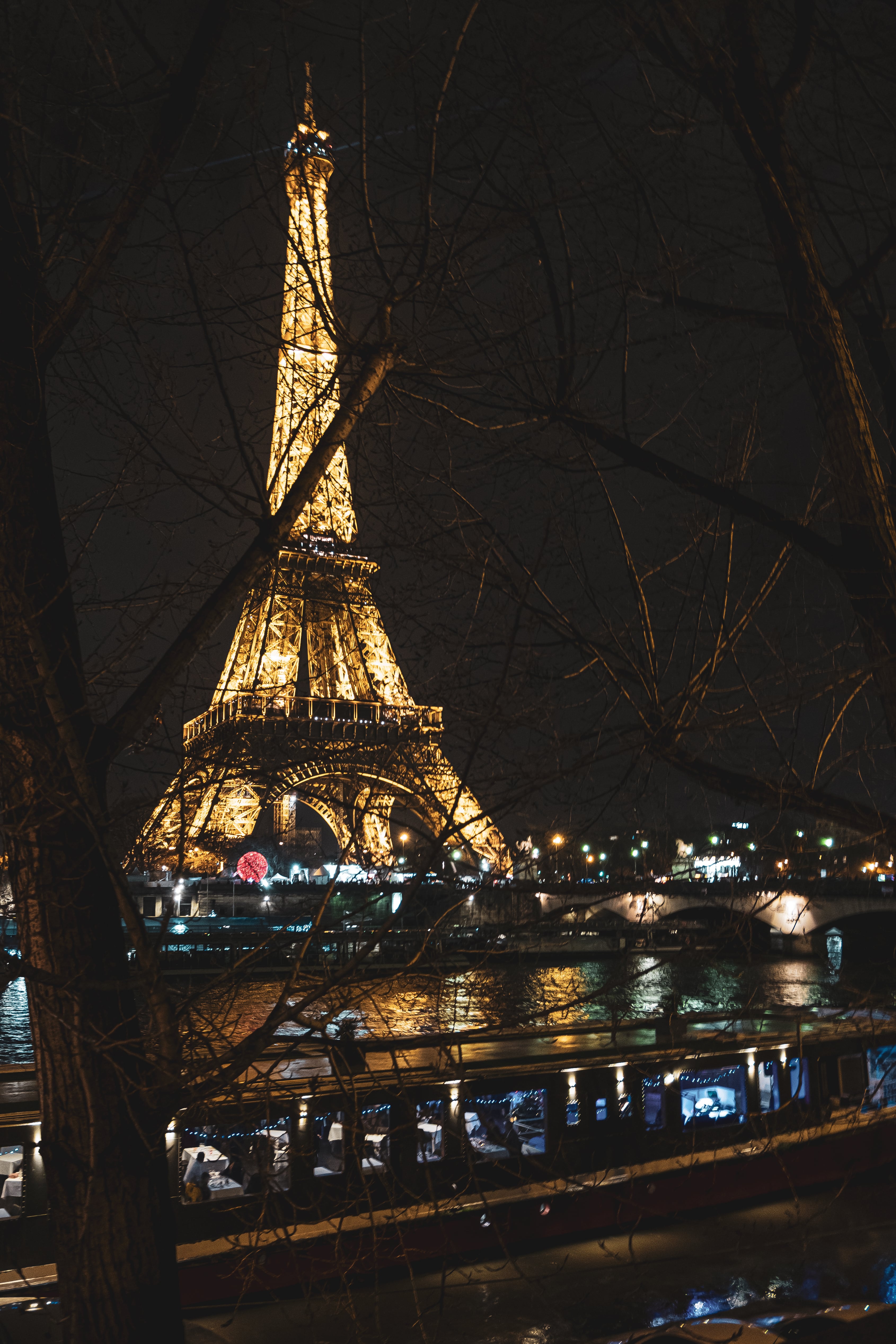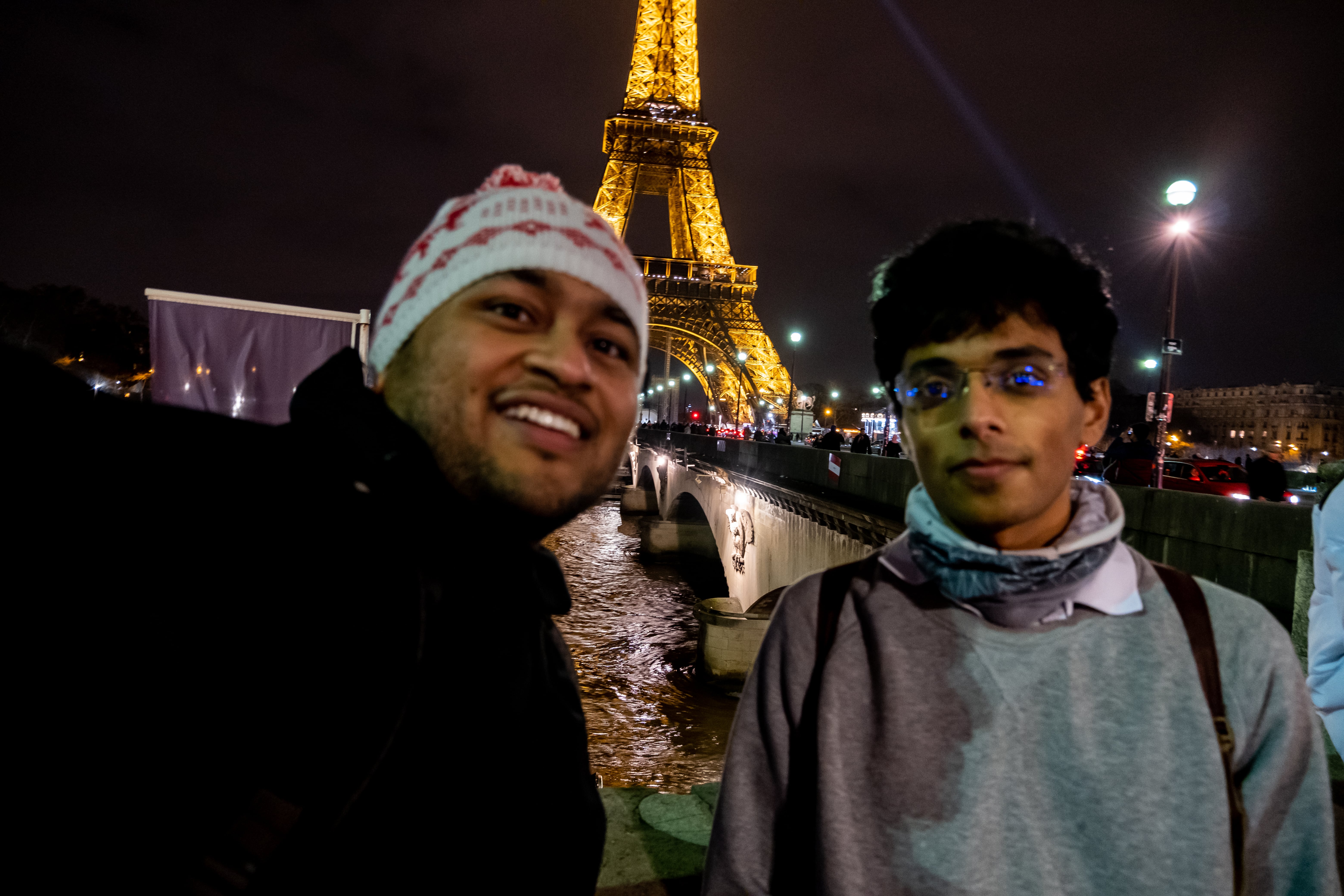 The actual Christmas morning was deserted, which was to be expected.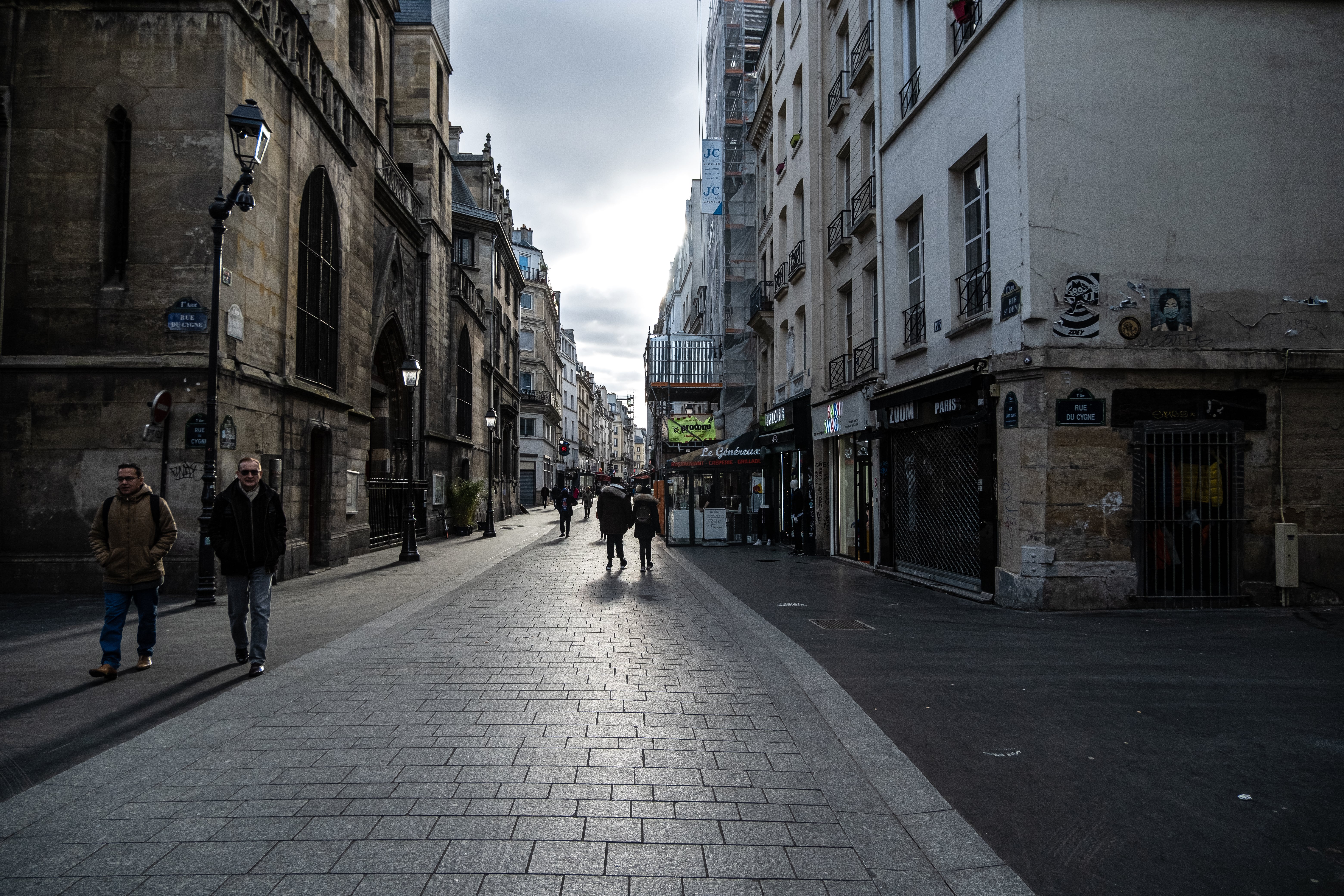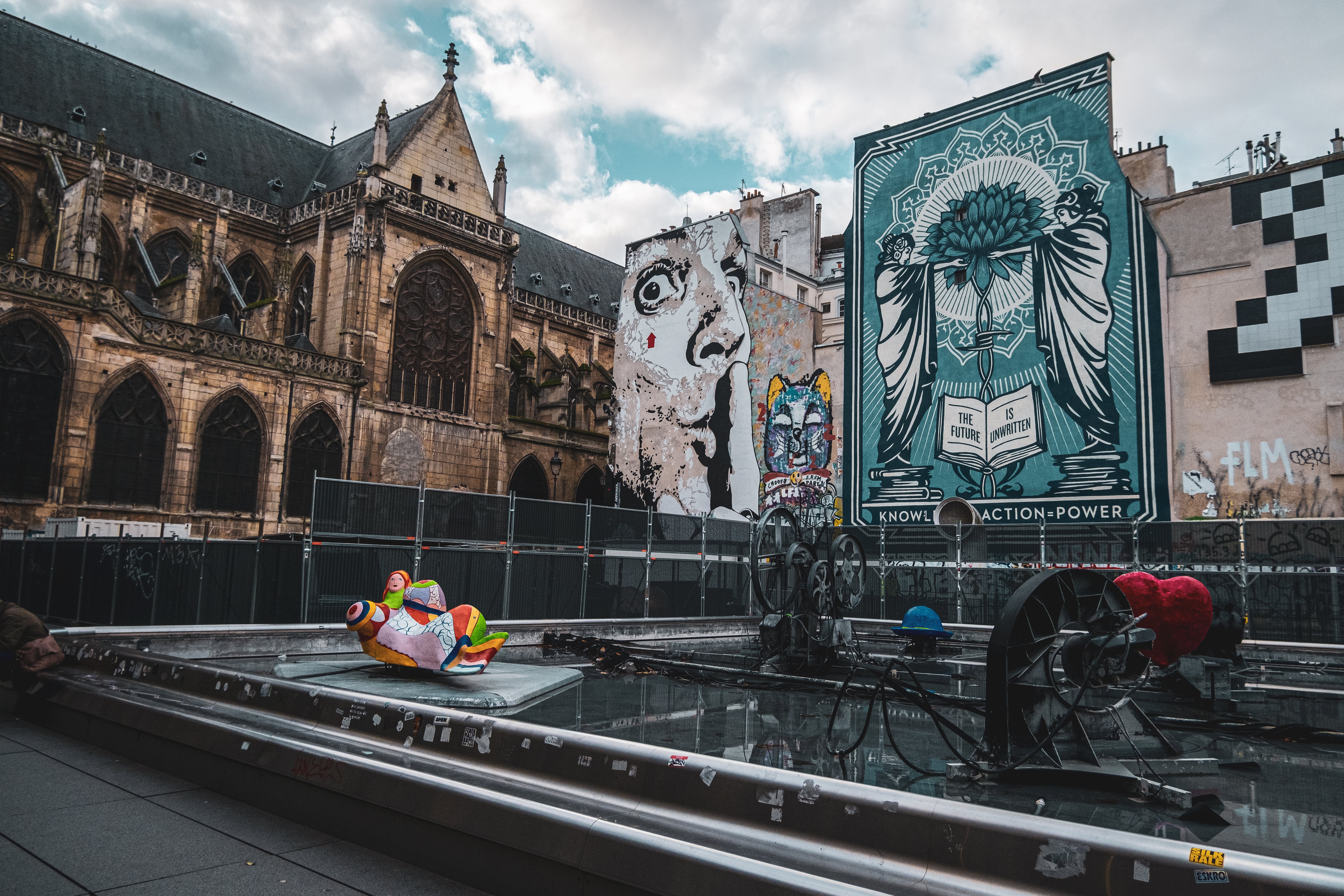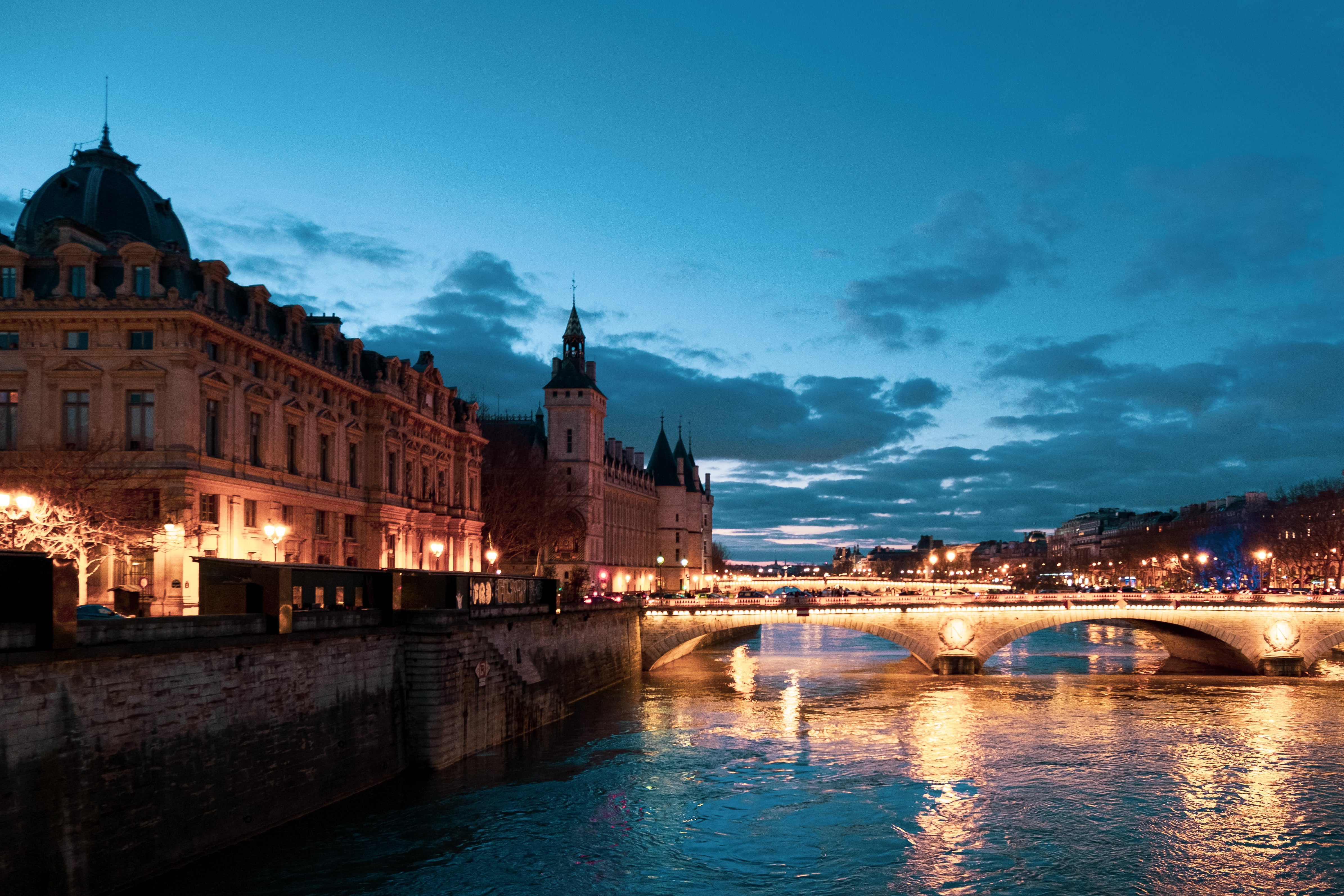 Ended the trip with a visit to the Sacre Coeur Basilica, from where the views of the city were breathtaking.