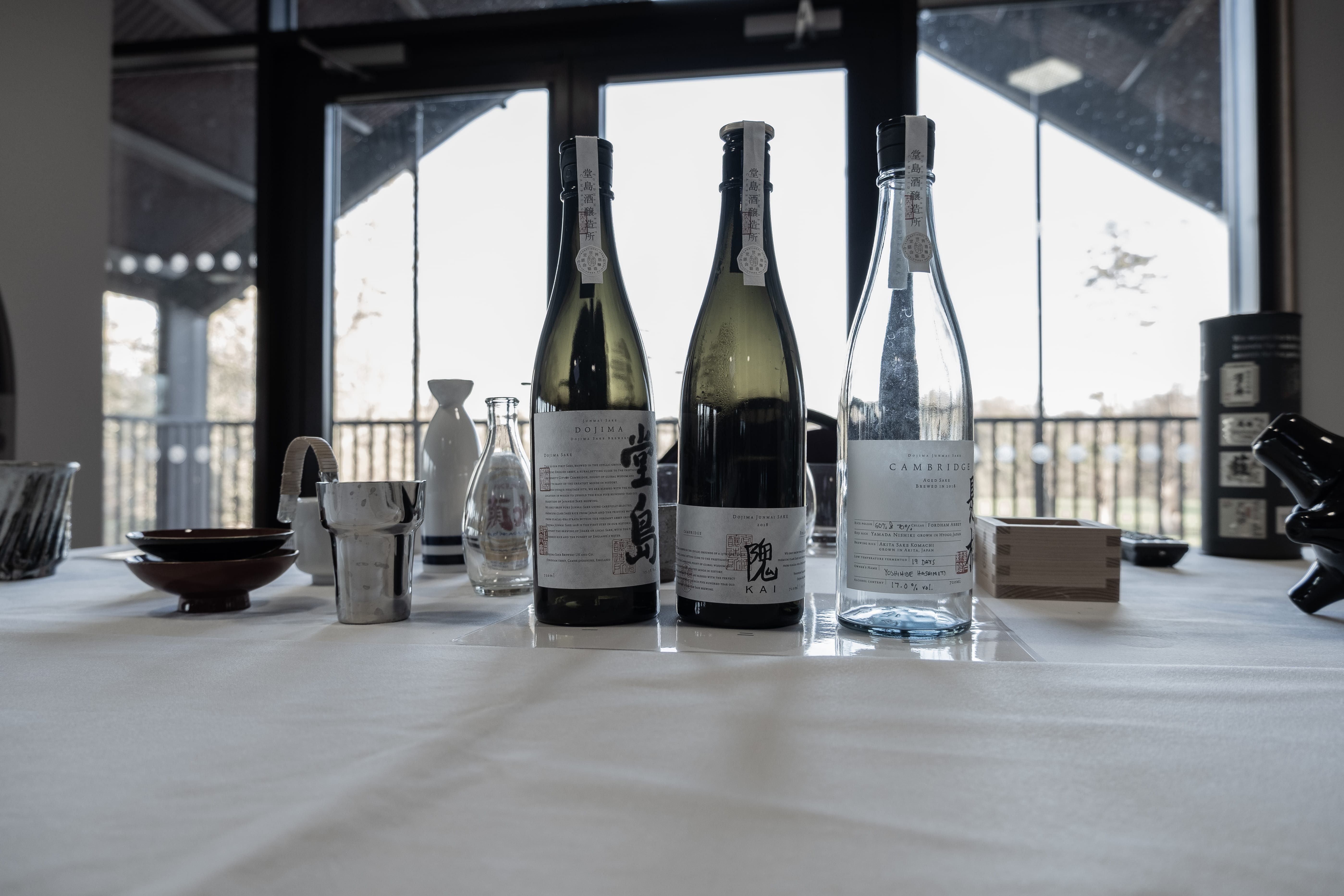 The Dojima Sake Brewery is located in the small town of Ely, near Cambridge. We reached there after some delays in the train line, and proceeded with the tour of the brewery. More information about the entire process can be found on their website.
A big thank you to Yumiko San for organising this trip, and taking us there.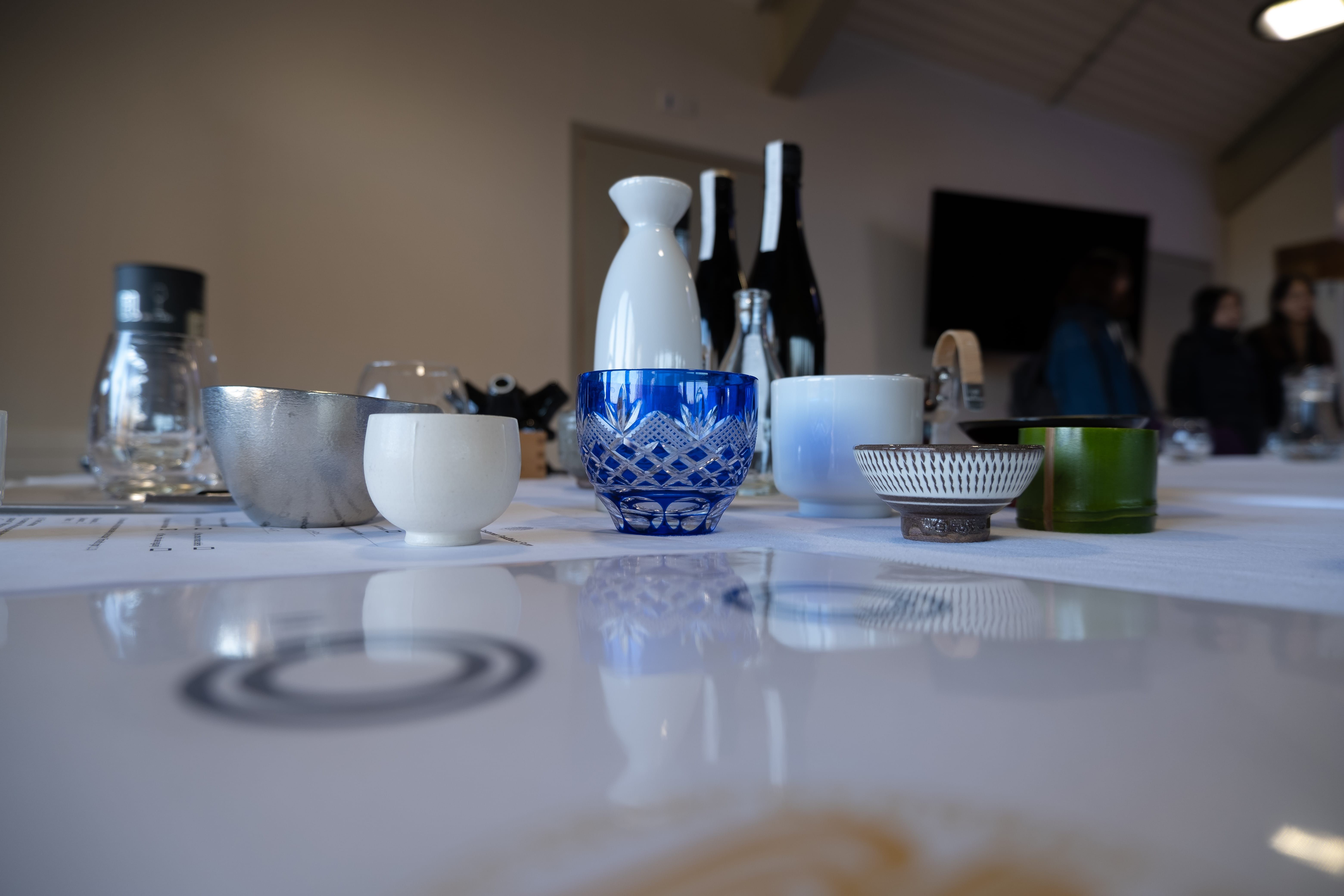 The actual tasting at the end of the tour of the brewery was very formal, with both the toji and the apprentice, Mr. Tony, joining us. We were taught how to savour the smell of the sake and its consistency along with the taste.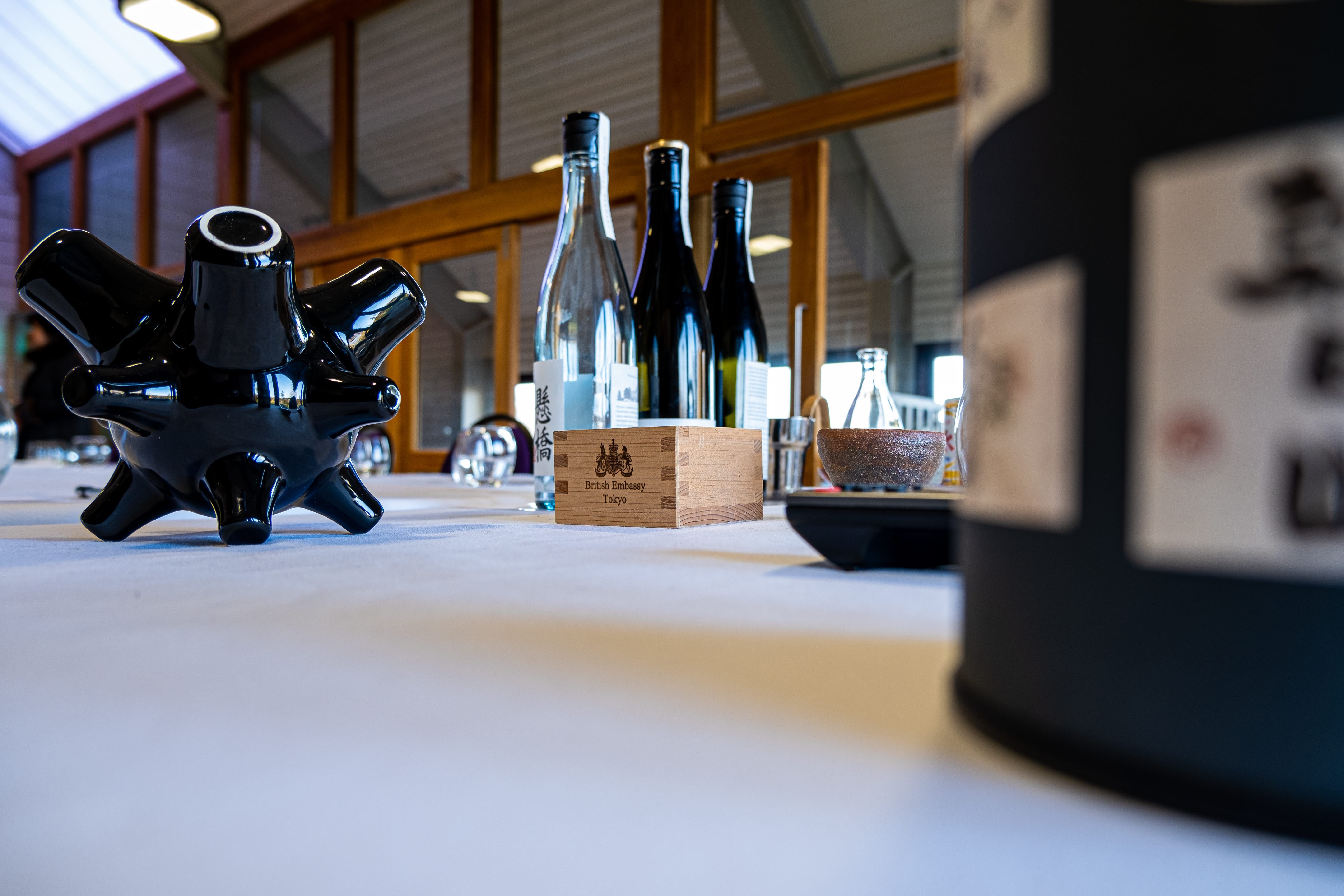 The three varieties of sake currently produced by the brewery, 60% and 70% Junmai and the 70% Cambridge. After this, we made our way to the rest of the guided your of the estate.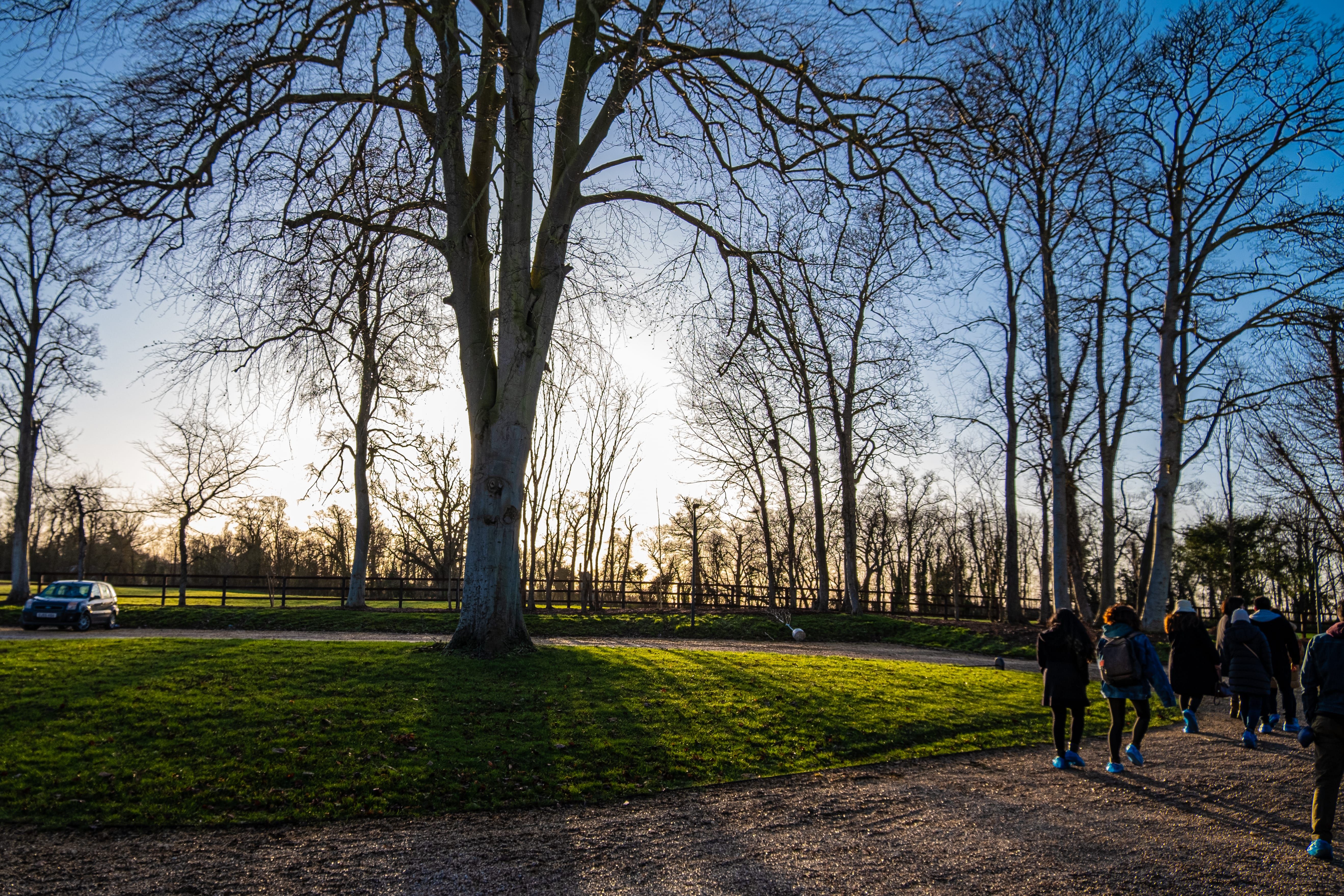 We took a group photo in front of the main brewery building after taking a look at the well from which water is drawn for the sake making process.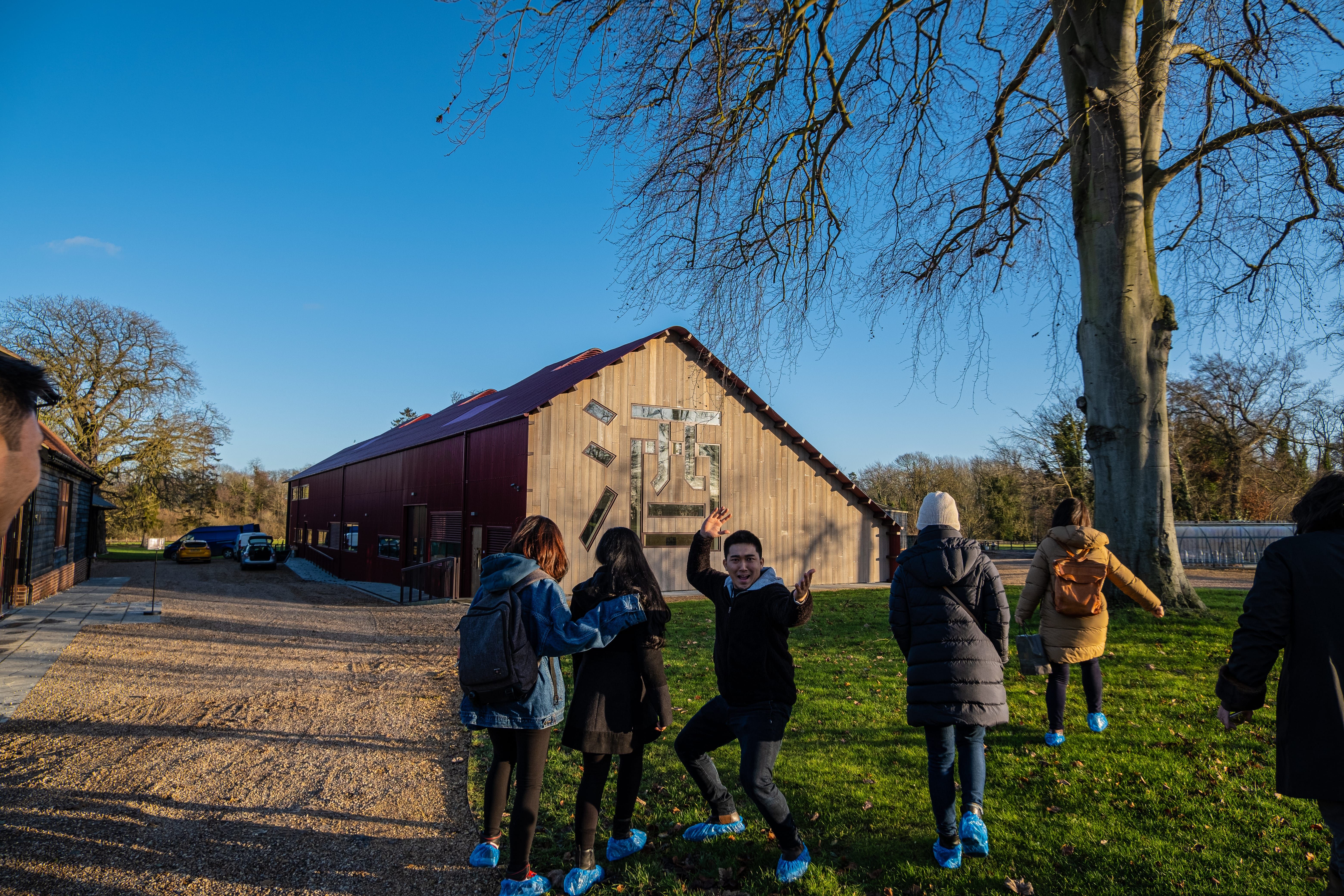 The Japanese style garden with Koi pond is still under construction, but still managed to dazzle with its beauty.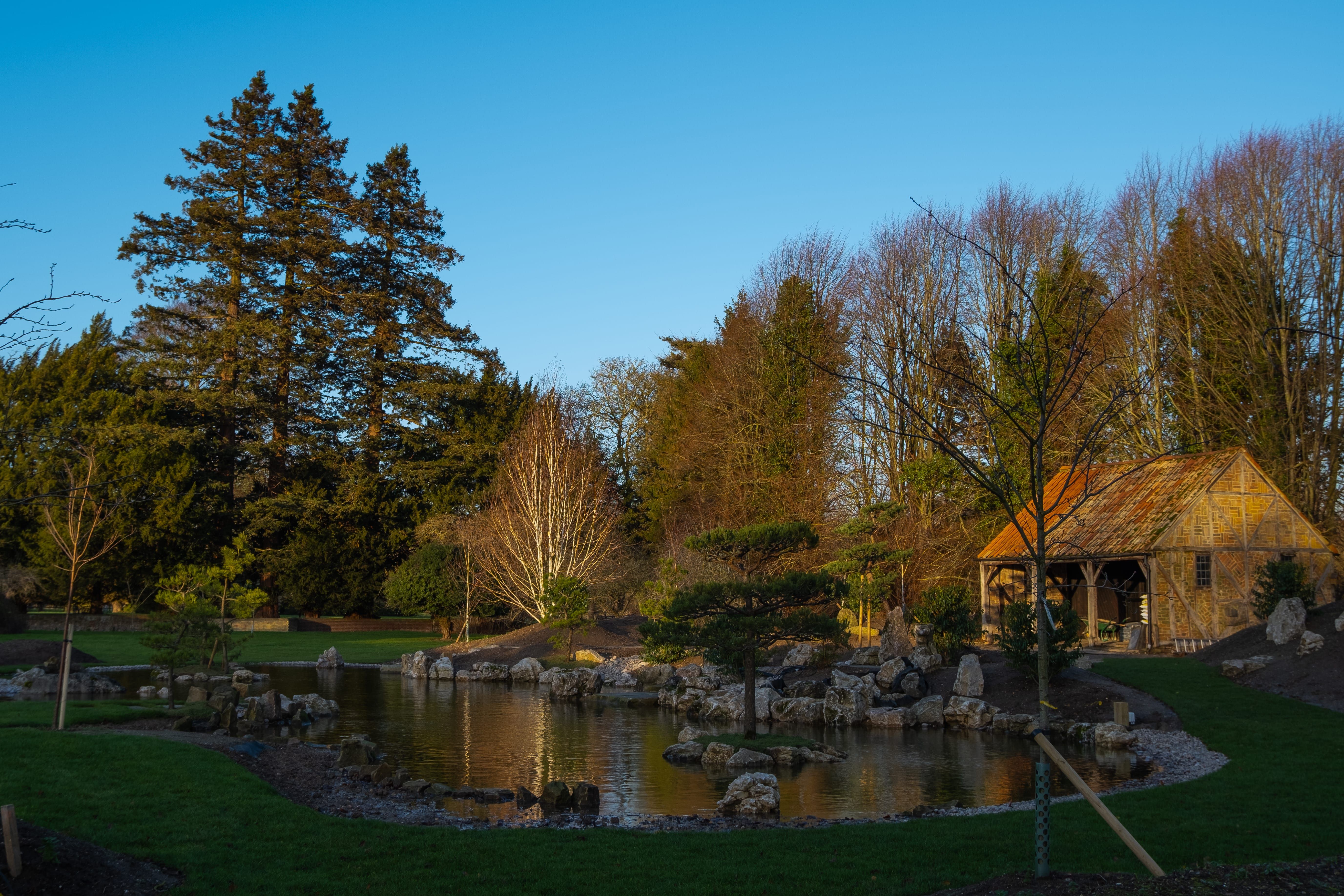 The locally grown vegetable nursery has beautifully etched glass on the door to its entry.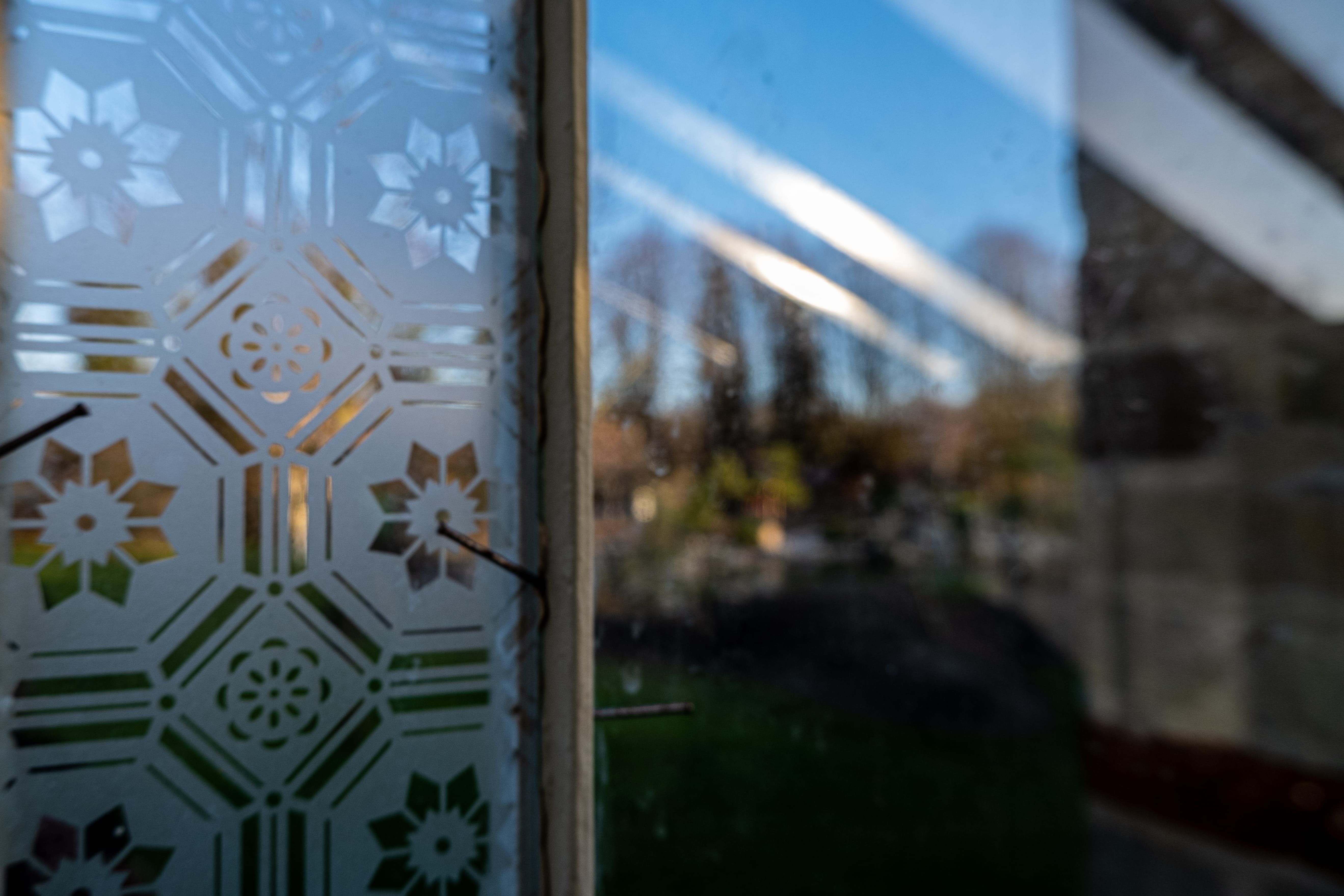 We then made our way to the main building, which is a certified and protected historical site.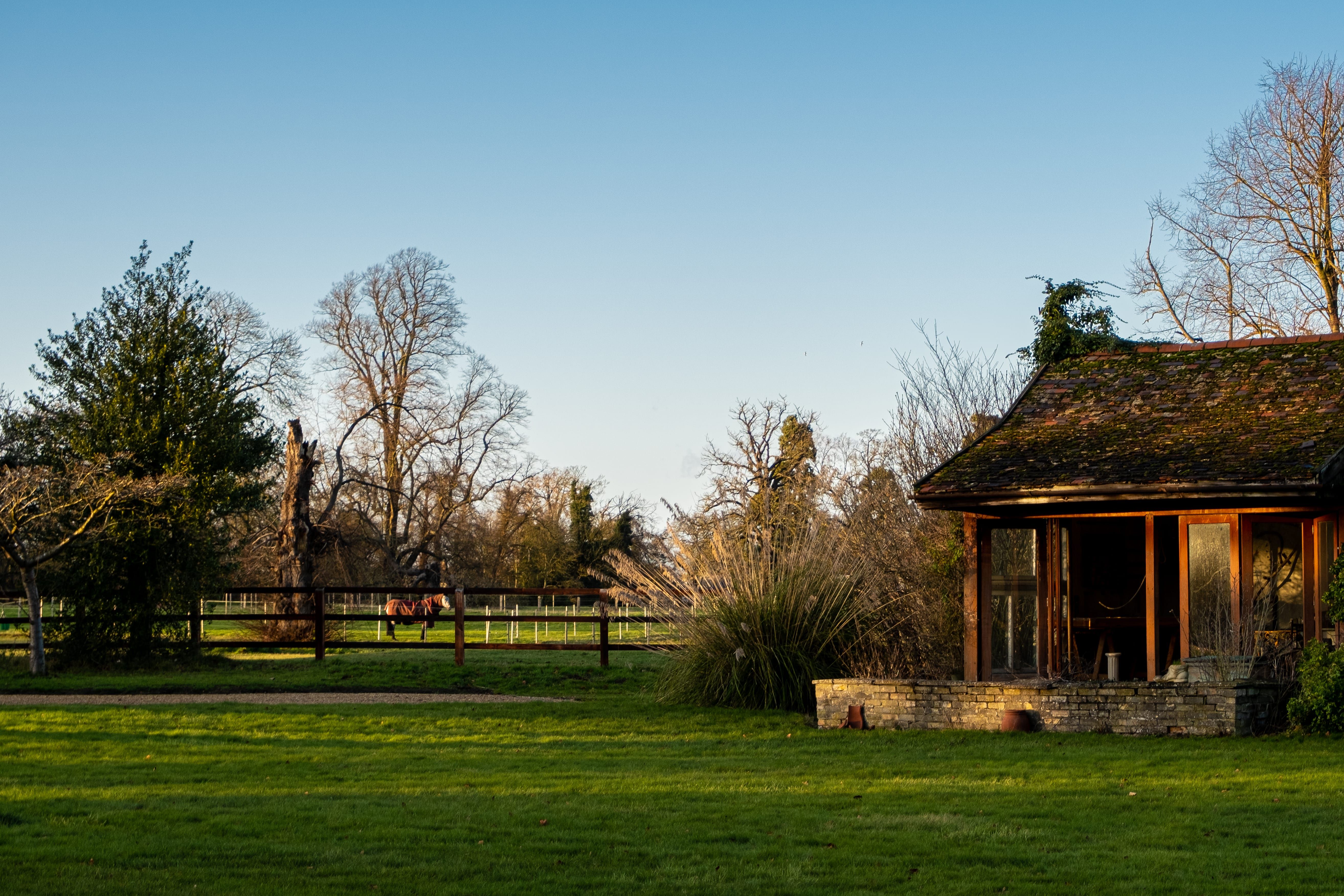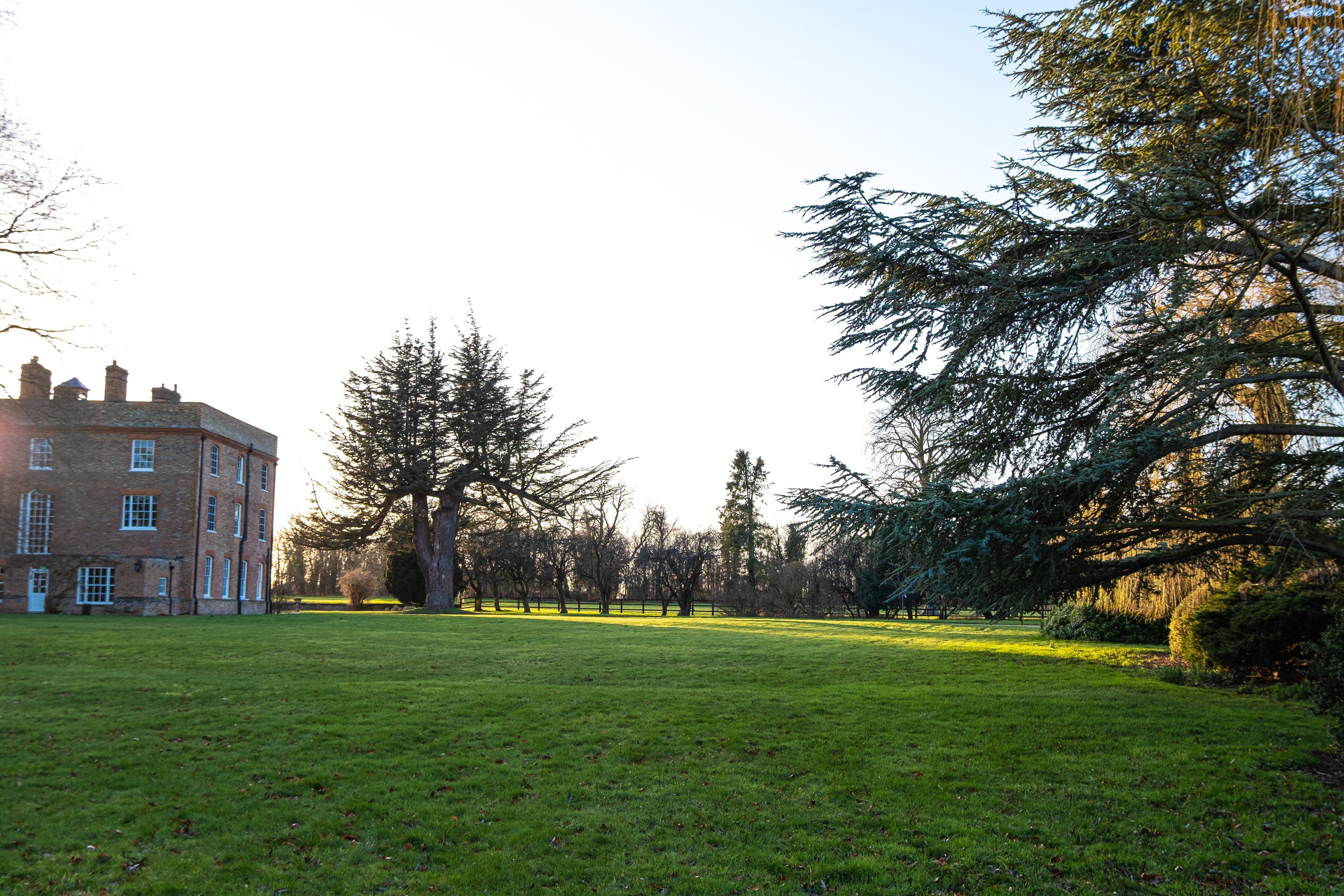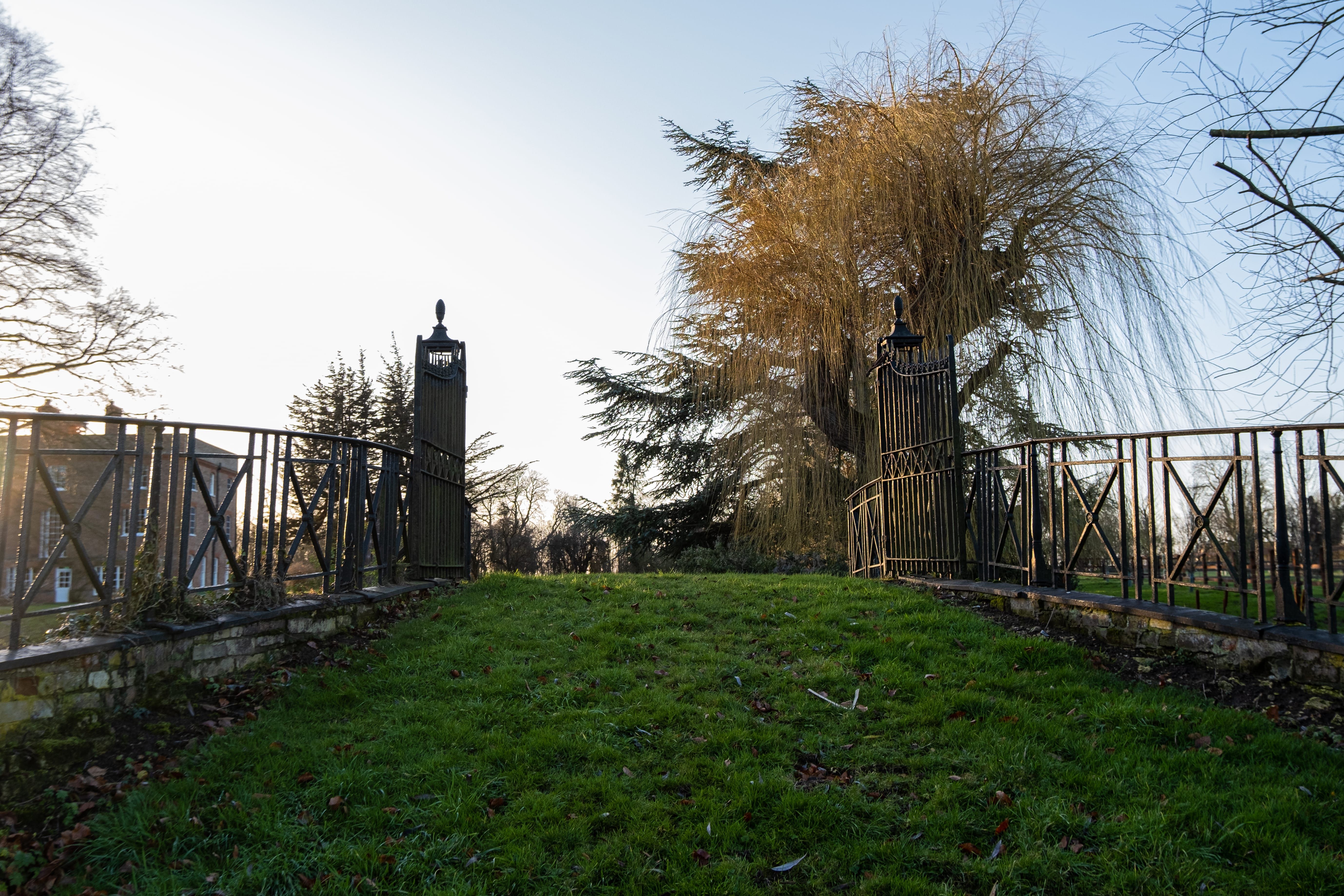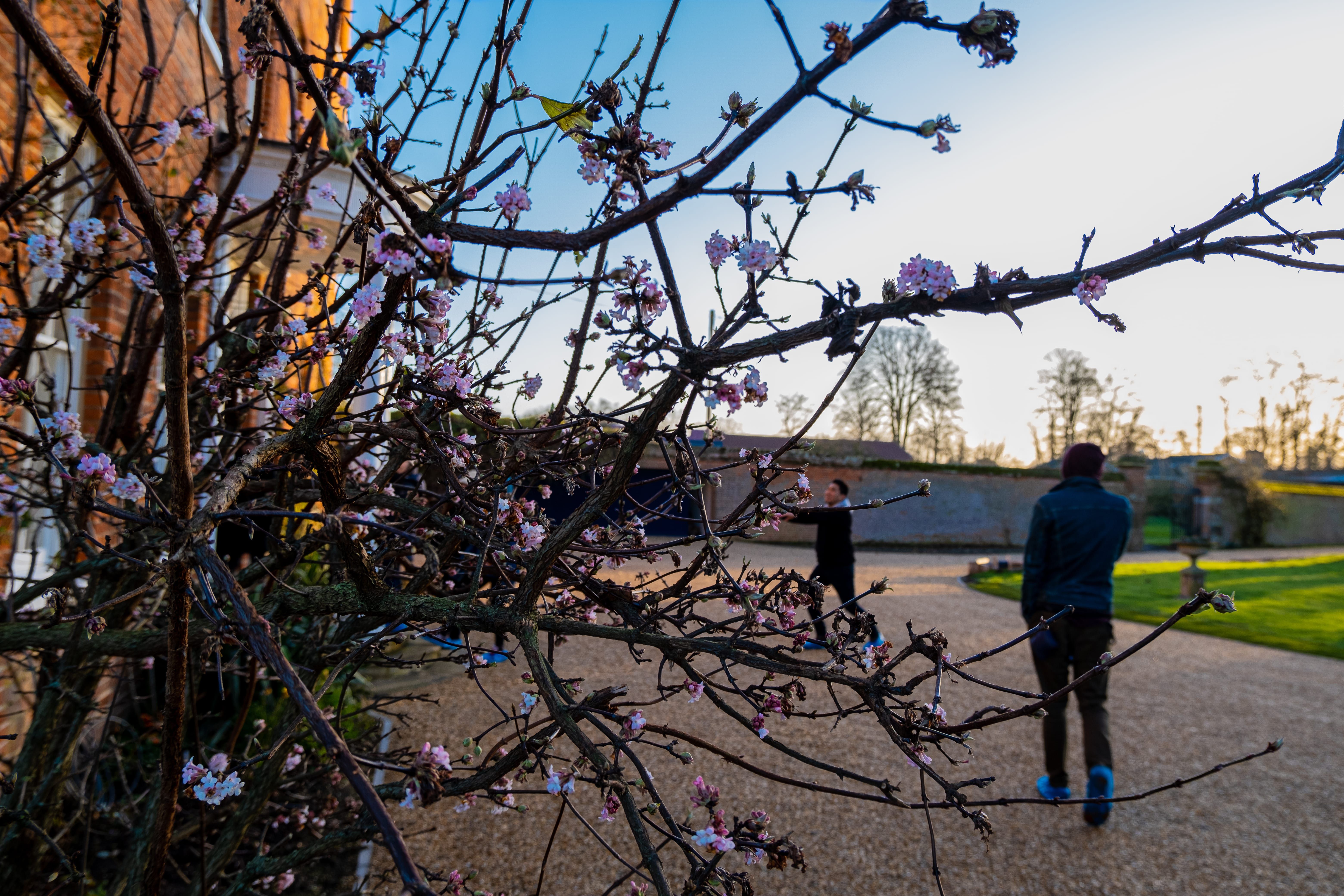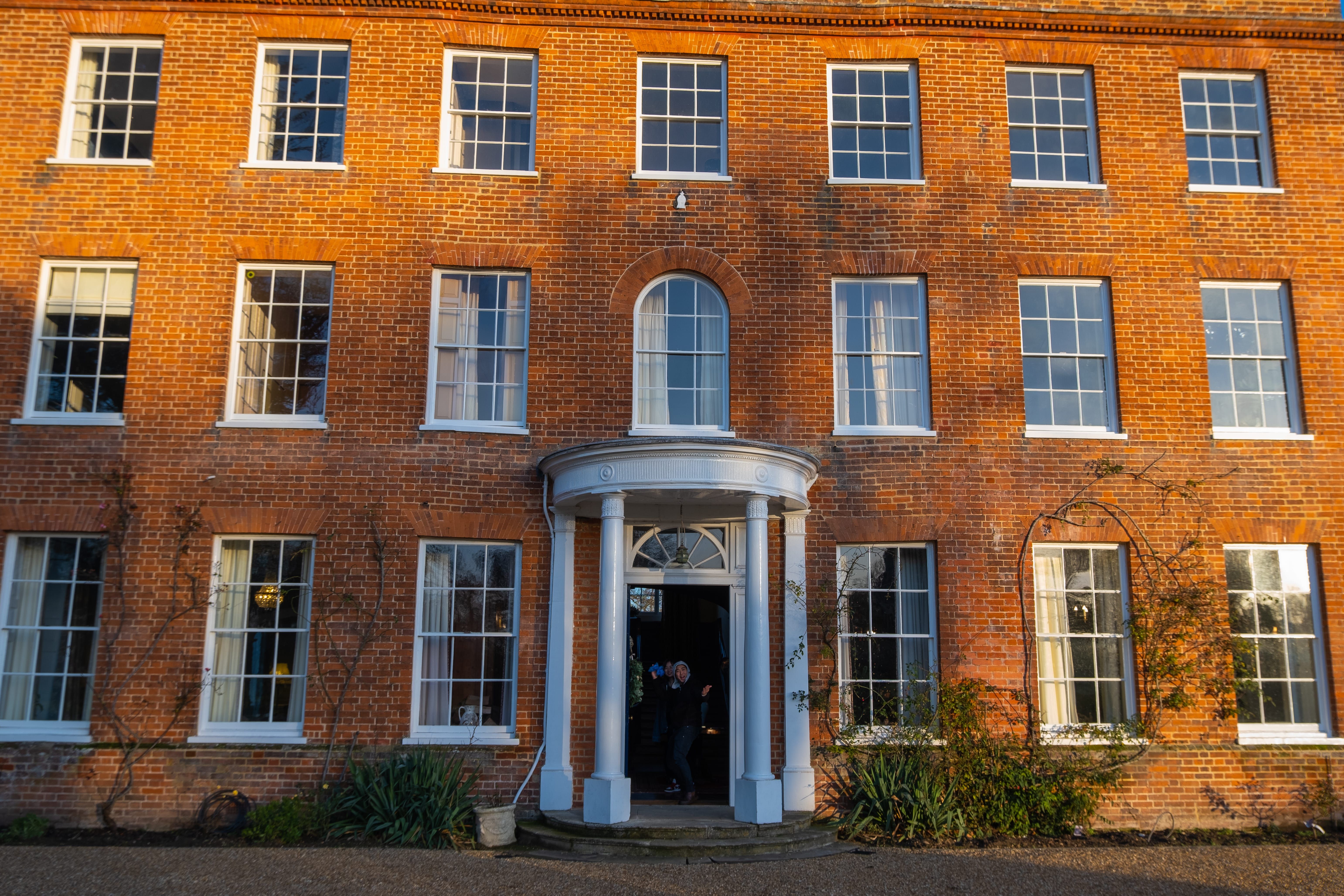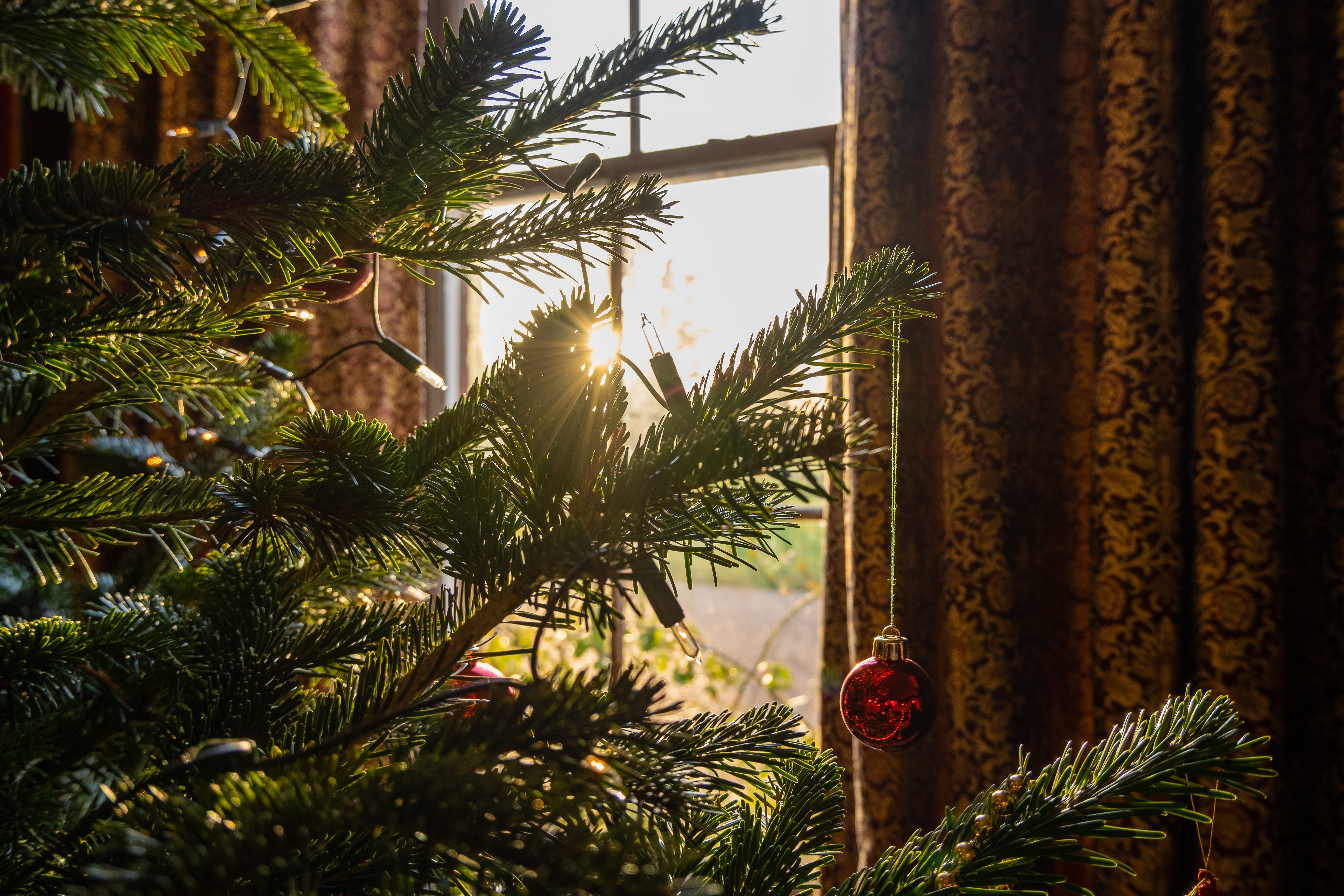 The interior of the building was decked out for Christmas, with the decorated tree and various other adornments all around the house.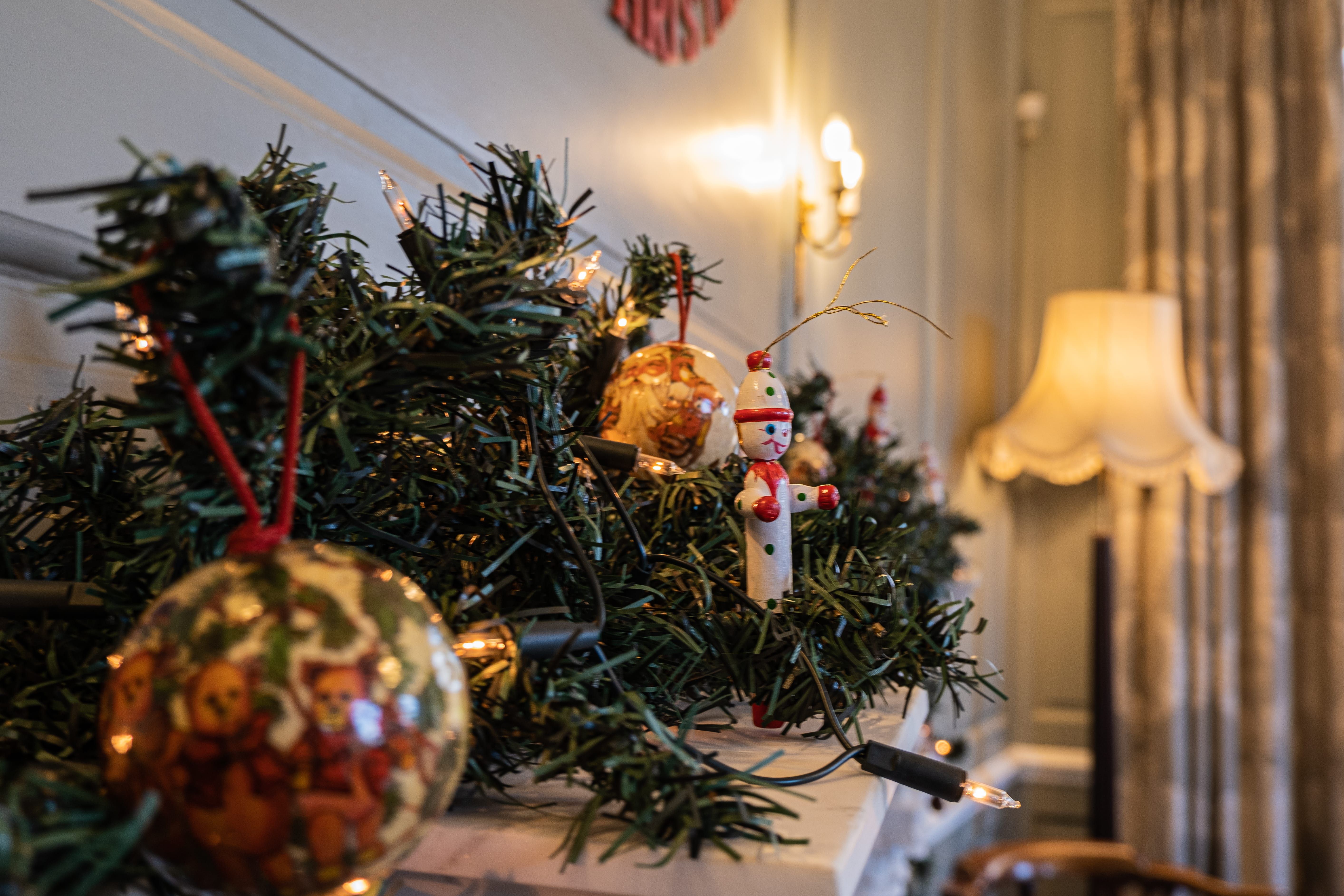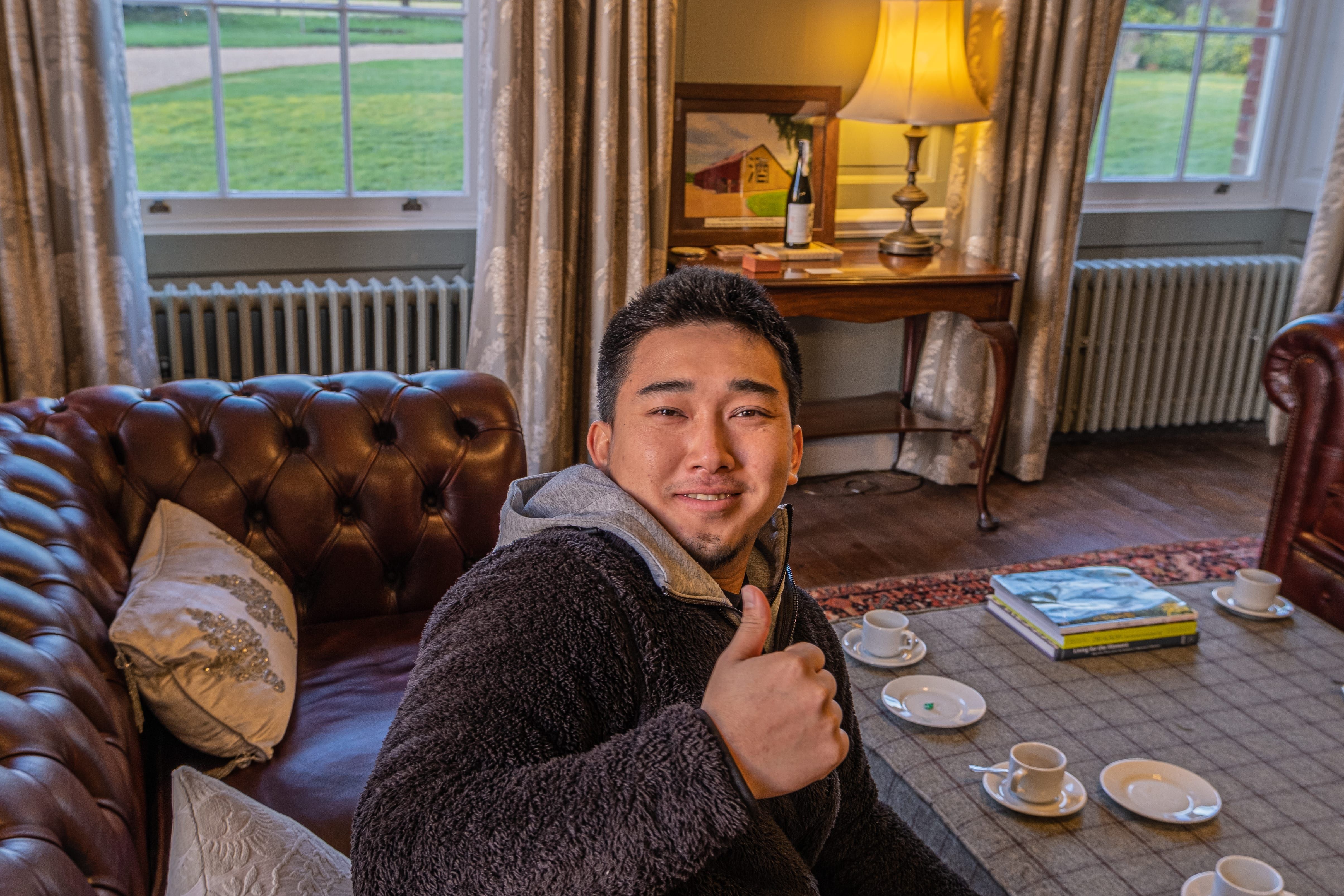 As the sun set on the estate and on our estate, it was time to leave with sweet memories and palates back to London.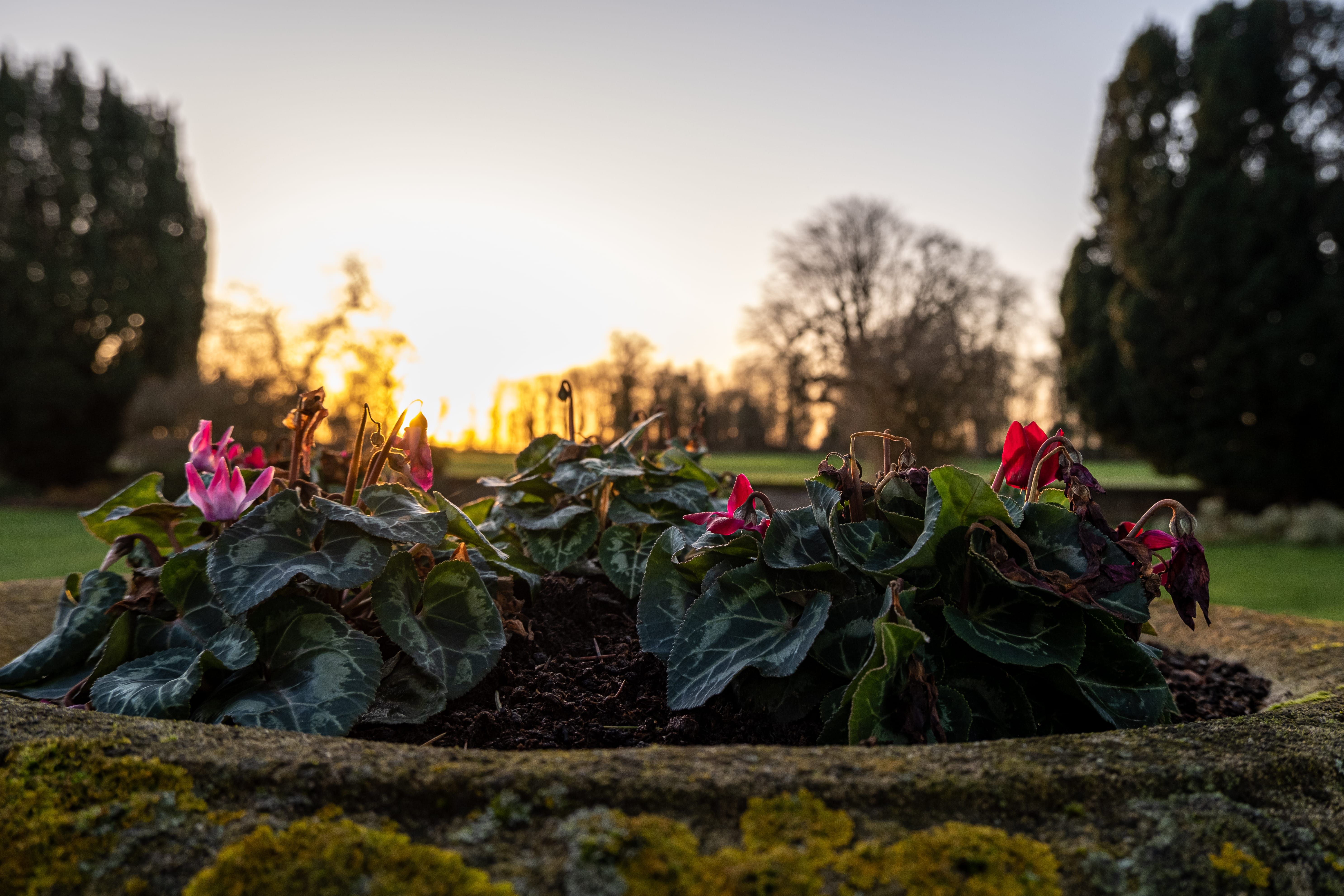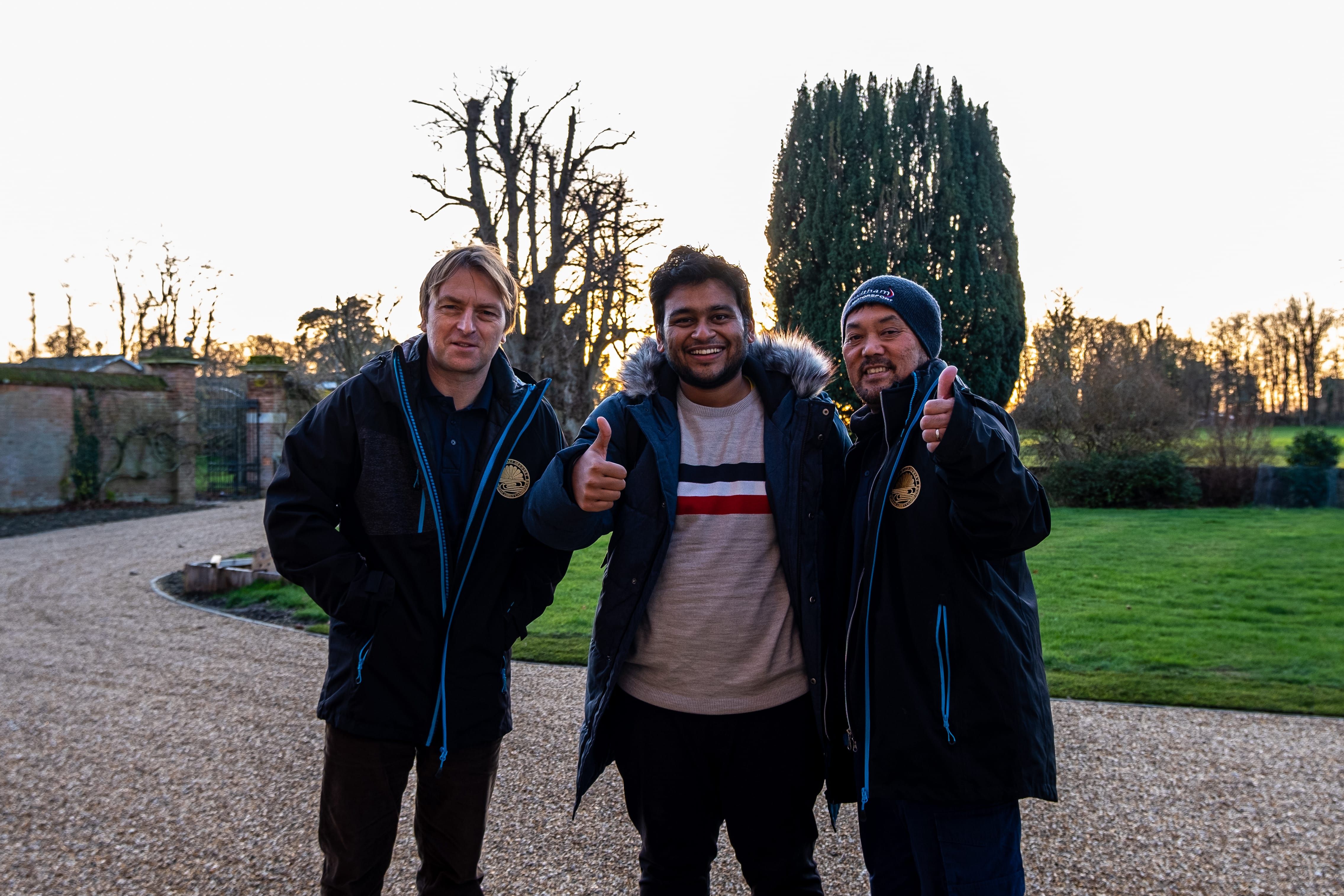 One last picture with the master and apprentice brewers.