Saarang Mobile Application
The development of the Android application for the cultural festival of the Indian Institute of Technology Madras.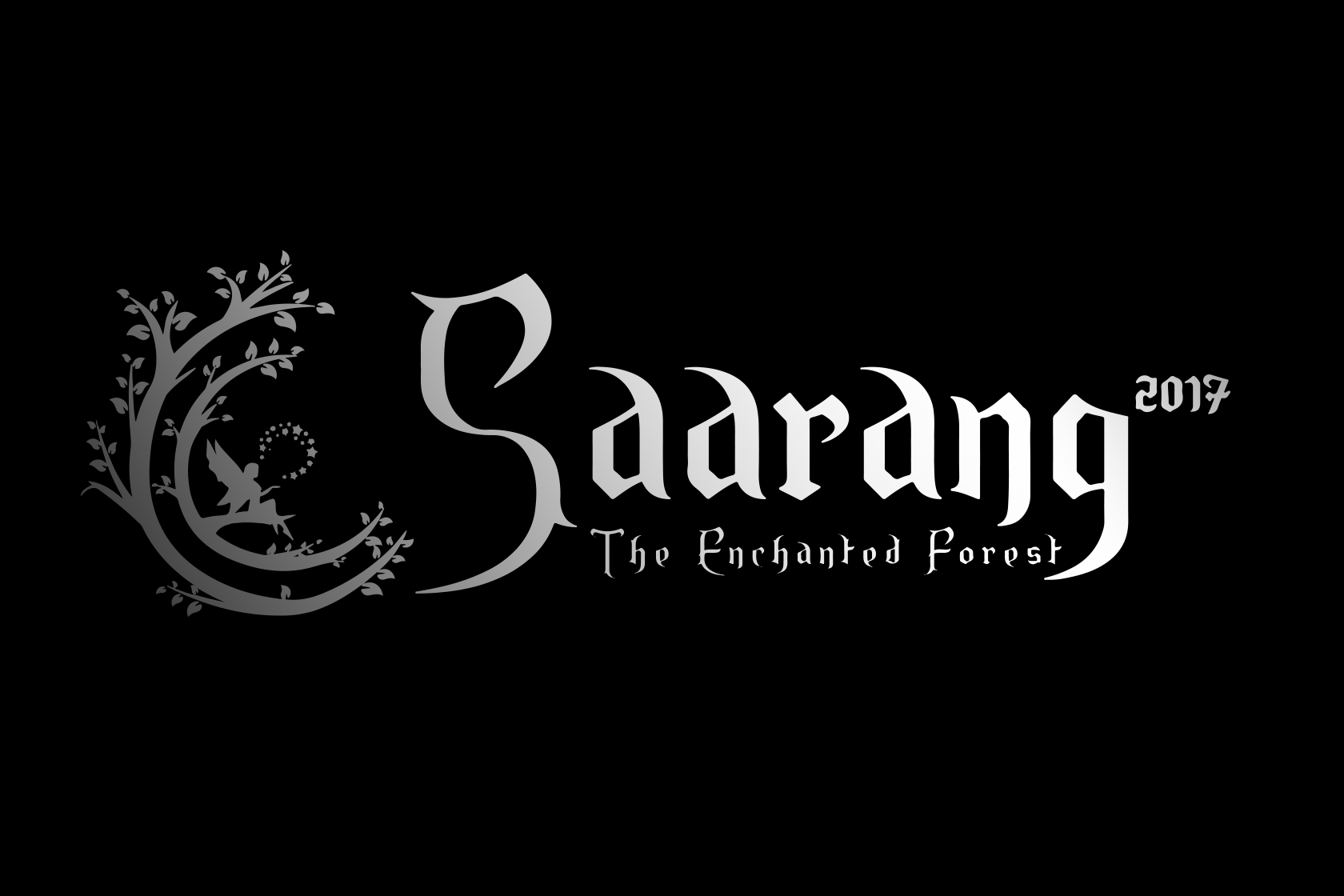 Introduction
Saarang is South India's largest student organized cultural festival, and I have been part of this from my first year of college. In my second year, I worked as a coordinator in the team, and then led the team workign on the mobile application for the android platdform for the year 2017.
This project helped me gain valuable experience in leading a technical team and project, and also in organizing a long-term project involving multiple stakeholders from various backgrounds.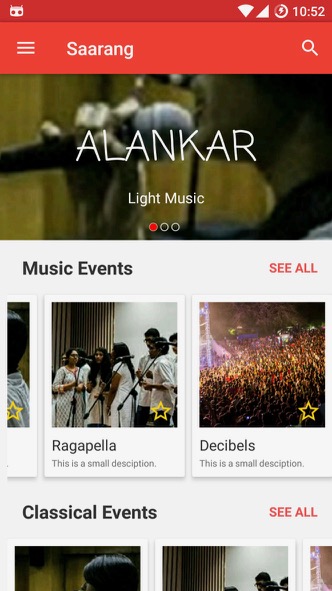 My Contribution
The areas of the application that I personally worked on were:
Database: I structured and created the local SQLite database used to store data locally in the application
I designed and created the layout of the main events display page, enabling the users to comfortably access the information they desired from the app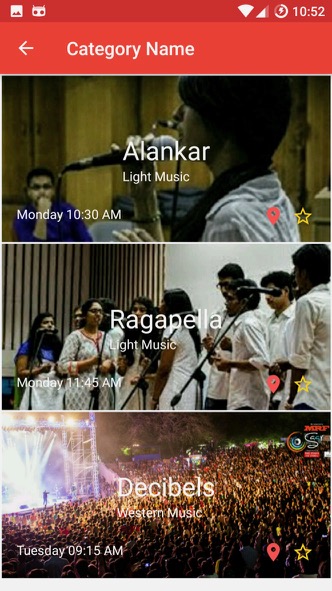 The Outcome
Created a new application from scratch with the help of my team of 6 android developers.
The Saarang 2017 android application had close to 1170 downloads and was rated 4.7 of 5 during the period of the cultural festival, which translates to about 300% YOY increase in app downloads.
Streamlined the hospitality and event registration process, saving INR 20,000 in hospitality expenditure.