Project X - Safe media sharing at protests
An image capturing and sharing platform protecting the privacy of protestors.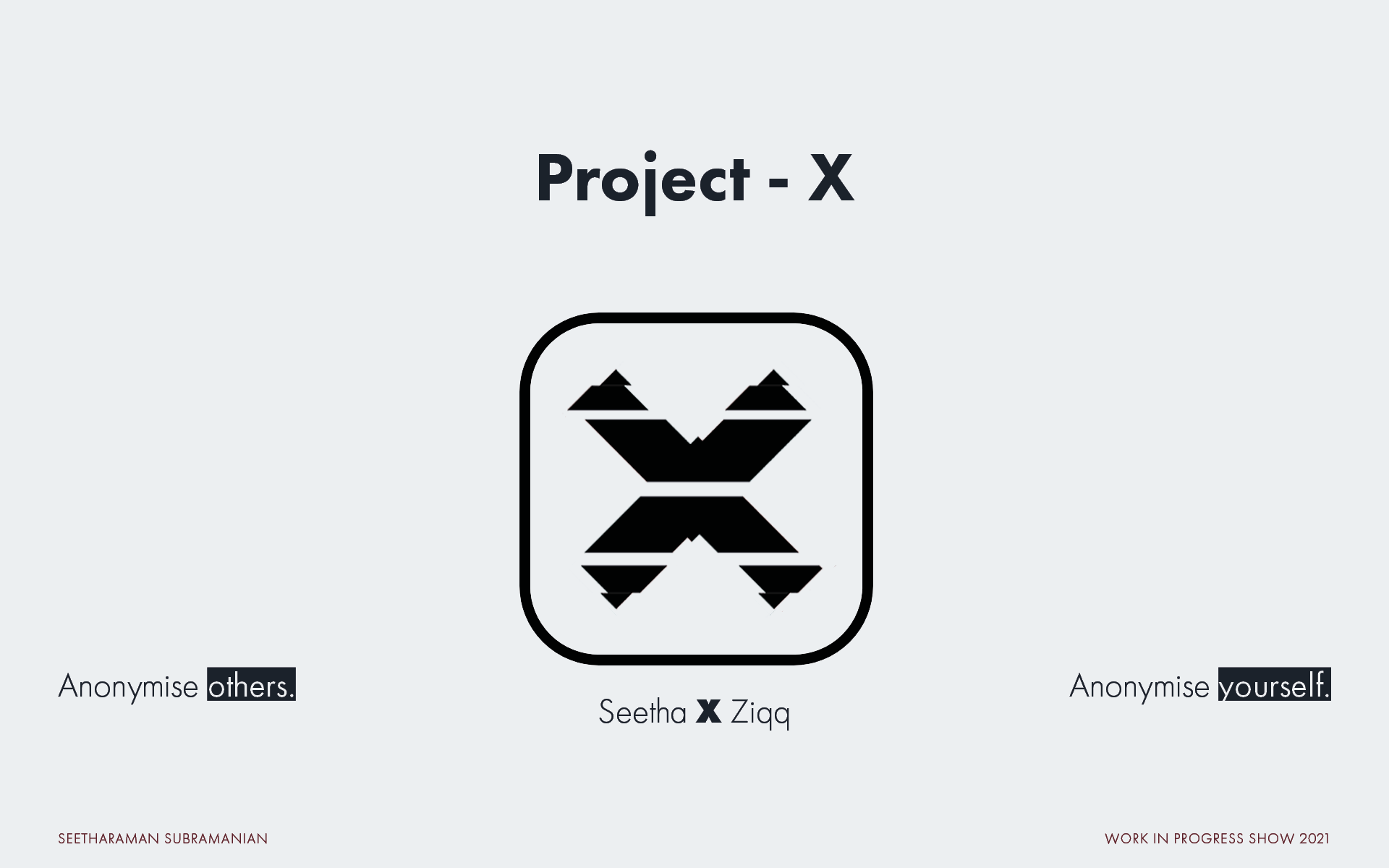 Introduction
We designed and prototyped a media capture and sharing app to empower protestors to record and share protest media without the fear of being targeted by the police.
Brief
We worked with Maxim Dedushkov and Roland Harwood of Liminal Design to study and implement the principles of Collective Intelligence Design. Collective Intelligence Design aims to make use of various data and information sources, both man and machine, to empower users to make better, safer and easier choices in various domains.
Research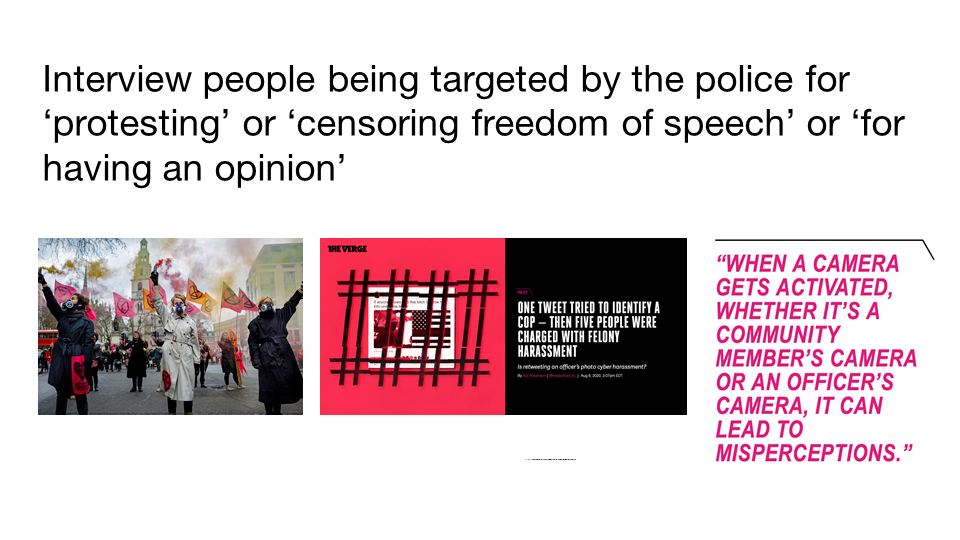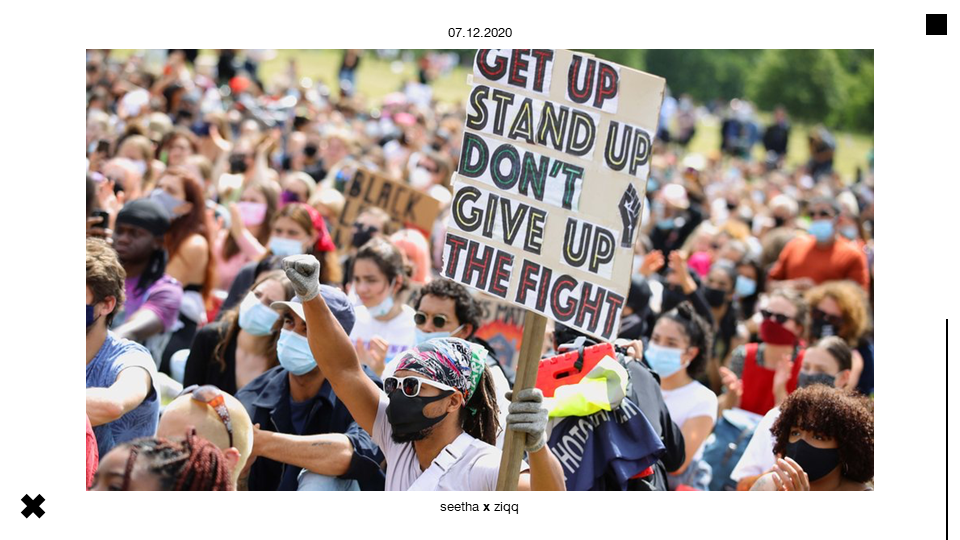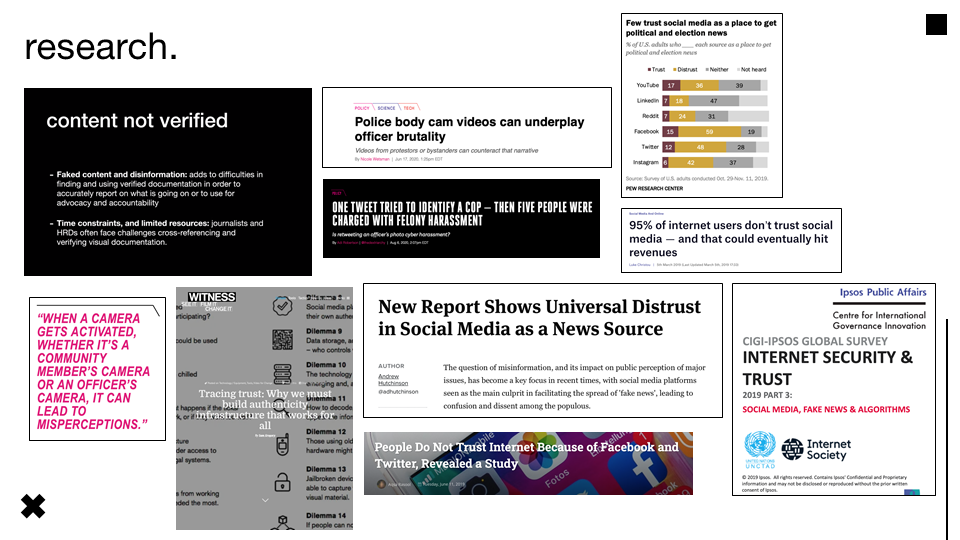 Design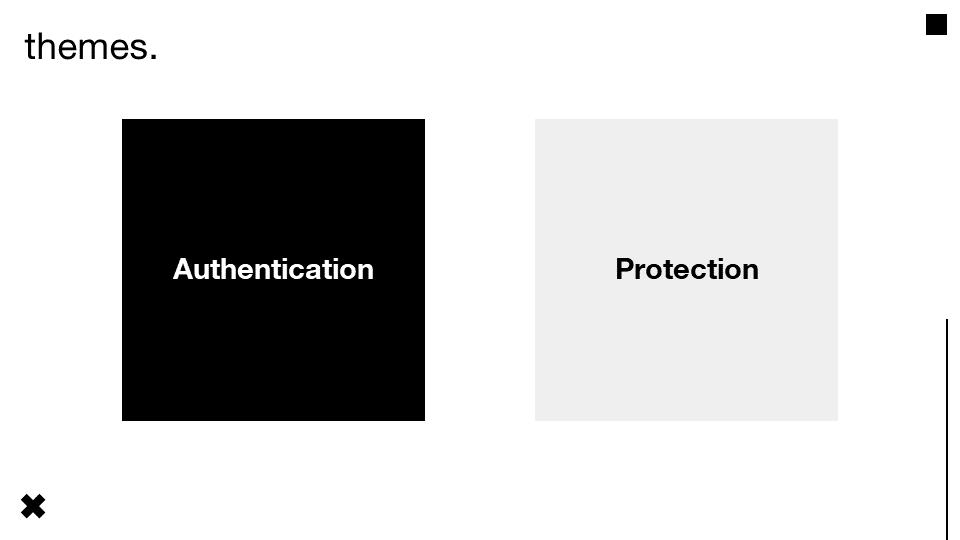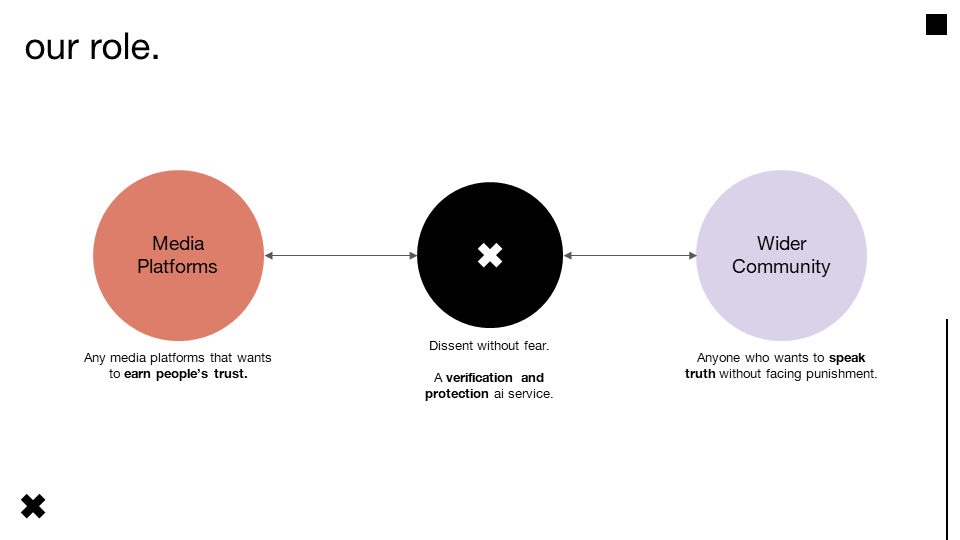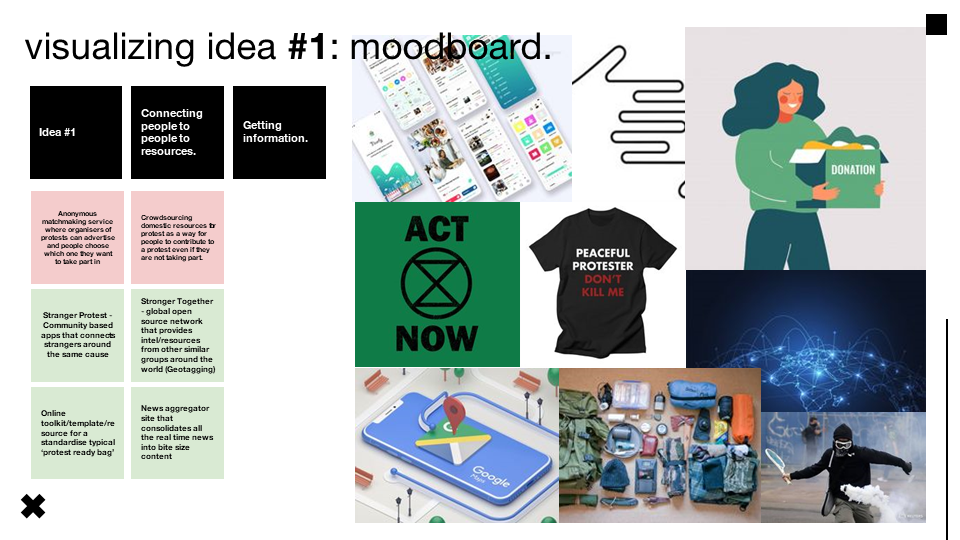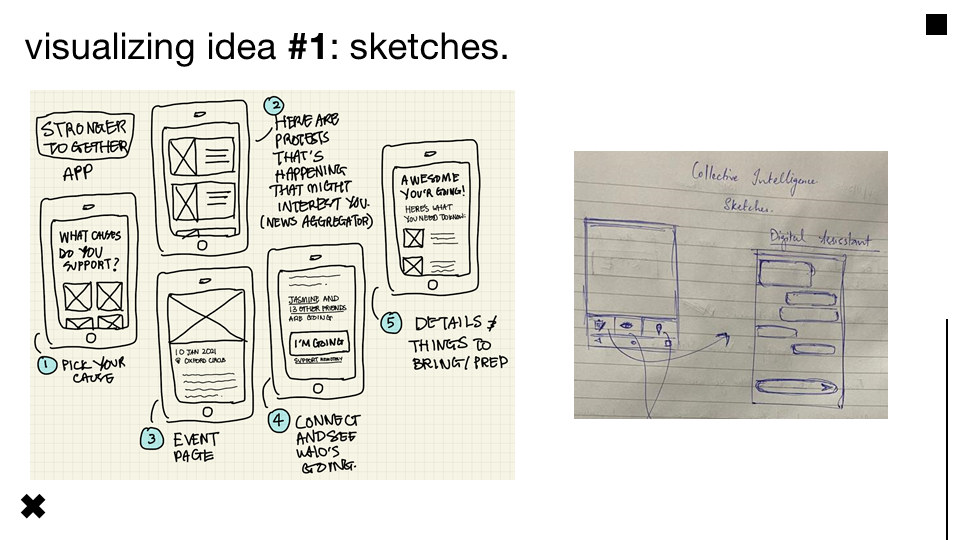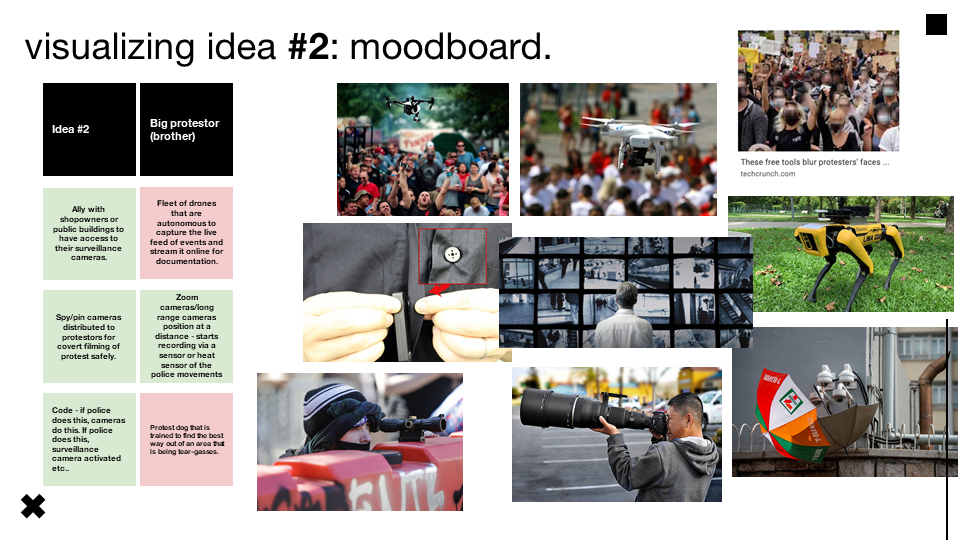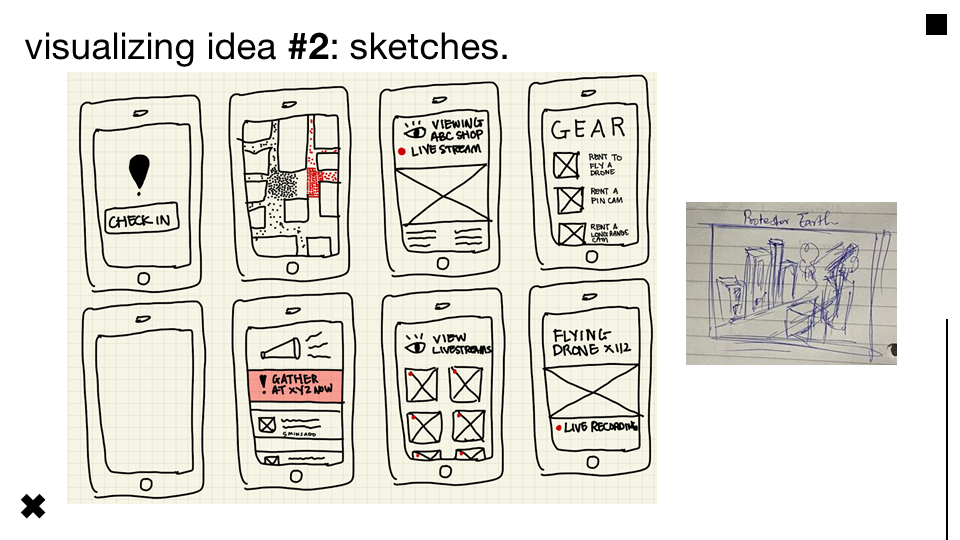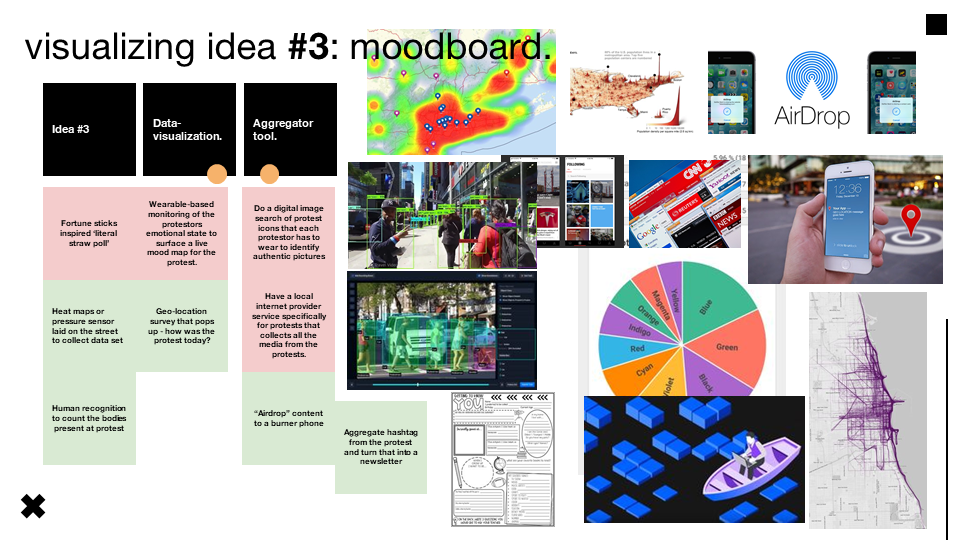 Prototyping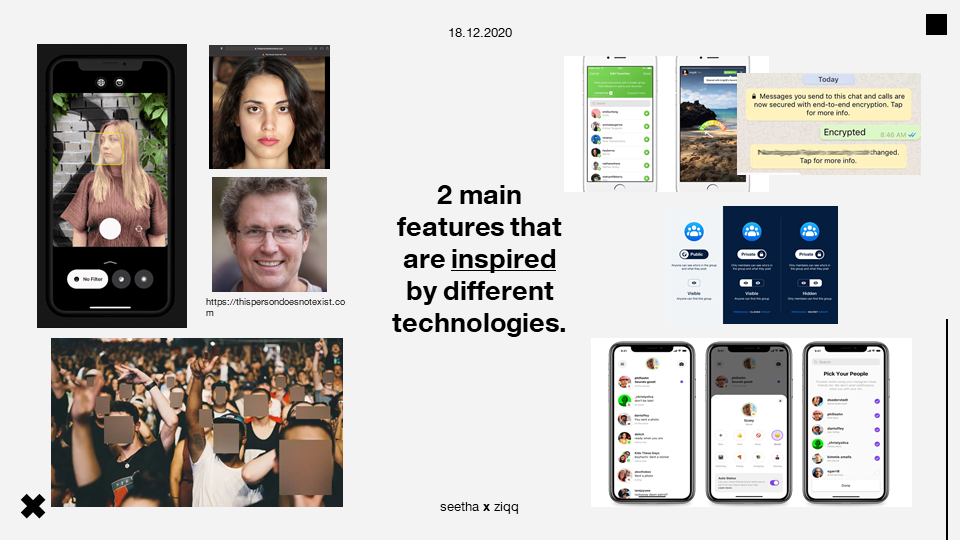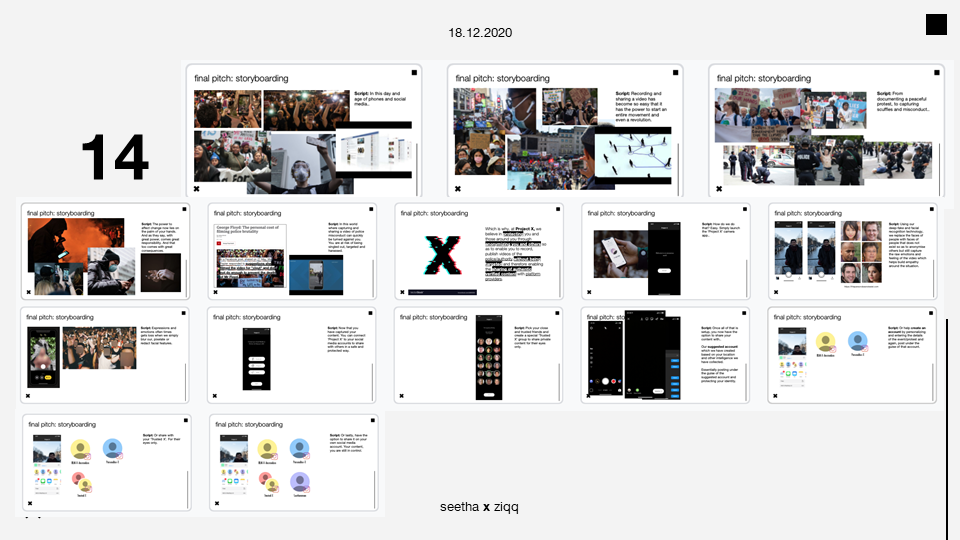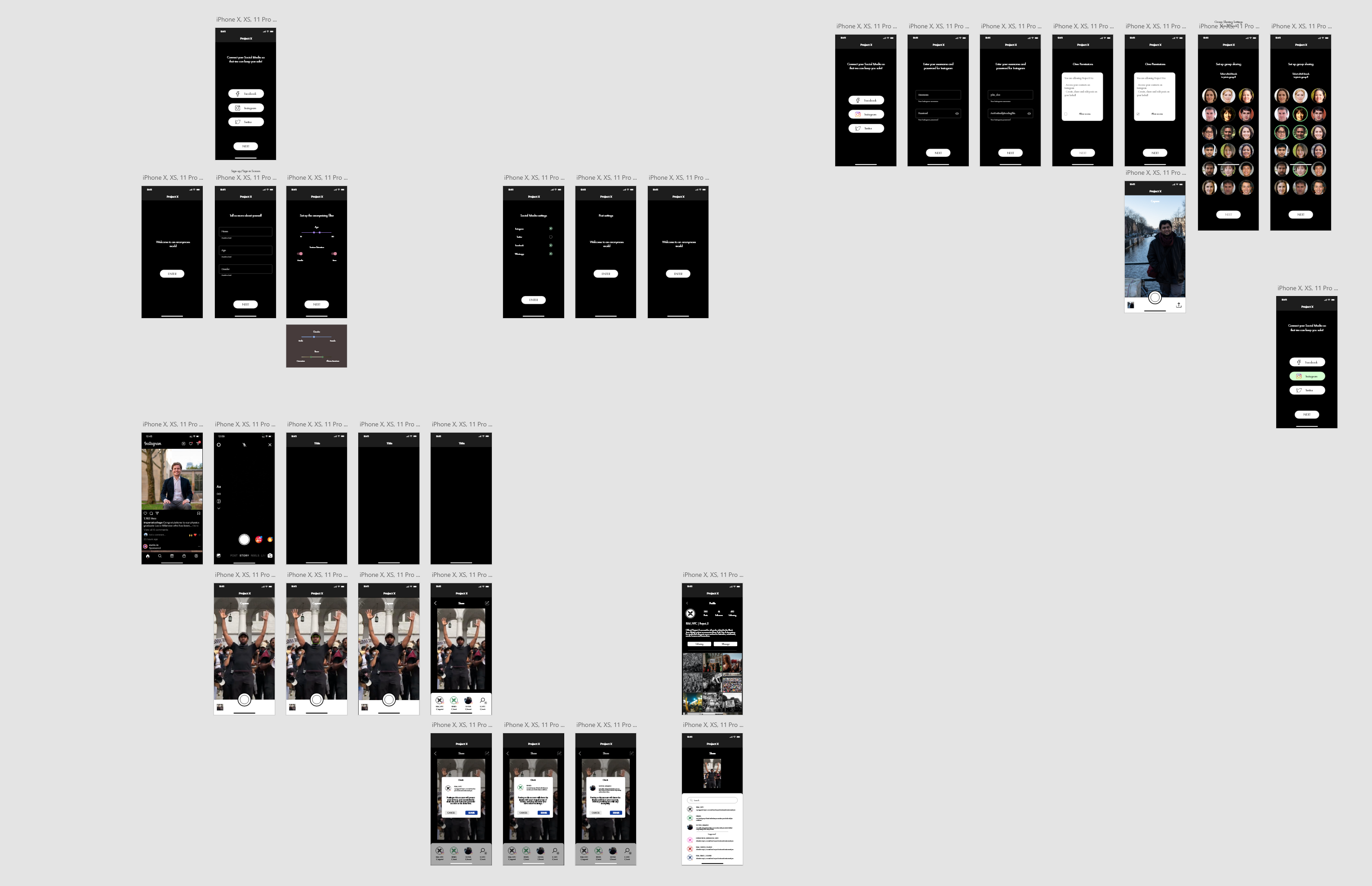 The final prototype for this project was built in Adobe XD.