Carl
Public transport mapping for the elderly during Covid-19.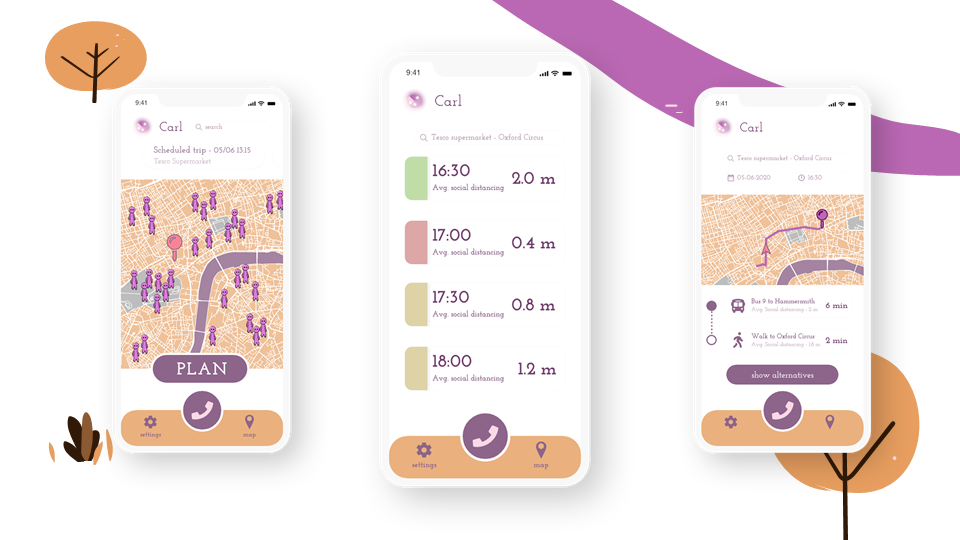 Introduction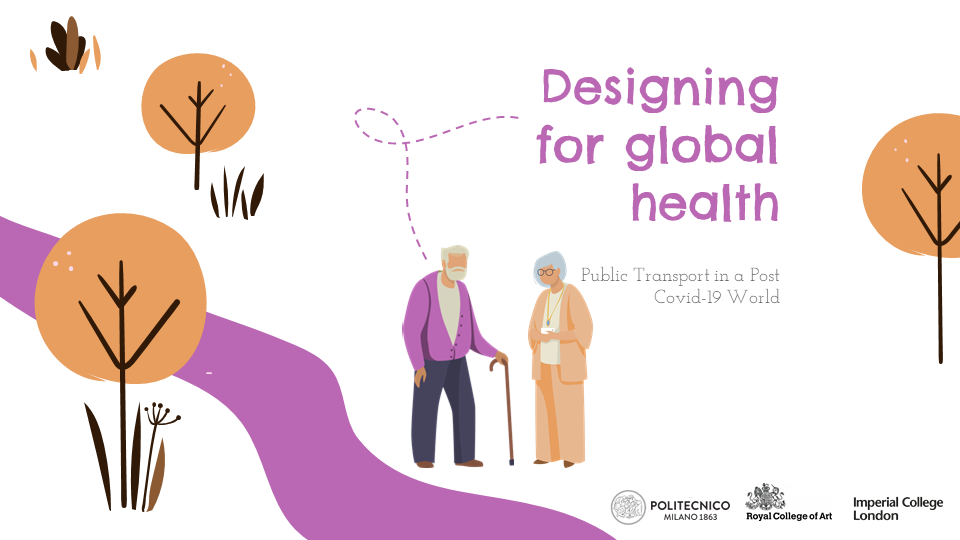 Carl is a transportation and route-finding application designed for the elderly to assist in safe travelling using public transport during Covid-19. It was jointly designed with stduents from Politecnico di Milano under the guidance of Prof. Zhao Chao from Tsinghua University .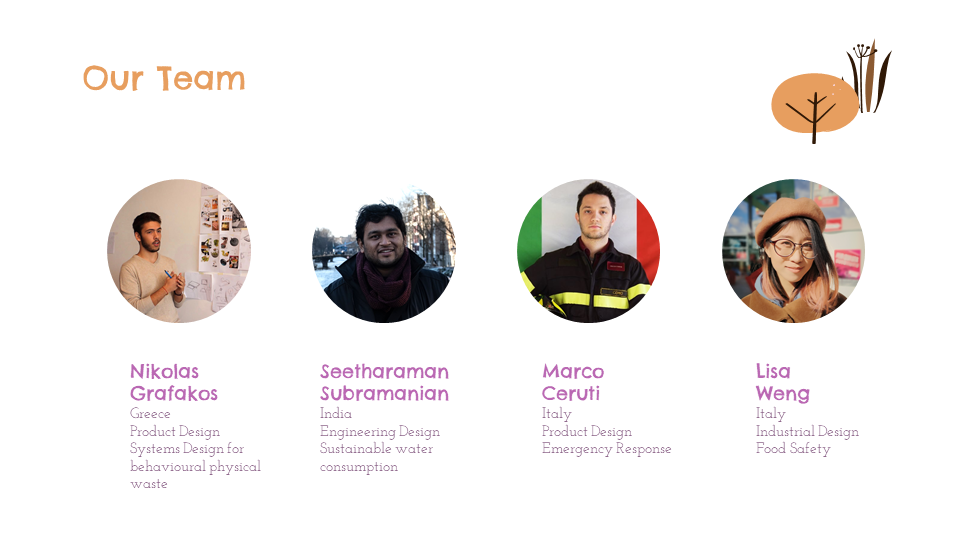 Brief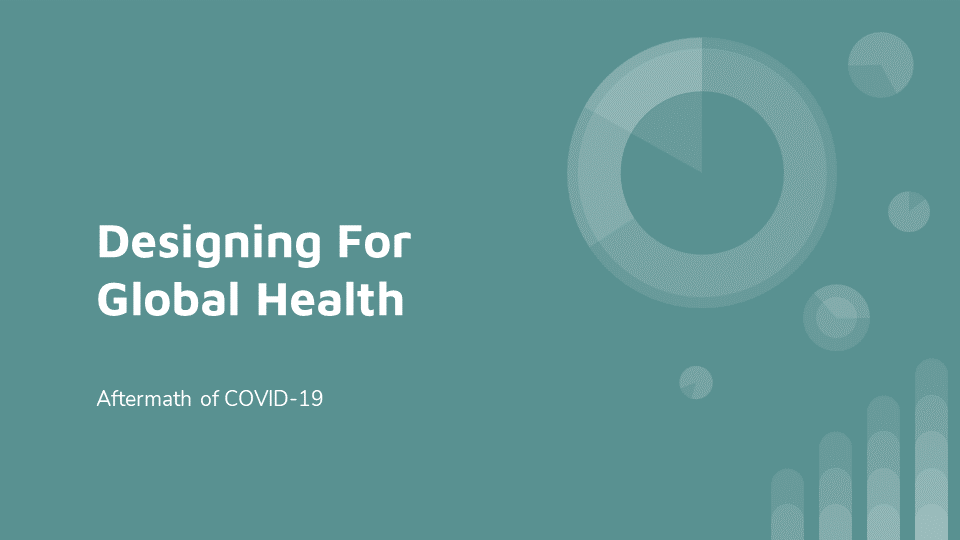 We were tasked with designing for global health in the aftermath of the pandemic. We formed into groups based on our interests and chose sectors in which we wanted to make an impact.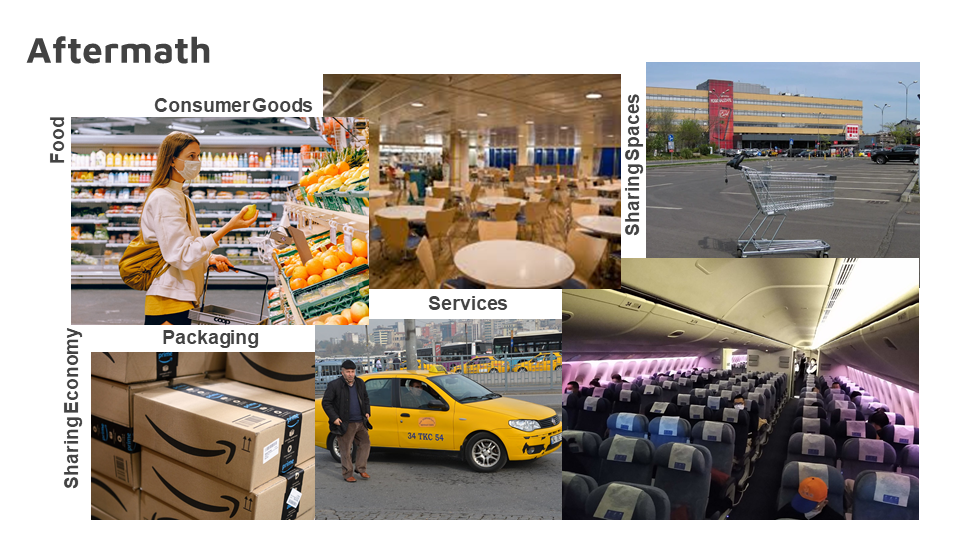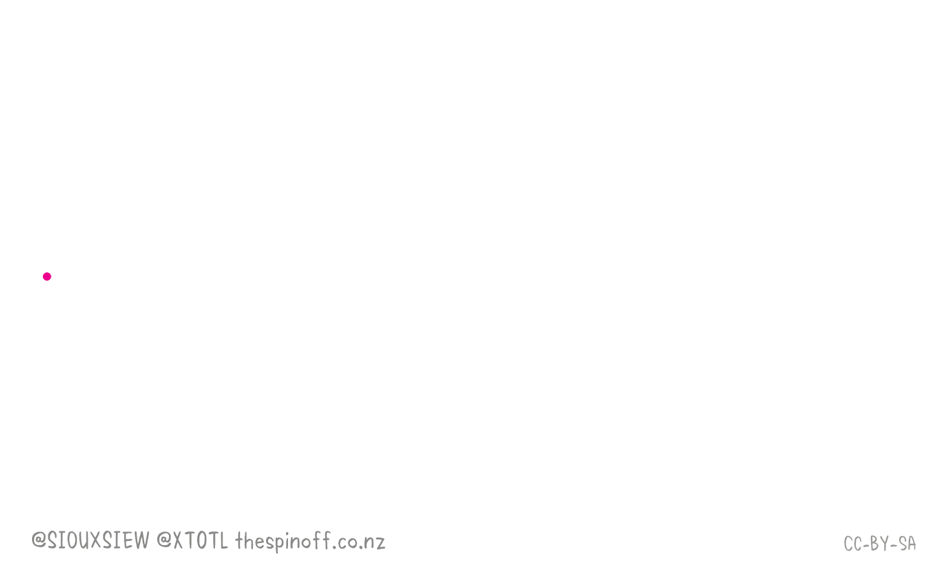 Context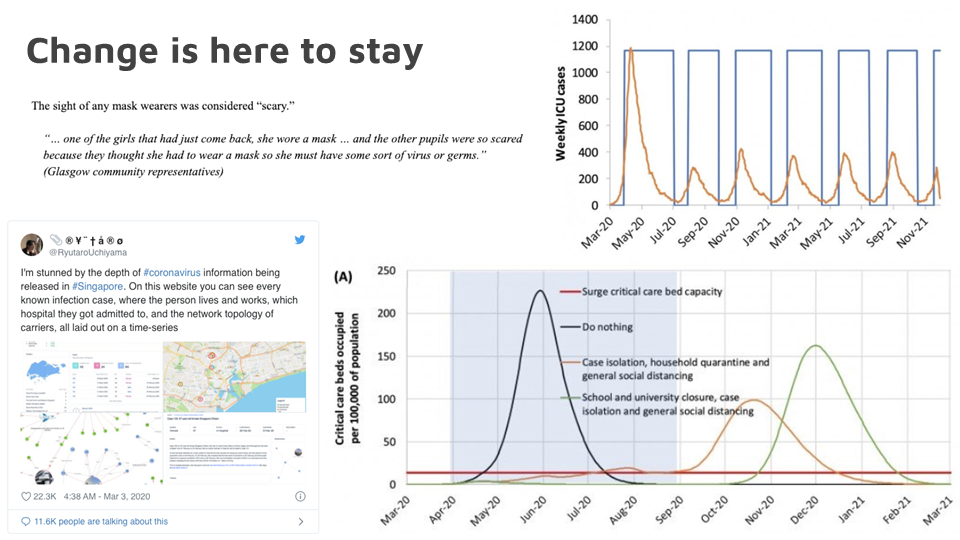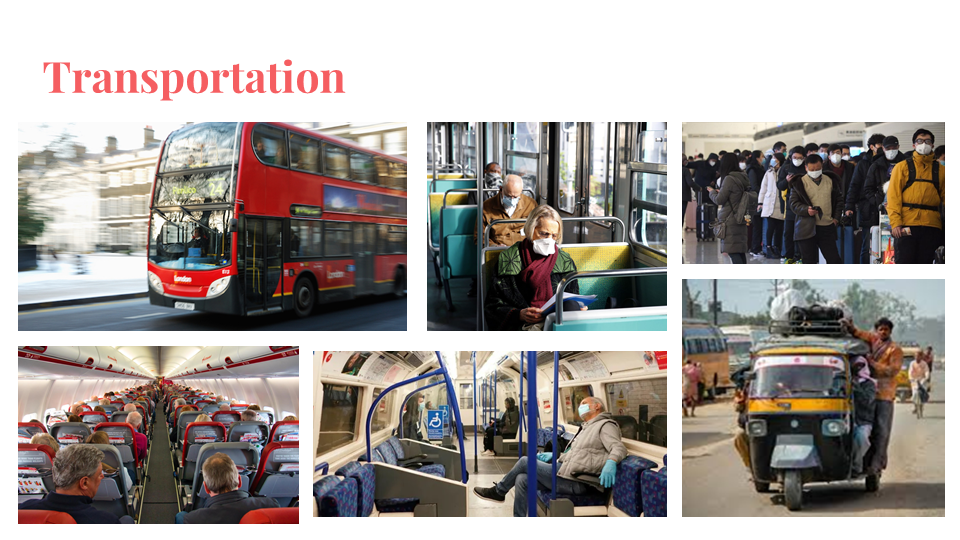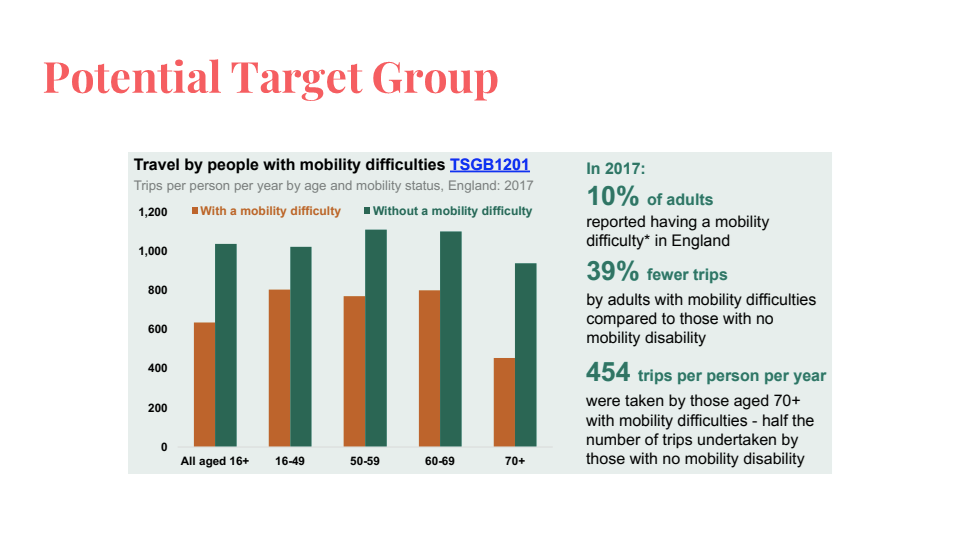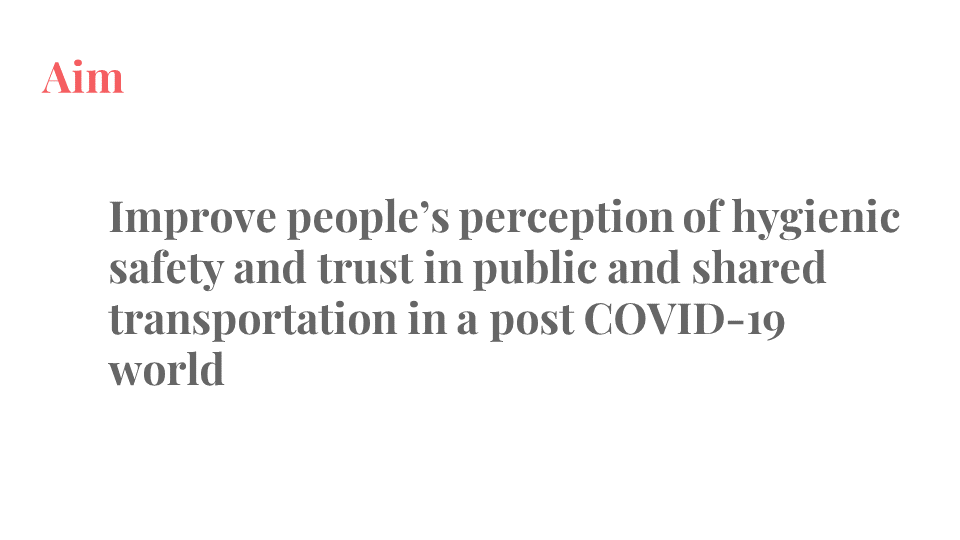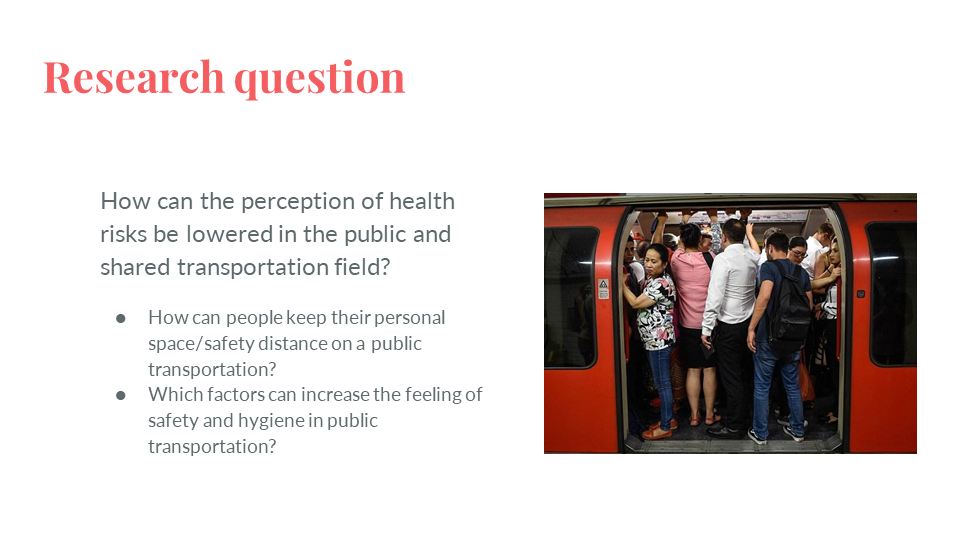 Research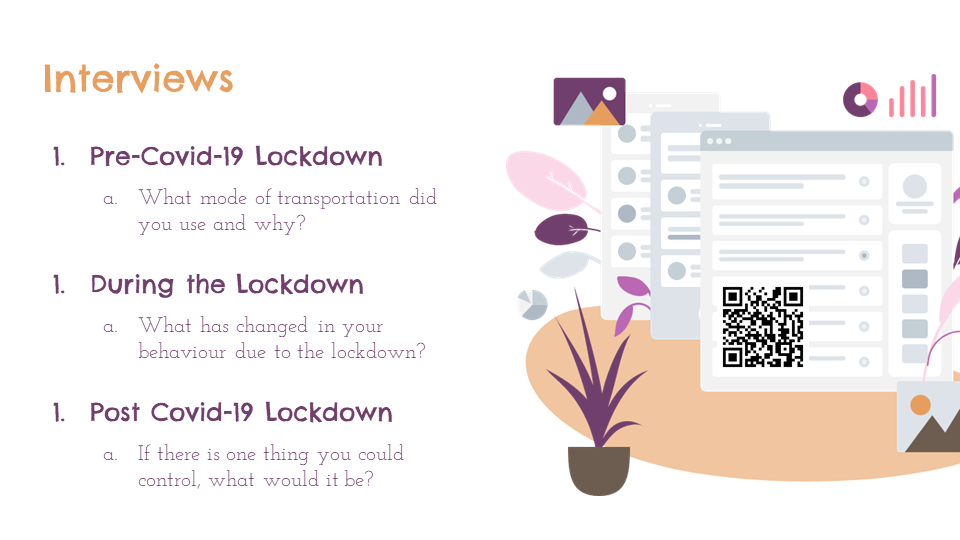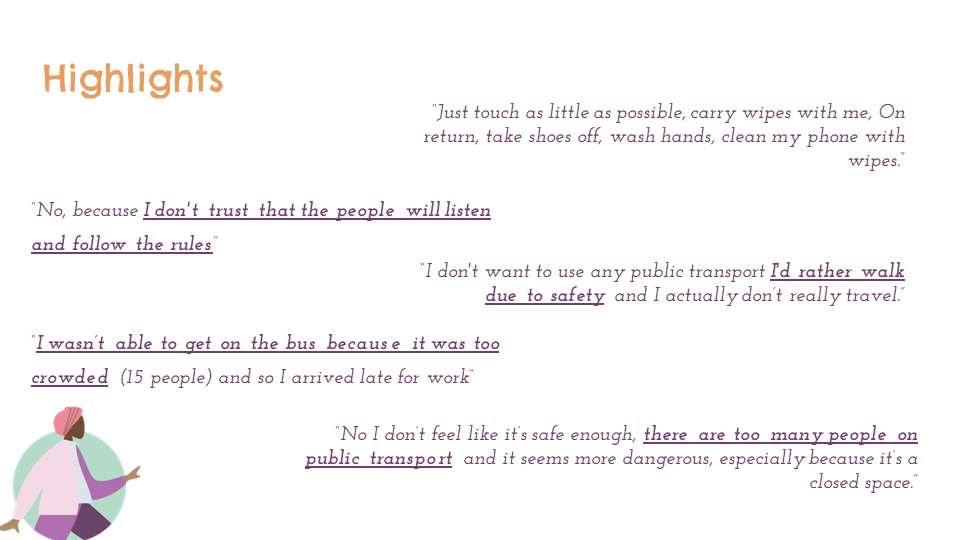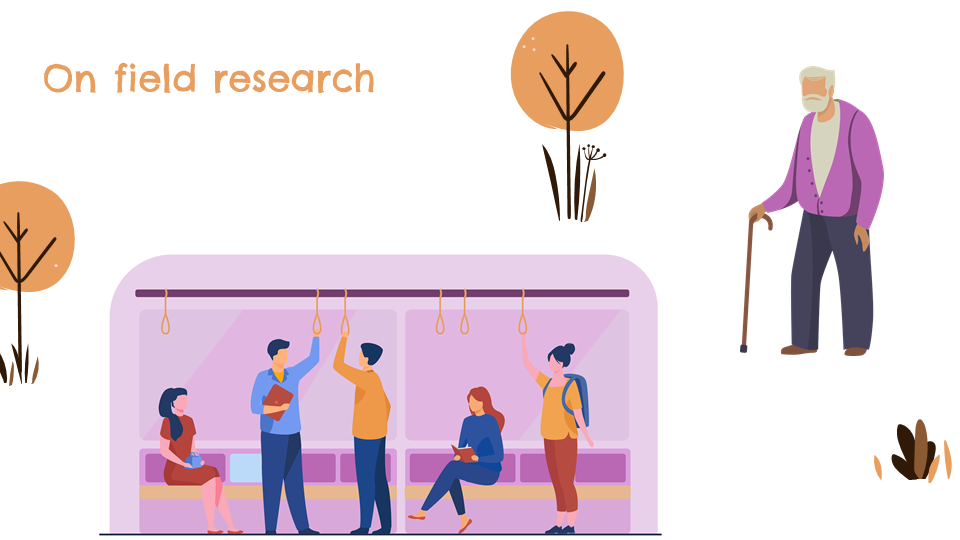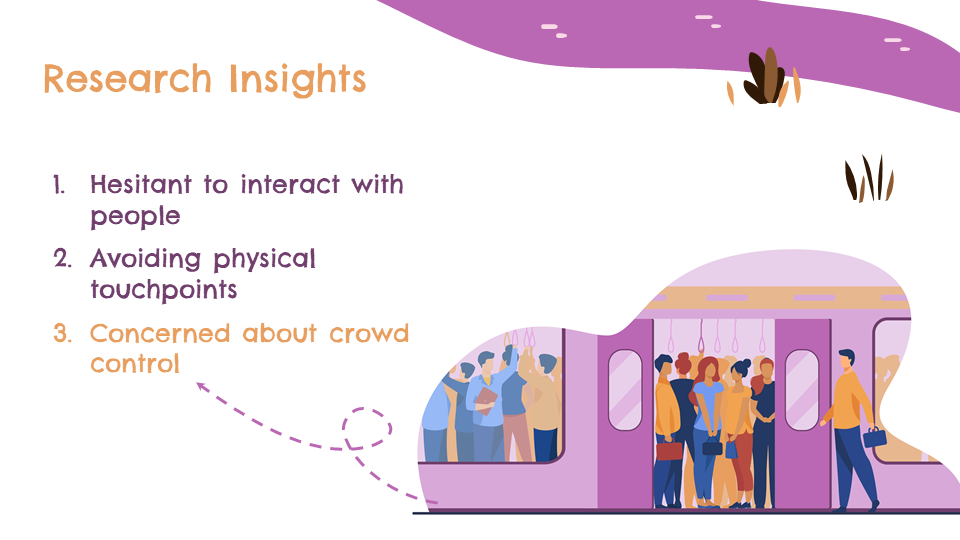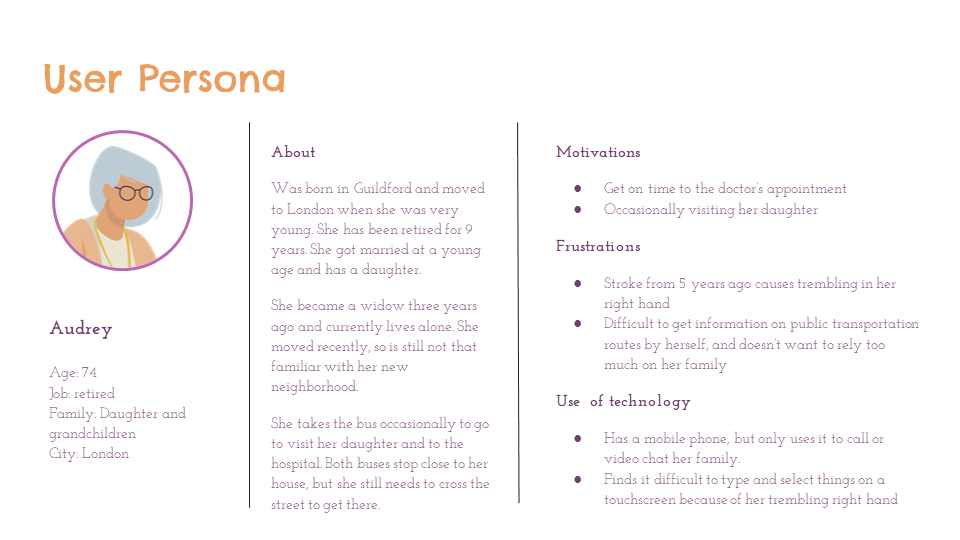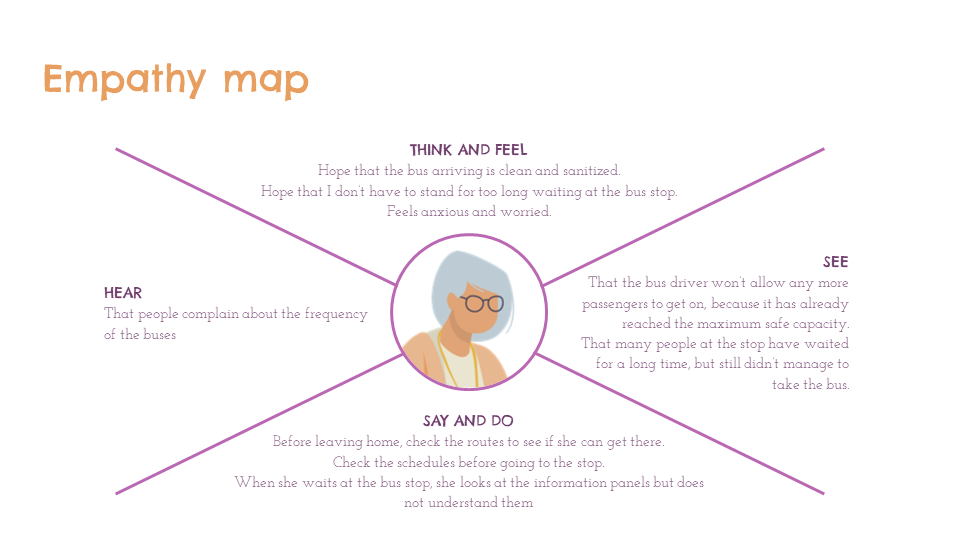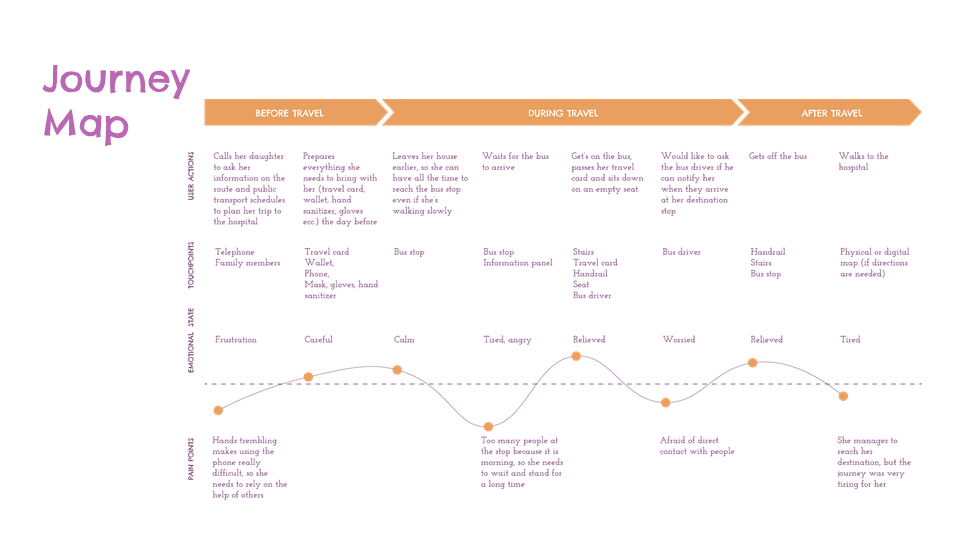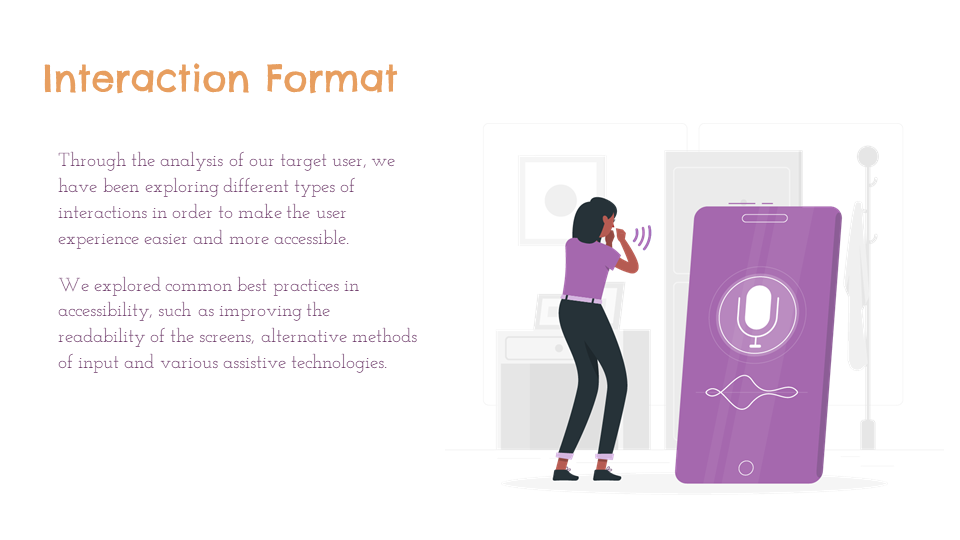 Design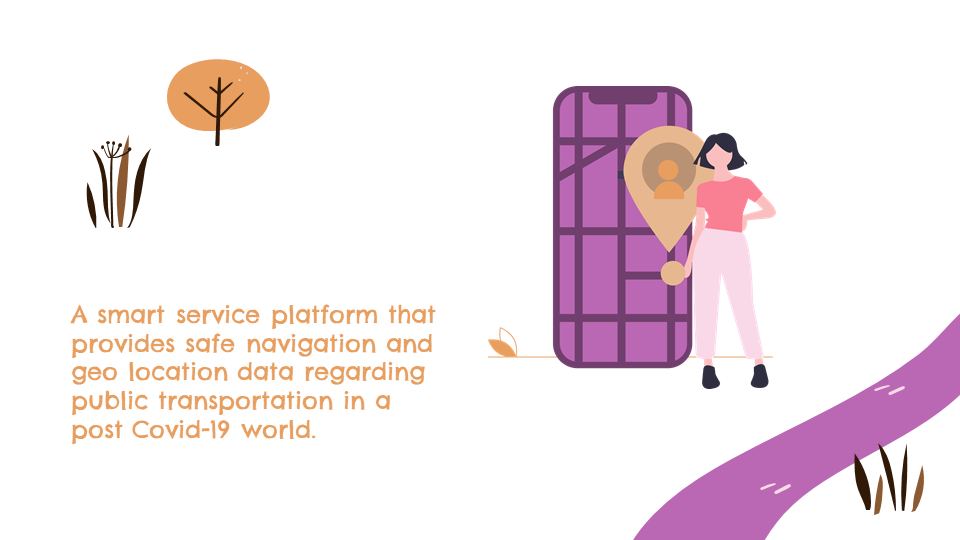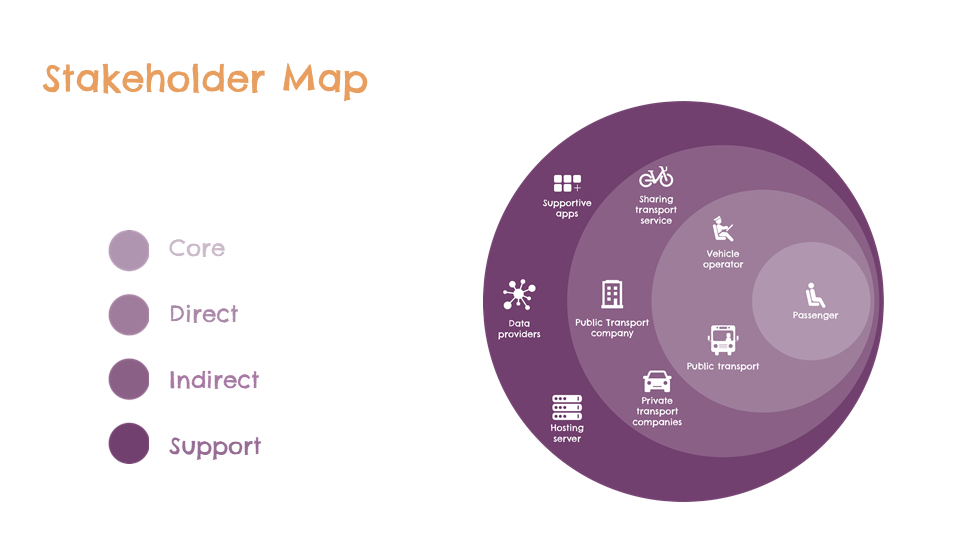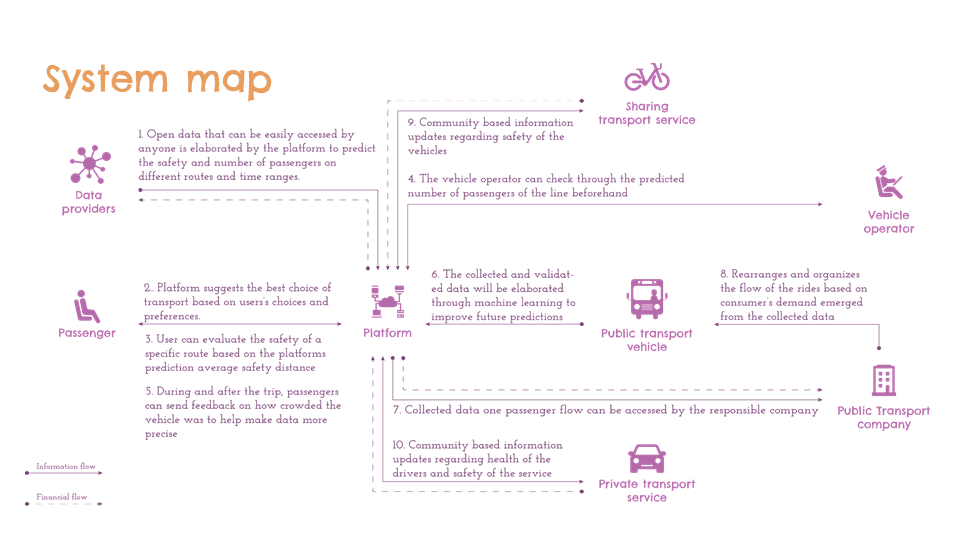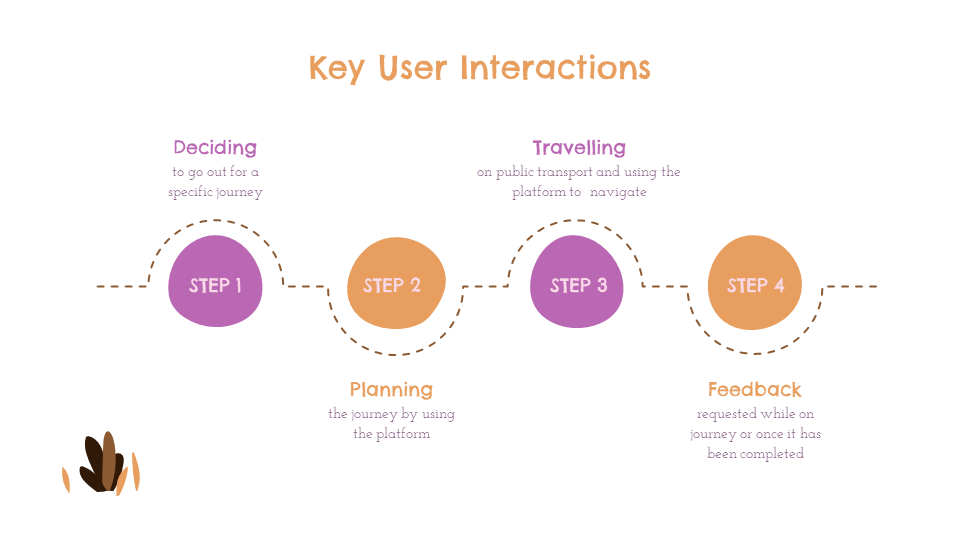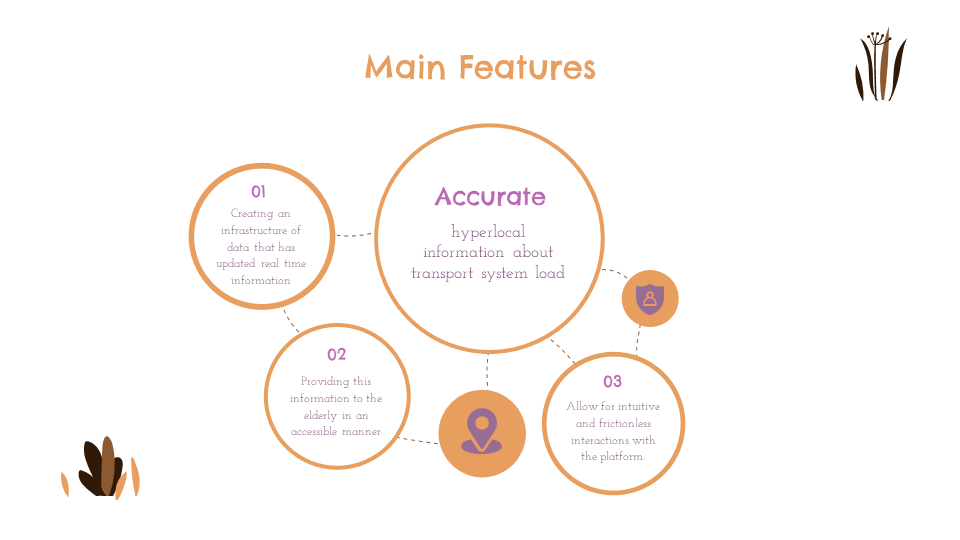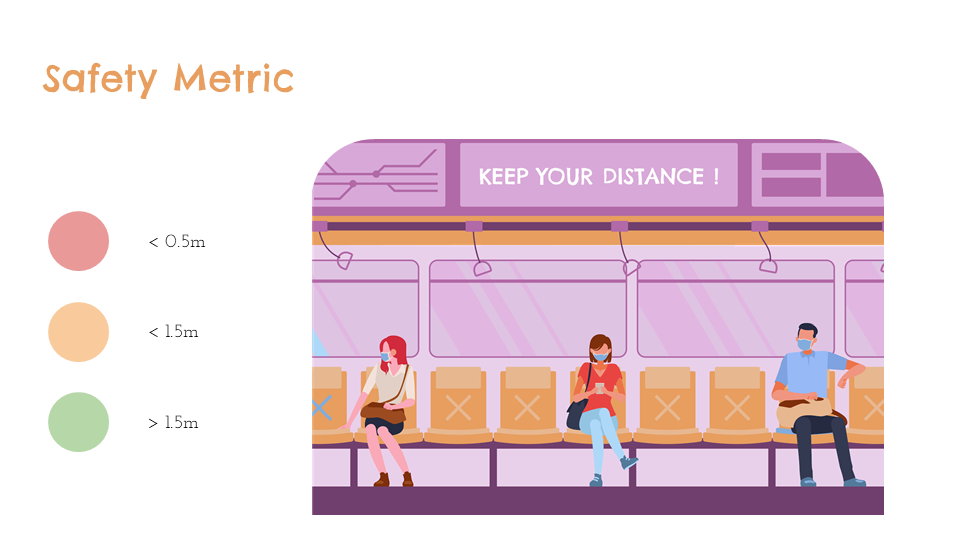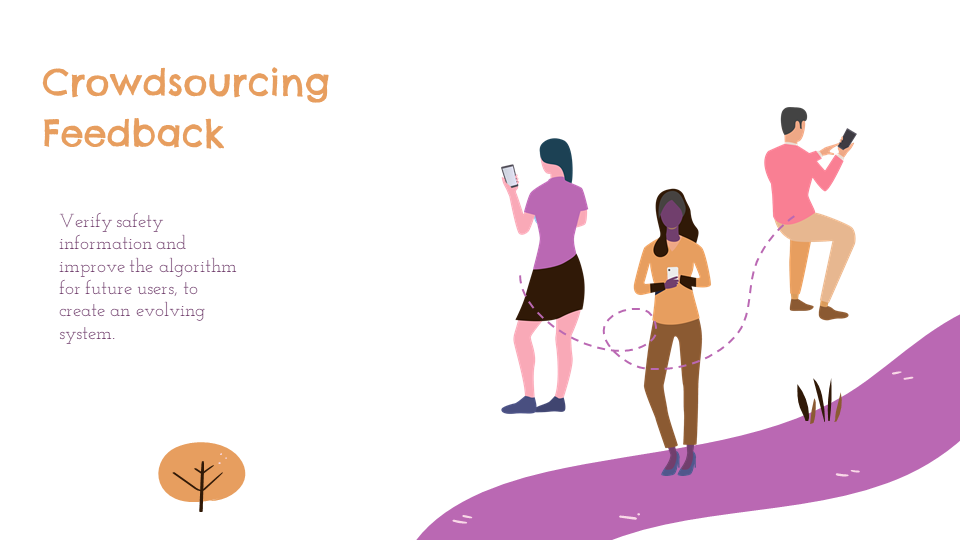 Output