Boond - Tracking and reducing water consumption
My Masters thesis project in GID on helping people reduce their water consumption while travelling.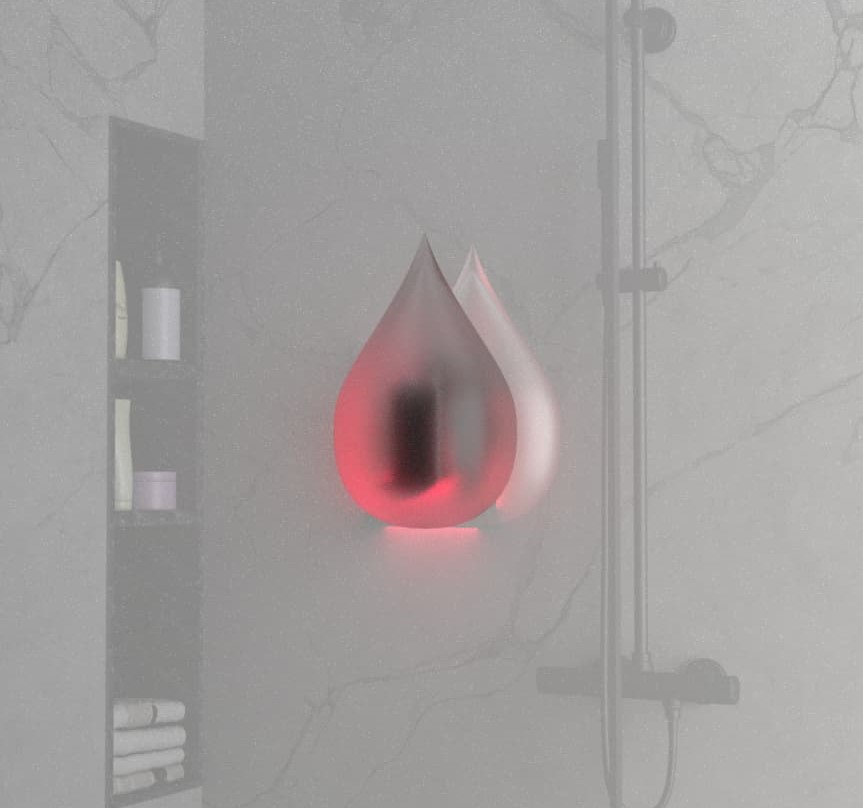 Introduction
Freshwater is an invaluable, integral and irreplaceable part of our lives. Acute water shortage in severe droughts forces people to become conscious of their usage and curtail their daily consumption. Multiple behavioural interventions have been tried to change people's consumption habits for the better in various contexts such as in schools, in people's homes, offices and commercial buildings, and while people are travelling and staying in hotels. The last environment is an exciting study as people are often promiscuous in their resource consumption while travelling. The impact of tourists on local natural resources has been well documented. Helping their guests adopt more sustainable consumption habits is no longer a purely financial incentive for the hospitality industry; it is fast becoming a matter of need. This report examines this issue in great detail and looks at how guests can be nudged to change for the better. A case is made for helping guests monitor and regulate their daily water consumption habits, and a design solution is proposed to aid them in this endeavour. Different elements of the intervention are then tested with target users, which provide a future direction for the platform's development.
I was guided by Dr. Nejra Van Zalk in this project.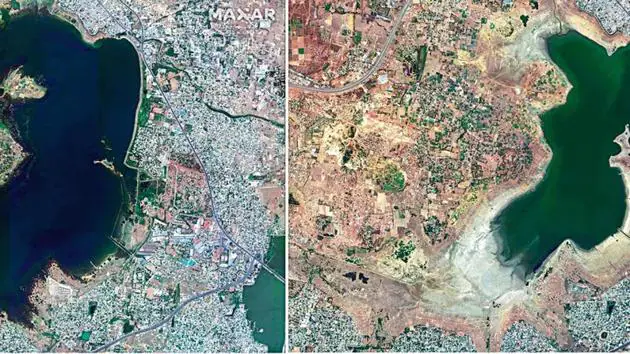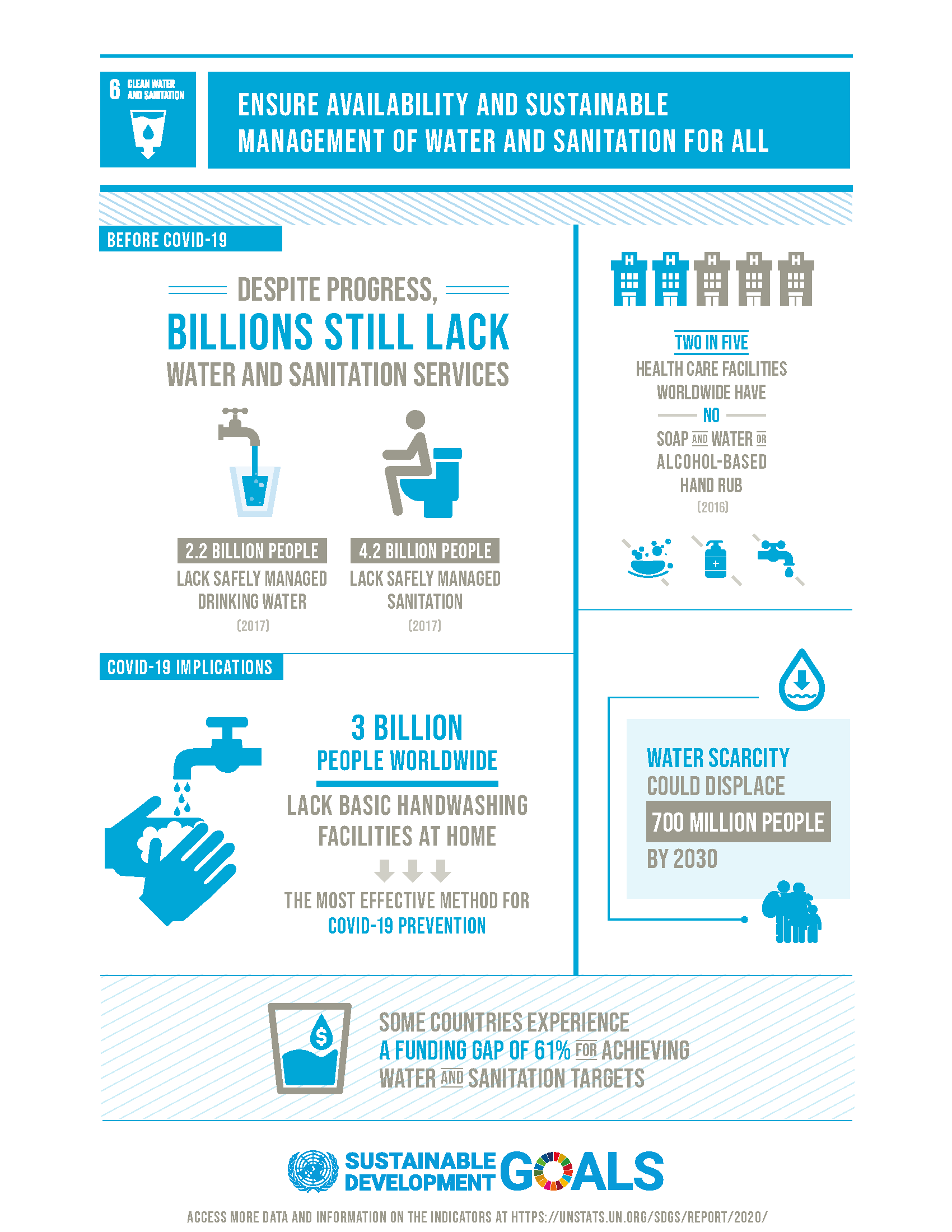 Research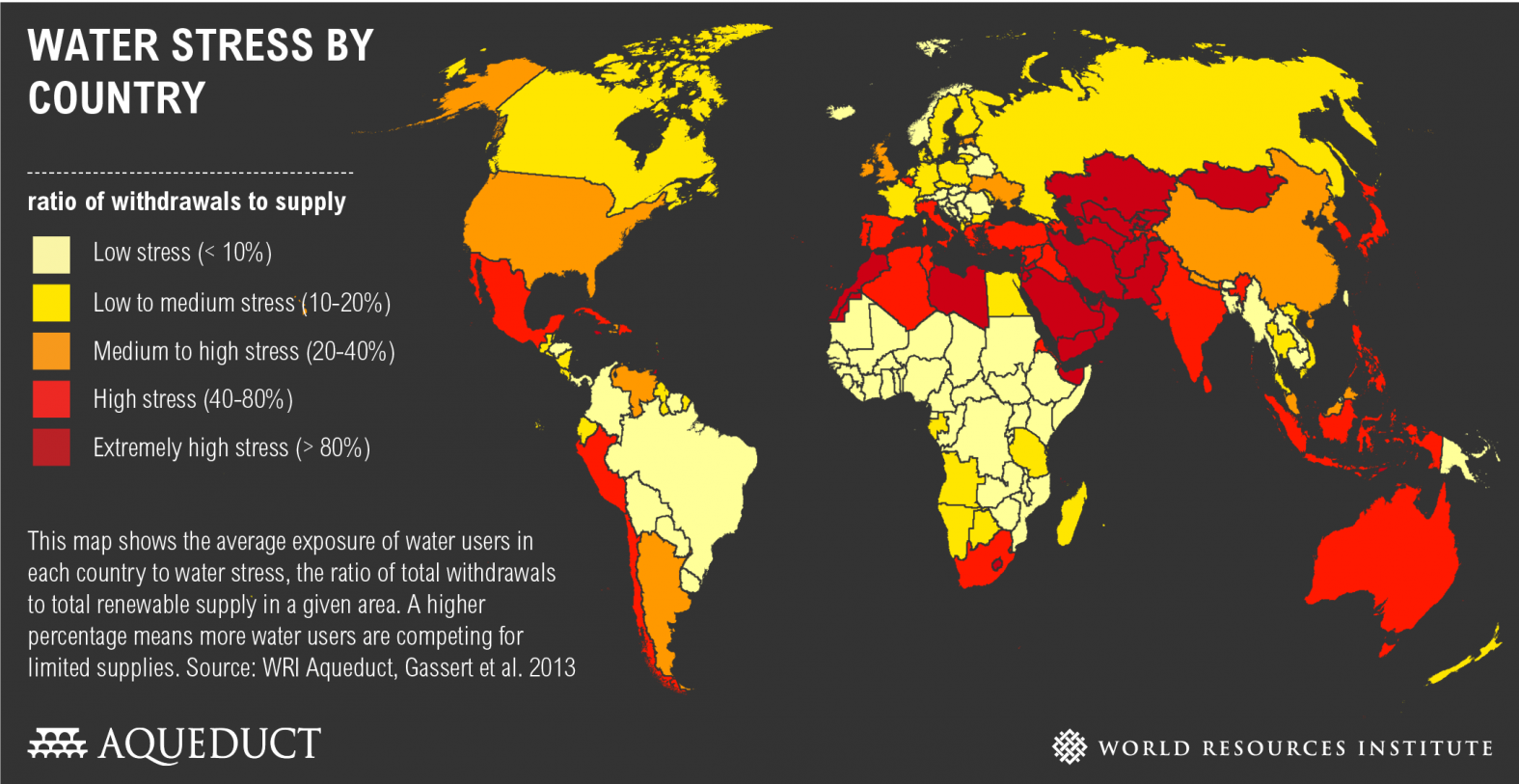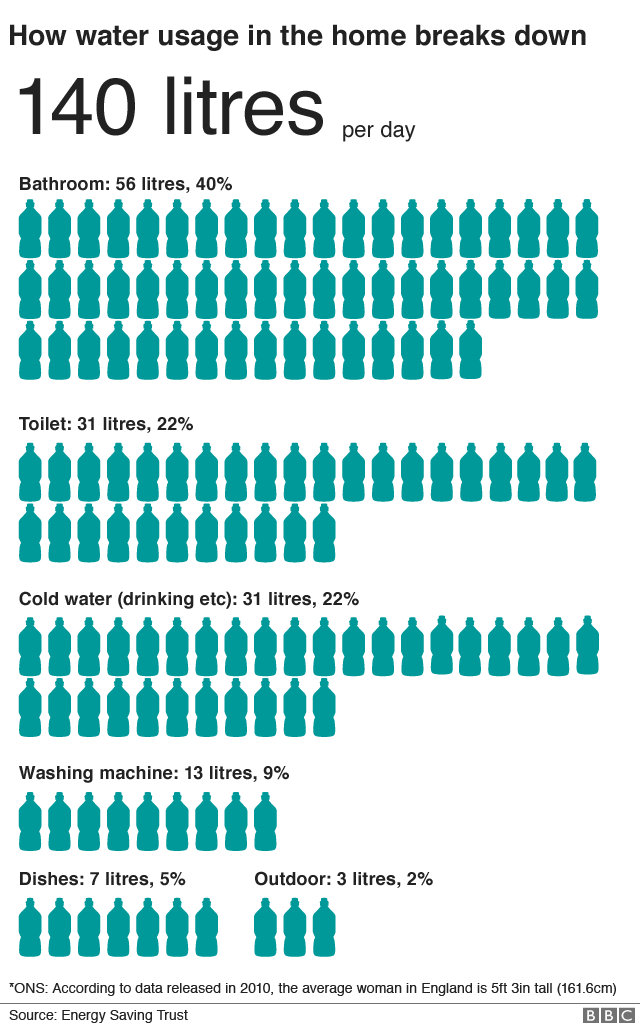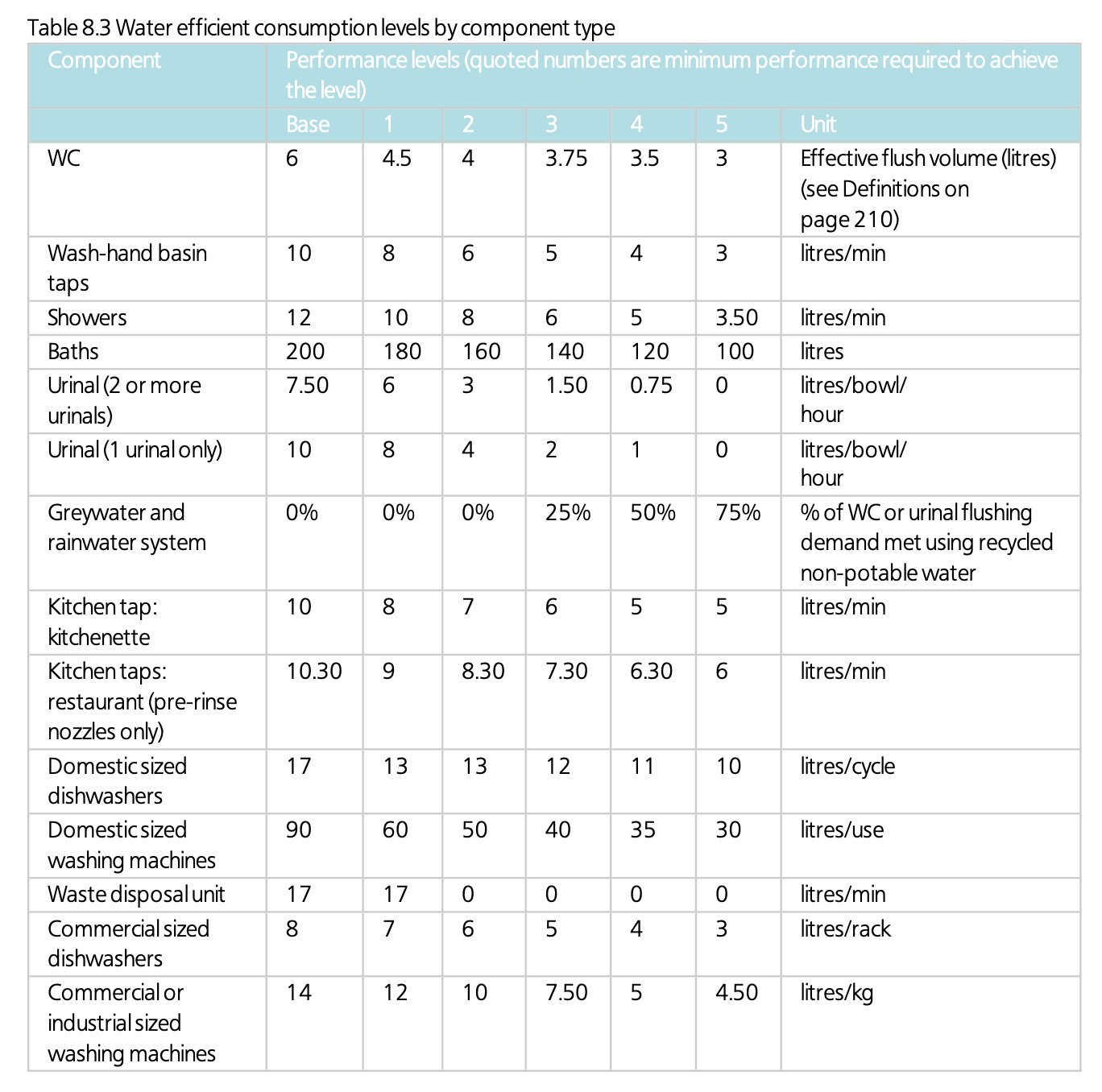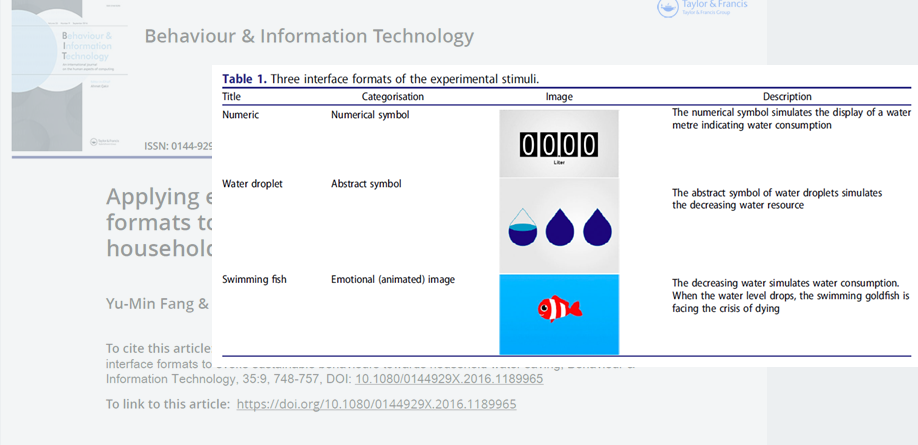 Design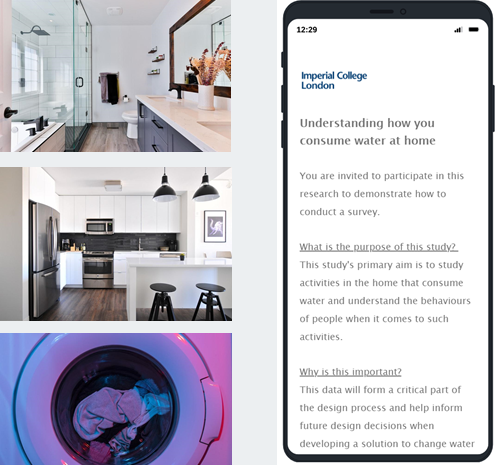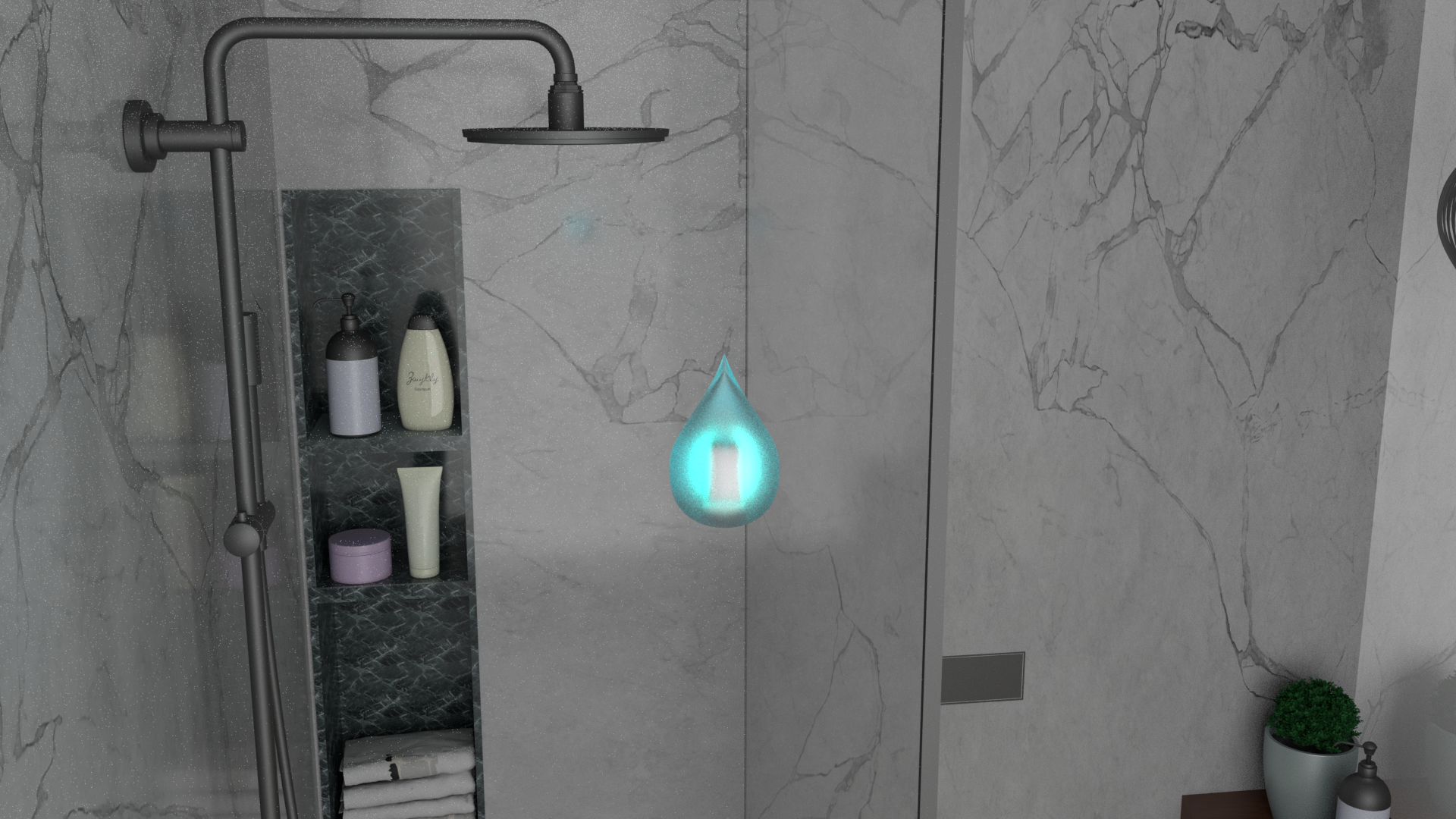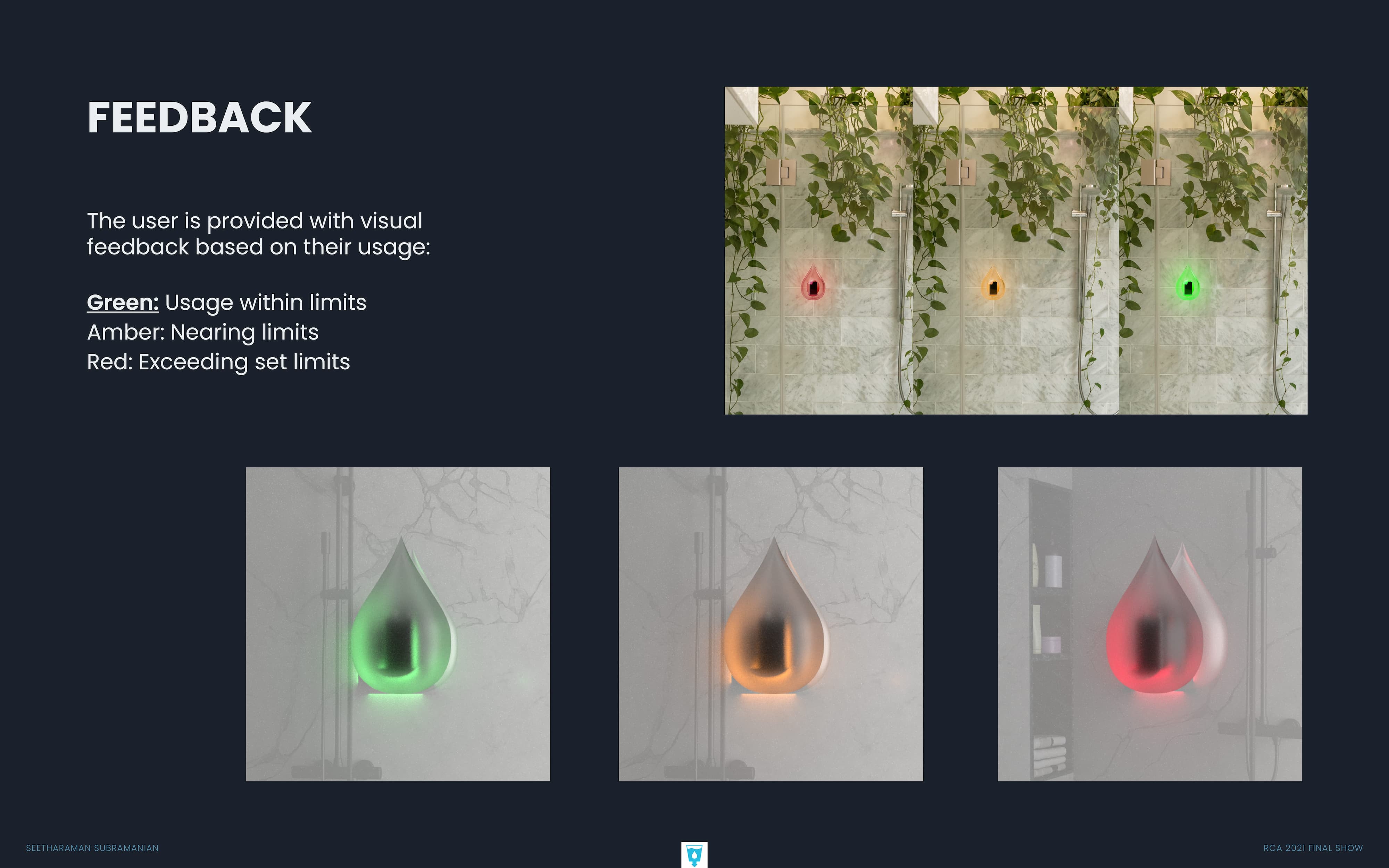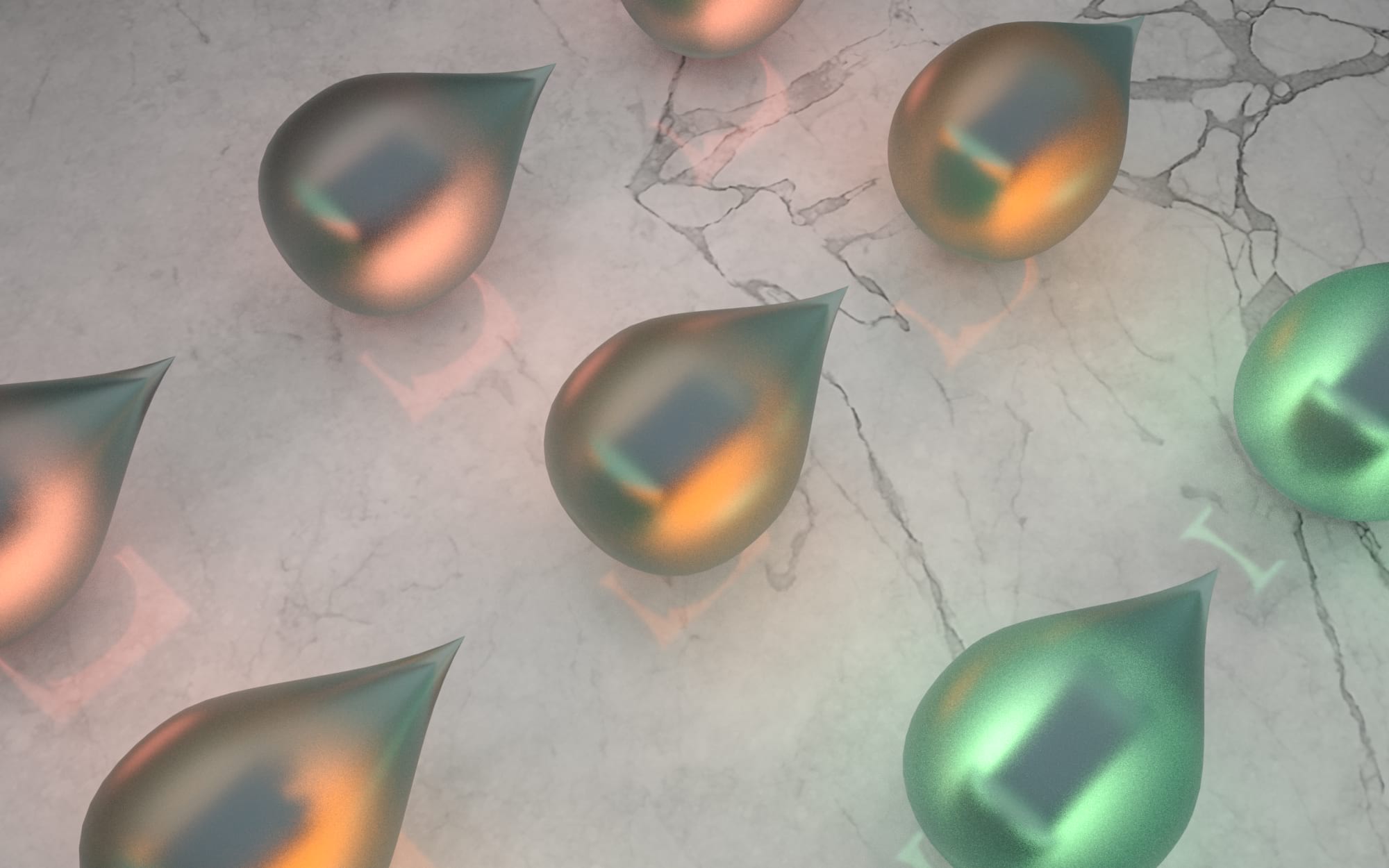 Showcase
Instagram
RCA Show 2021
This project was featured online at the Royal College of Art Show 2021 . It was also a part of the Imperial College London's Dyson School of Design Engineering Summer Show 2021.
The final thesis report submitted to Imperial College London - Final Report